Plugin Review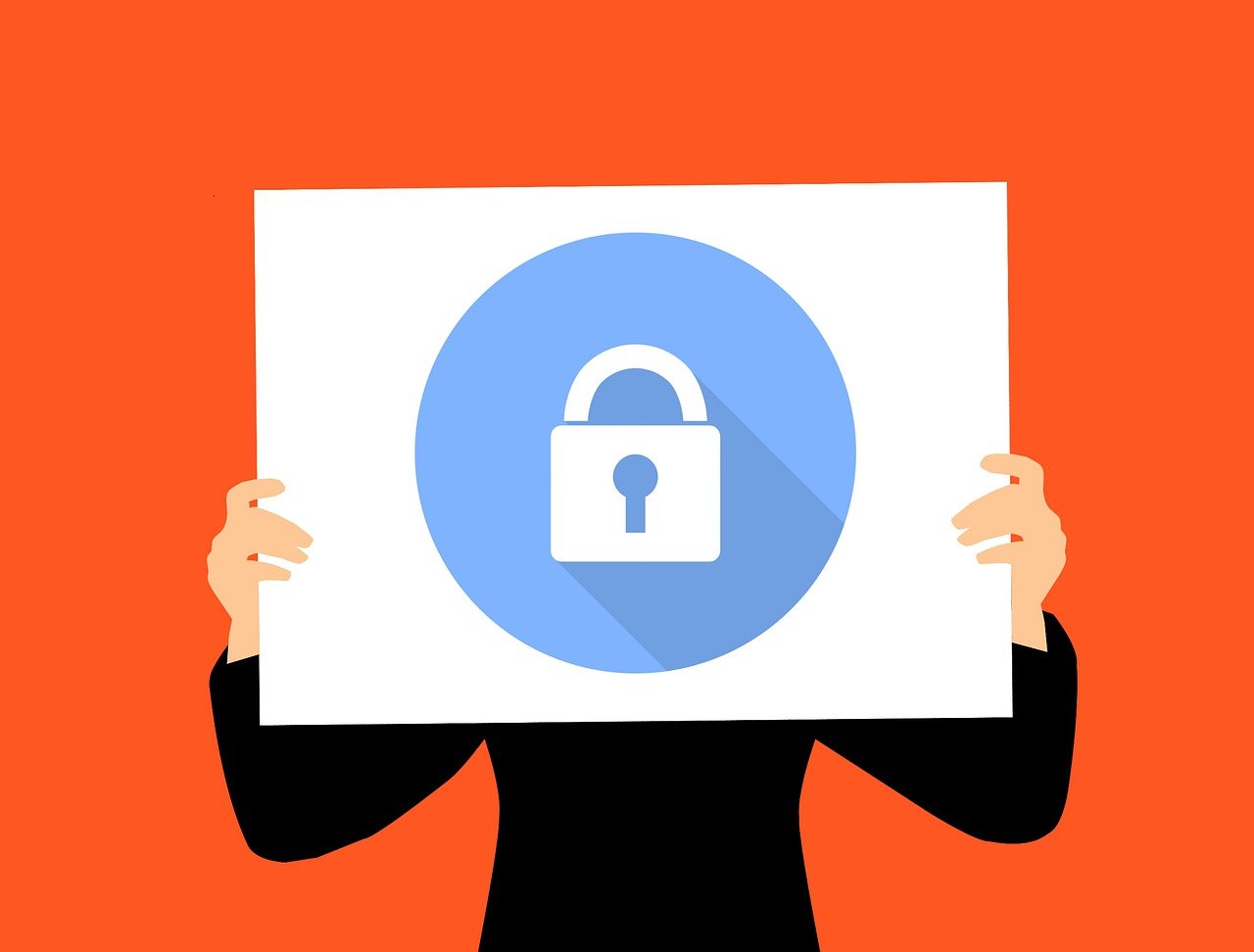 Simple BuddyPress Privacy is a plugin that allows BuddyPress users to choose exactly who can see their profile page. They can choose display it to all (public), logged in members, friends only or just themselves.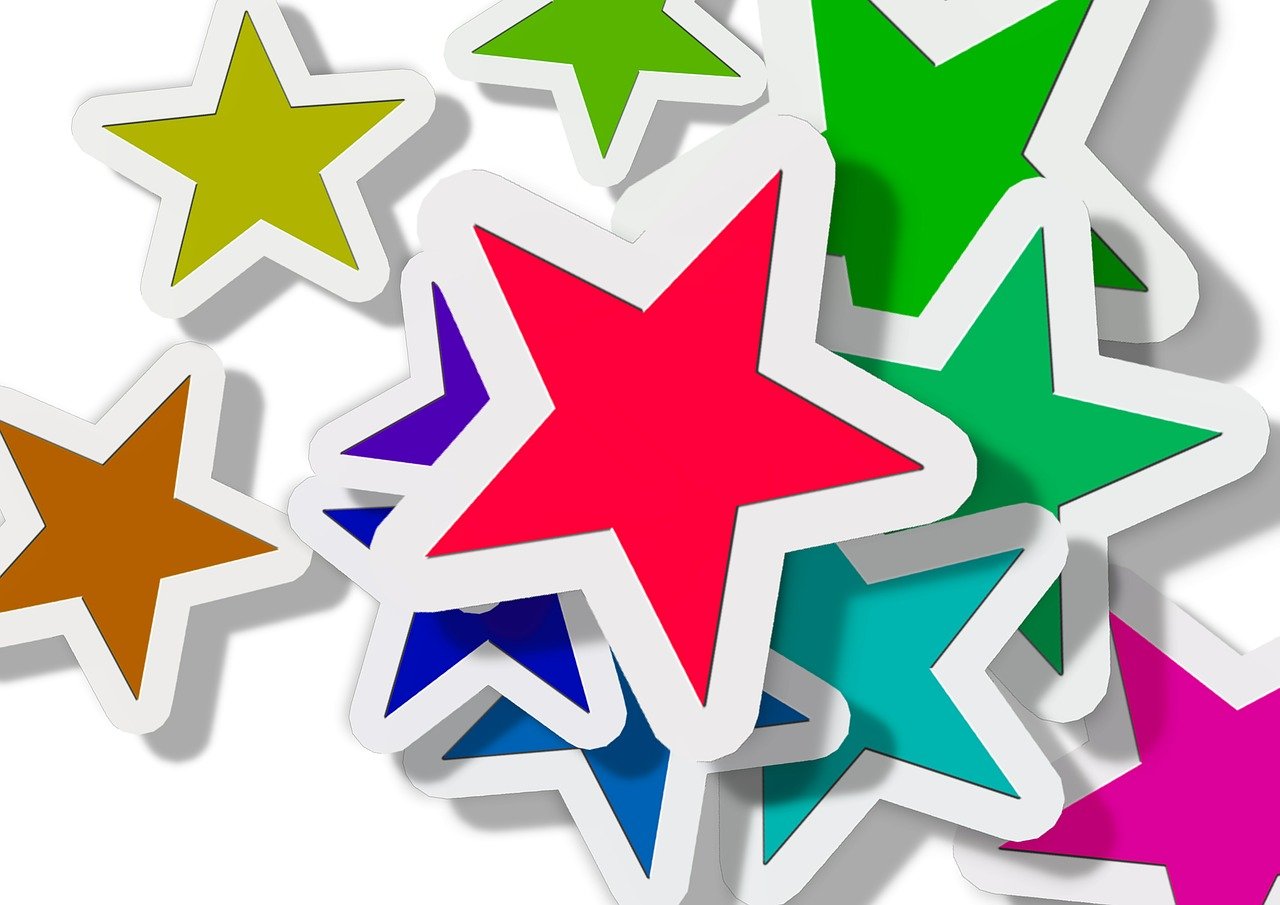 BP Who Favorited is a simple plugin that adds the profile images of the last three users to favorite a particular activity item.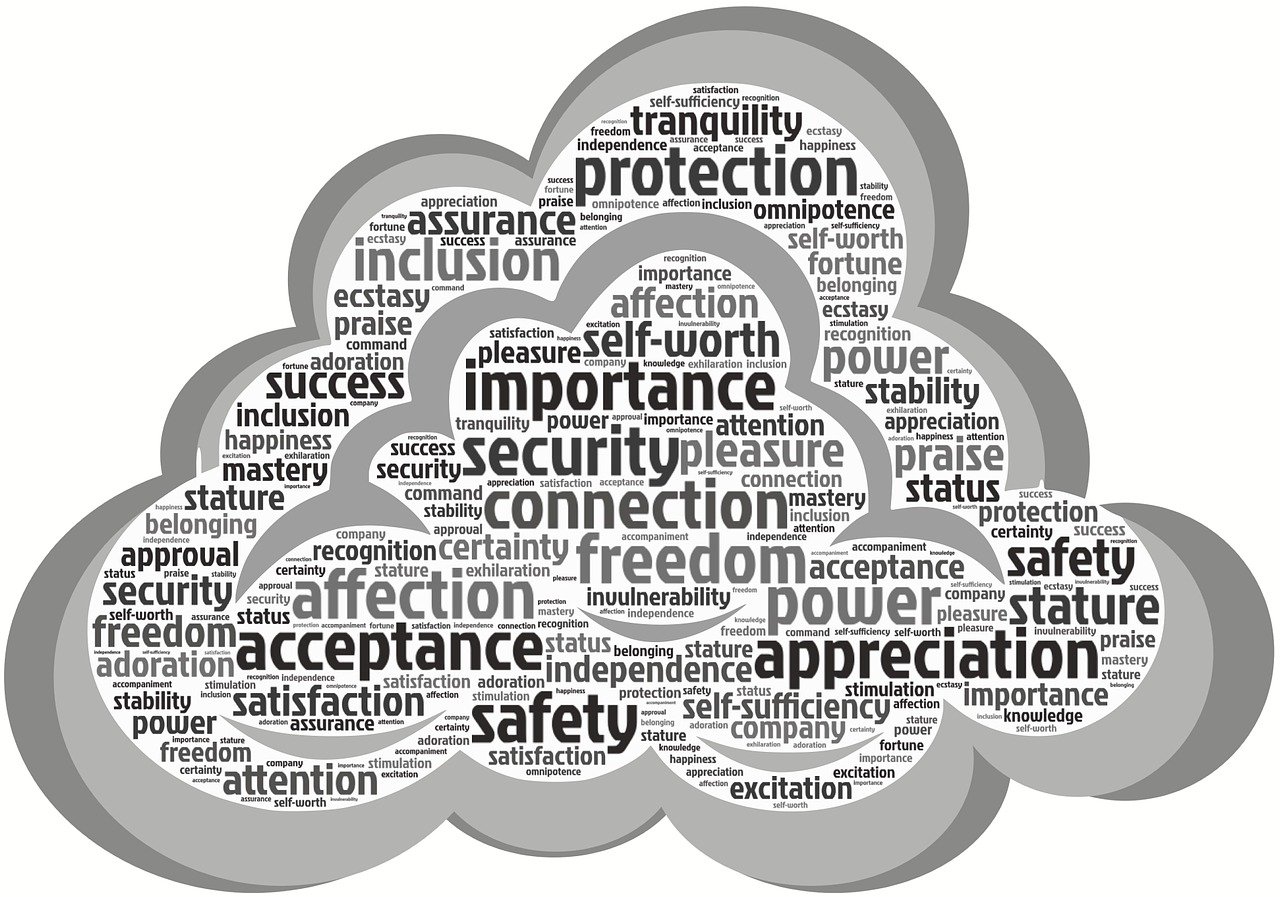 BP Required Field reminder is a simple plugin that enforces required profile fields by redirecting any user on logging in to their Edit Profile page, it also highlights the required firld in red.