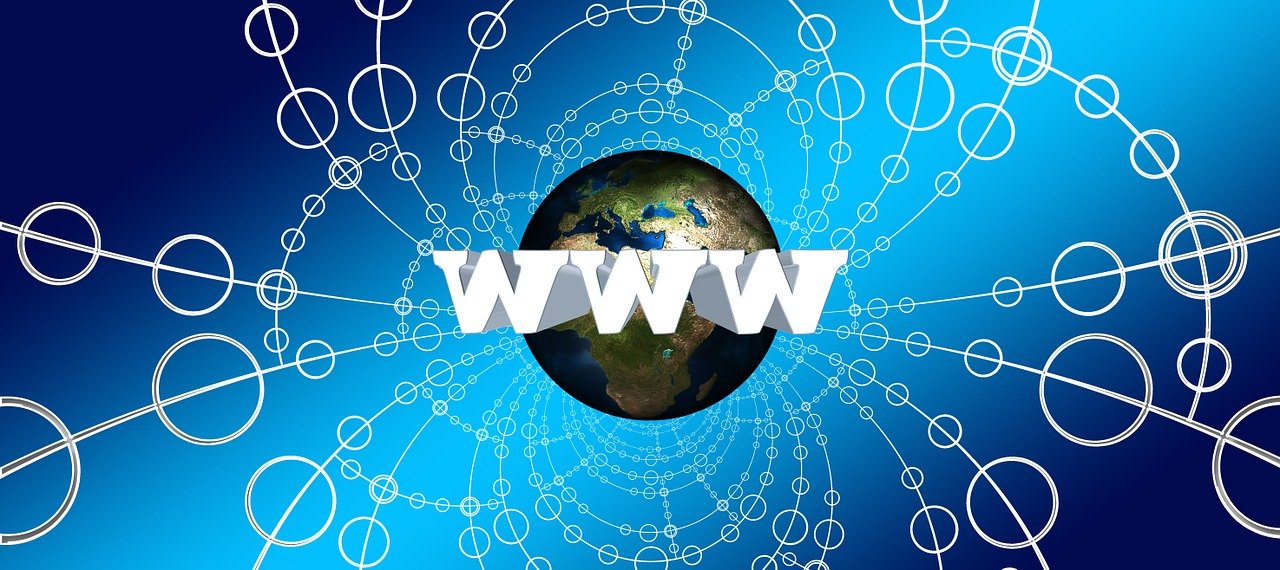 Plugin Review – Mass Messaging in BuddyPress
https://wordpress.org/plugins/mass-messaging-in-buddypress/
Version Test: V 2.2.1
Mass Messaging in BuddyPress, is pretty much the opposite of the alternative Mass Messaging plugin – Mass Messaging for BuddyPress by Alkaweb. What I mean by this is this; whatever Alkawebs plugin does in the back-end, Mass Messaging in BuddyPress does from the front-end. Both of these plugins allow site admin to send mass messages to all, or groups of users in BuddyPress. What Mass Messaging in BuddyPress does extra, is to provide the ability to allow that privilege to other user types, and also it has the ability to track if the message has been read.
Installation of Mass Messaging in BuddyPress is perhaps a little over complicated. Once you have installed and activated the plugin, you need to navigate to Dashboard>>Settings>>Mass Messaging in order to save some settings or else the plugin will not work. What is not helpful is that the landing tab – "Features", does not show a "Save Settings" Button when you first land there, What I found was that I had to go to the "Access" tab then back to Features, then I was able to see the "Save Settings" button in the "Features" tab. However this is only a slight niggle. It's by saving your settings in Features and Access that activate this plugin for use.
The three settings tabs – Features, Access and Reading give you the ability to choose which types of user groups can be mass messaged, which member types can access mass messaging and whether you wish to check if a message has been read and if you wnat to enable messages to go out as a single thread.
In practical use this is a very powerful tool, It adds in the BuddyPress menu Messages>>Mass Messaging a simple email form, and below it there is the option of who to send it to. Depending on the settings you chose you will be able to select all members, individually pick a selection of members or select members of the various groups on your site.
When enabled, at the very bottom is a checkbox – "Send as a single thread" If you take my advice you will take great care when enabling this option, this creates a single email chain with everyone in its address, in other words, replies to that email will be sent to all on the list. I recommend you do not make all member notices a single thread, or else this would give every member of your site the ability to spam all other members at will!
One unfortunate feature of the plugin is that it sends all messages with the title "New Message from Username", which makes using this plugin a little hard. To me I would like to be able to customise the title, for example "Sitename Newsletter" "Groupname Newsletter", that sort of thing. Maybe that's what the plugin developers could do to expand the flexibility of this plugin – they could add the ability to create email templates to these messages?
If you selected messages read by your members it's worth noting that this means that they have returned to the site and marked the email as read, it does means that they have not read the email.
Overall I give this plugin 8 out of 10, I think it is a useful plugin but still needs work in order to maximise it's usefulness to a typical site admin.
My Star Rating
Other Peoples Reviews
cmsplay
Unreliable
Says messages have been sent when they havn't. Mass messaging page requires browser page refresh to display. This could be such a good plugin.
August 30, 2020
hallorolf
Many Thanks
works perfectly with us with over 12000 users in our forum meisterkuehler.de/forum/ ! Many Thanks
December 24, 2017
sbrayn
Пока всё отлично работает
Тестово отправил сообщение 4 пользователям, пока претензий нет. Очень удобная функция, надеюсь автор не забросит развитие
May 28, 2017
General Seed (AutoCultivo)
Thanks very good plugin
Thanks for it, five stars
February 7, 2017
Venutius
Great plugin
This works great for what I need, thanks a lot!
September 15, 2016
tizianopitisci
Extremely useful
I found this plugin very useful, and hope the devolopers go ahead adding more features. Also hope the will update more frequently (at the moment, last update is 6 mounths ago)
September 11, 2016
snorklebum
Fantastic plugin
Thanks for this, working well for me so far.
September 3, 2016
sokolum
good, missing 1 thing
It's nice plugin for Groups to do Mass Messaging and liked the idea a lot, but i can't deploy it on my site, as the danger of miss usage by every user. Missing the following important feature. [...]
To prevent miss usage, i need to have something like: Mass Messaging > Minimum Access: Contributor > then Mass Messaging can only be send by the creator of the Group ADMINISTRATORS and he can assign again role to MOD/ADMIN for using Mass Messaging. Mass Messaging > Minimum Access: Author (or higher_ > overrides and can use Mass Messaging in every group. If i don't have this approach, then every CONTRIBUTOR could use the Mass Messaging function in every group!! There should be a function that only the Creator of a group Creators can use the Mass Messaging system. regards, S.
Read more »
September 3, 2016
impartialgeek
Does not work after years of being available
This plugin is not good. It has been out forever, and it still does not work even after a recent update. It still needs a TON of work. I hope that it gets updated to actually work or someone takes it over and fixes it, because it has potential and is something I really need! [...]
It is not clear when it works or does not work. Mass sending to all users doesn't work. Replying from those messages does not work. May as well take this off the market until it is fixed because it is worthless. I had to contact my host because this thing started mass emailing my users and I could not stop it. By the time I contacted my host, ALL 400+ of my members had received over 30 emails...and I was getting SPAM complaints. If this thing actually worked, I would pay money to use it. I like having a way to mass message all my users. So come on! Get this fixed!!!!!!
Read more »
September 3, 2016