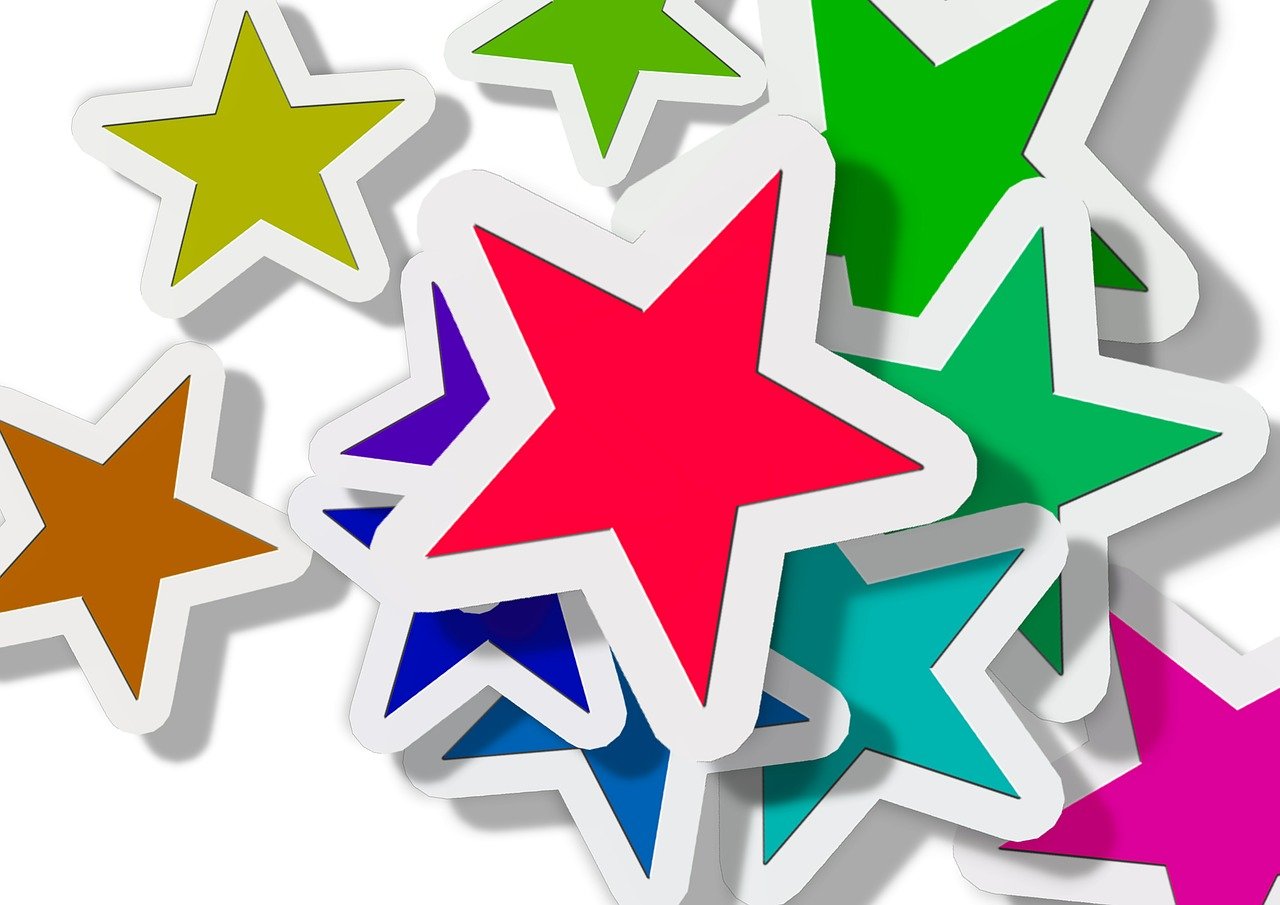 Plugin Review – BP Who Favorited
Version Tested: V1.0.0
https://wordpress.org/plugins/bp-who-favorited/
BP Who Favorited is a simple plugin that adds the profile images of the last three users to favorite a particular activity item.
There is no configuration and the plugin works straight out of the box. Following activation you will see the avatars of the last three users to favorite the activity under the activity content:

Overall I give this plugin ten out of ten, it's very simple and does exactly what it's intended to do. A useful addition for sites where favorites for an important part of member interactions.
My Star Rating
Other Peoples Reviews
Bigue Nique (biguenique)
Just works!
Gives BuddyPress' 'favorite' feature all its social meaning! [...]
Favorers's profile pictures are shown right above the activity buttons, each one linking to their profile. Pretty simple. Still working out-of-the-box with BuddyPress 7.1.0 on WordPress 5.6. Denied the fifth star solely because of the lack of internationalization: the plugin doesn't provide a way to translate the single relevant string ("favorited this"), so the code must be modified in order to achieve it!
Read more »
February 1, 2021