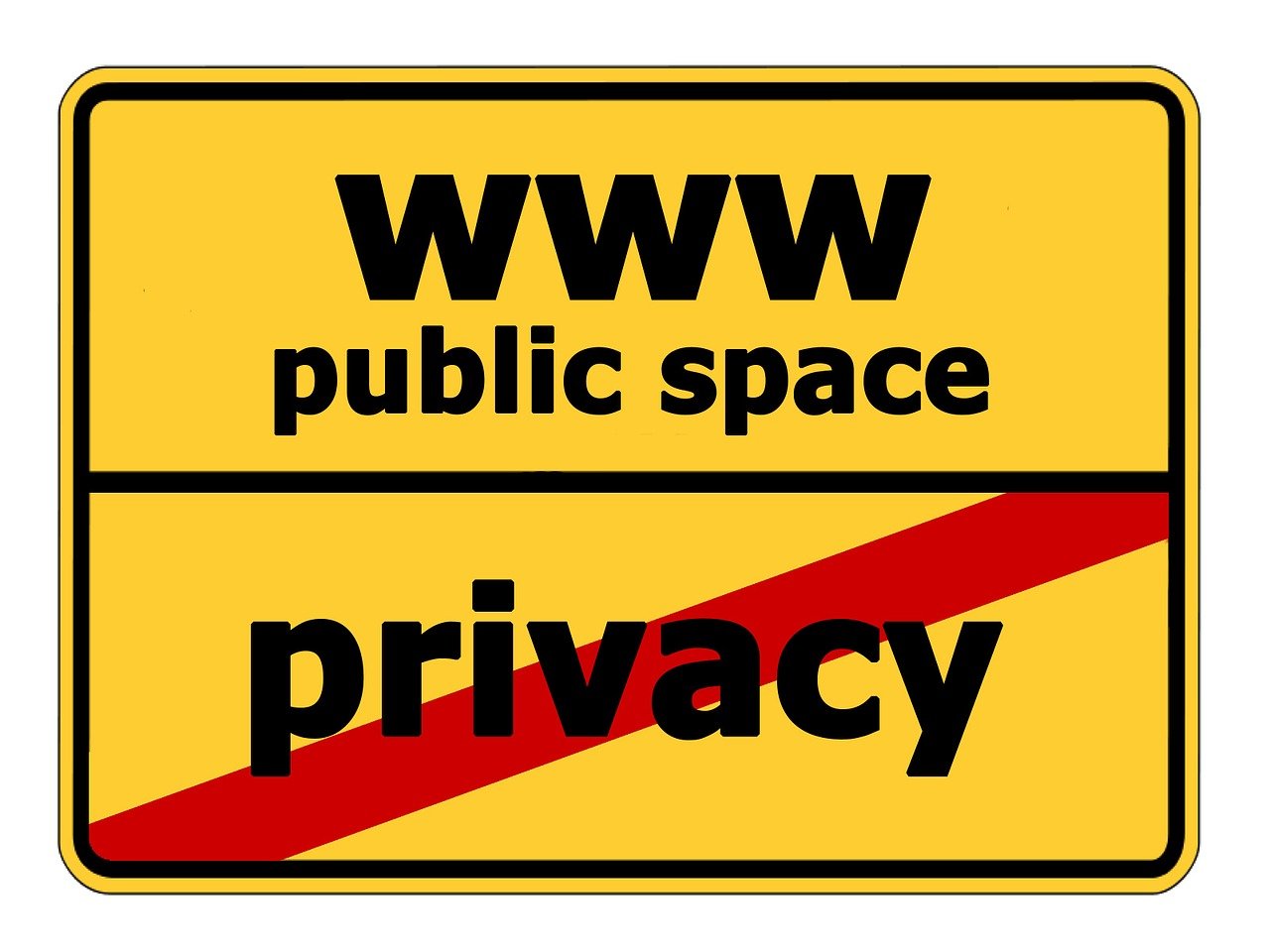 Plugin Review – BP Simple Private
https://wordpress.org/plugins/bp-simple-private/
Version Tested: V 2.0

BP Simple Private is a Plugin that allows site admins to create fully private networks within their BuddyPress site.
Installation is very straightforward, simply install and activate the plugin, once active the privacy options can be setup via Dashboard>>Settings>>BP Simple Private, on this page you can select each individual BuddyPress component to be private and you can also choose to give posts and pages privacy options.
Each individual BP Component can be set to be private or public, this is useful is you want to make for example the members page public but not the Groups pages, it makes your configuration options more flexible.
For posts and pages you can choose to give each page a privacy checkbox – meaning that you will need to edit each page and set it's privacy separately. This is a flexible feature but I think it would be nice to be also to set all posts or pages to be private in a single click, for those that want the entire site to be private.
I give BP Simple Private 9 out of 10, it is very simple and dos what it says on the tin.
My Star Rating
Other Peoples Reviews
umberto69
Ottimo!
Finalmente ho trovato un plugin in grado di nascondere tutte le attività di BP agli utenti non registrati. Funziona con WP 5.6.1 Complimenti a chi l'ha creato!
February 16, 2021
roberto2jones
Simple and it works
Works well and is simple to use.
February 29, 2020
Kristian Yngve (kristianngve)
$28 to have the redirection /login
Literally charged me $28 to have the redirection to the login page and not the homepage. -> /login = $28 . to make some kinda understanding, it is as **** as having an okay plugin, and then setting it to just 1 star. We simply all just have to deal with it, right?
November 4, 2017
Marcoevich
Privacy Settings don't work correctly
This plugin doesn't do the one thing it promises to do correctly. When you select to hide the activity page it also hides the member profiles, while there is a seperate (unselected) checkbox for those. Also the premium plugin is way to expensive. This plugin is not worth your time.
August 10, 2017
Dot 07 (Dot07)
Imagine BuddyPress charging for multisite..
As I say on most other reviews I post, charging for mutlisite compatibility which is a core feature of WordPress is just not consistent with the spirit of WordPress. [...]
I can understand other functionality for pro but not multisite compatibility, especially when BuddyPress is majorly a multisite plugin. I know from your previous posts you won't agree with this review, but that is the nice thing about individual reviews, it's our own point of view.
Read more »
September 3, 2016
Rapforthemoment
Great plugin, Not-so great price
I was so excited to download BP Simple Private plugin so that I may keep specific buddypress pages hidden from non-registered users. [...]
Sadly, when I found out there was no redirect option in the free version (which I believe is a trap to get users to purchase your premium version) I went to purchase BP Simple Private Pro and it costs $25. Why on earth would you charge $25 for a simple redirect option? I can code my own redirect effortlessly if I just did a bit of research. I would have much rather given you a few dollars for the premium version, $10 at the most, but never would I ever spend $25 for this option alone. The other additions of the pro version serve no purpose and many developers find no need for them. The redirect is the only plus side and it is being wasted by an outrageous fee and a greedy developer. Yours truly, One of many disgruntled users.
Read more »
September 3, 2016
pablocusto
Extraordinary!!!
Excellent Plugin! As its title suggests, simple, efficient and fast. It should be part of BuddyPress by default. It did what it has promised in an extraordinary way! Congratulations!!!
September 3, 2016
Nikonn (nikonn)
Works great
Works great. Used plugin Ultimate Member to work with BuddyPress, but it blocks only some of the pages that are created by an administrator for general information and does not give access to authorized users to view accounts and site groups of participants. This plugin has surpassed all [...]
expectations! This is the best solution that I liked! Super!
Read more »
September 3, 2016
Henry Wright (henry.wright)
Control privacy easily
This plugin provides an admin page which allows you to manage the visibility of various areas of your site. If you need privacy to be under tight control then this is a super useful plugin. 5*
September 3, 2016
nsultan
Works very well!
Fantastic, thank you for making this plugin. Maybe you wanna add in the description that people should disable other plugins that intend to to the same thing - similarly other funtions.php hacks. I nearly deinstalled it because of conflicts with another competing plugin. Thanks again!
September 3, 2016