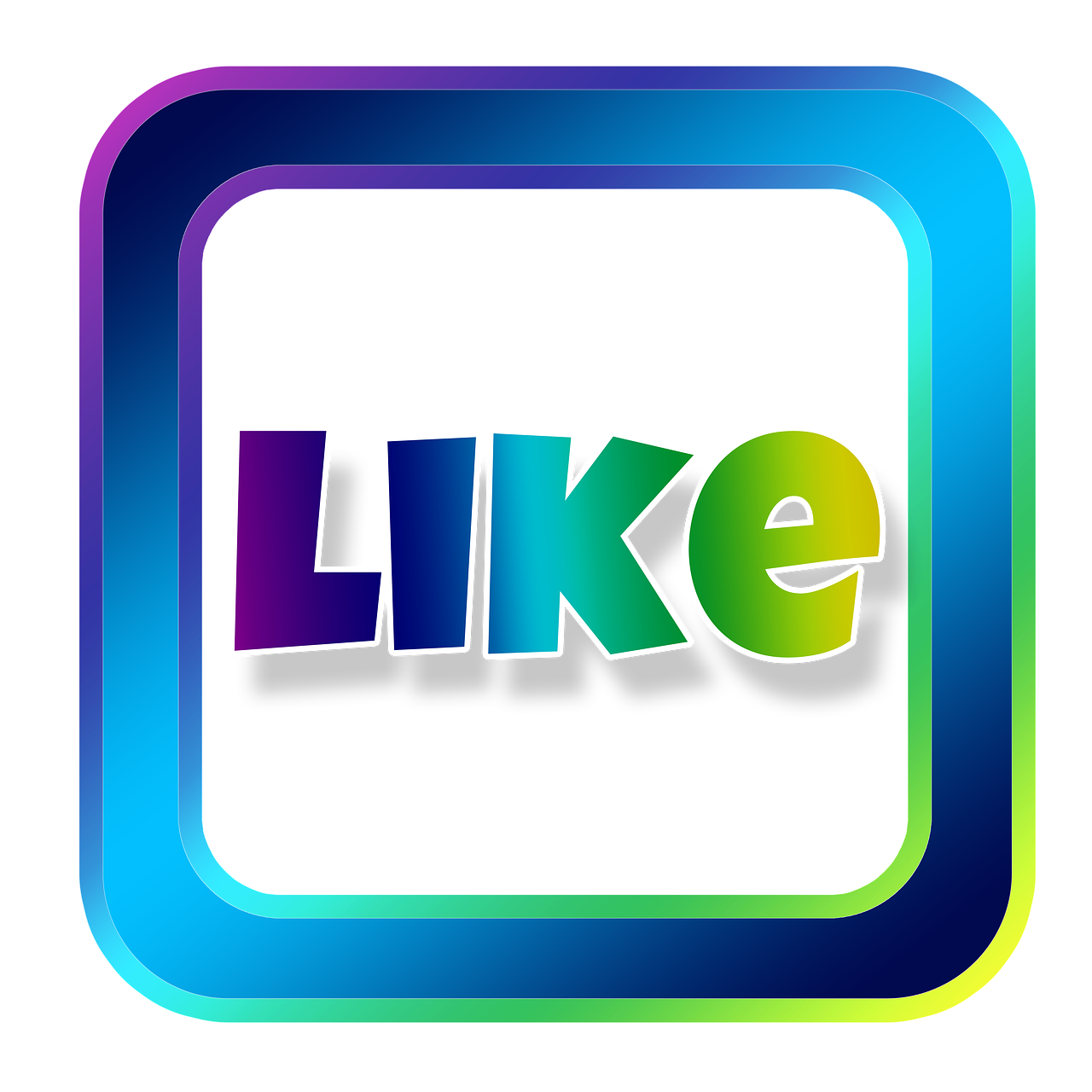 Plugin Review – WP ULike
https://wordpress.org/plugins/wp-ulike/
Version Tested: V 2.4.2
WP ULike is a WordPress plugin that also supports BuddyPress, bbPress and a number of other plugins, it aims to be a comprehensive "Like" system for your site and enables site users to like a wide range of content types, including posts, forum topics and replies, comments and activity updates.
Installing WP ULike is a case of installing and activating the plugin, following which the plugin will take you to an About page which takes you through getting started. This page gives you a basic introduction to WP ULike and provides the option either to view the statistics that it collects or to go to the settings page.
The settings page is located at Dashboard>>WP ULike>>WP ULike Settings and it is here that you can choose the theme for likes, the location of the like button, display filters, whether guests or only logged in users can like items, information about which users liked the item and their avatar display and a wide range of other options.
Once you have chosen your preferred settings, like buttons will appear for Posts, Comments, in the forum areas and also the BuddyPress areas and WP ULike will start collecting statistics based on who is liking what.
Opening up the DashBoard>>WP ULIike>>WP ULike Statistics page displays all of the statistics gathered for your site, including the total number of likes, a graph of likes over time, the top likers etc. It's pretty comprehensive though what it does not tell you is the top liked content, which is a shame as this is probably one thing that would be most valuable on a large site.
I find WP ULike to be a very useful plugin and I install it on most sites I help setup, I give this plugin 9 out of 10 as it gives you the ability to like most items that are desired with the exception of media content from plugins such as MediaPress or rtMedia, I suggest that adding these would be of great benefit.
My Star Rating
Other Peoples Reviews
narururu
シンプルで良い
私は画像を猫の足跡にして使っています。 とてもいいです。
January 8, 2023
damarowerbeagentur
Nothing changed
Suddenly after liking / dislinking I get infinite loading. No new plugins installed, changing layout does not help. It gets liked (I see after refreshing) but it keeps loading. Please help.
October 24, 2022
dzeqis
Awesome support
Support reacted quickly, provided working code in their response and even update their plugin regarding the question (WPML Synchronization)! Great support!
October 11, 2022
Ali (lindenhoff)
Love this plugin
Great works, love this plugin. I used with bbpress and works fine, very fine.
August 14, 2022
bklassenabb
Best "like" button I could find
Since I'm not trying to integrate with social media, this was the best "like" button I could find. Thanks for this plugin.
June 15, 2022
undergracesocial
Superb Product - Excellent Support
Not only is WUlike an excellent product that the folks over at WUlike improve regularly, their support, even on the weekend, was fast, professional, and courteous. [...]
They went out of their way to help me solve a number of problems, even through it wasn't technically their problem. I would recommend these folks to anyone who values quality products and support. Thank you!
Read more »
April 10, 2022
flcmp2019
the best like button plugin
the best like button plugin.trust me,i wasted too much time on other plugins. if it couldnt run well on your website,you can use shortcode '[wp_ulike]' ,add the shortcode to your single blog template,(like inserting it after or before content by editor)
December 15, 2021
yuriiwebdevelopment
IP detecting doesn't
IP detecting doesn't work and the plugin doesn't remove their tables from my database after plugin removal.
December 3, 2021
uqntapta
Boost up my member engagement
It was so fun and engaging to allow my website members to interact with one another. I combine the likes with GamiPress and it's absolutely fun! However, I still have more to explore and will keep you posted about how it goes! Thank you for a great plugin!
November 26, 2021
ankitajency
Received Great Help
Received Great Help. Highly Recommended
November 3, 2021