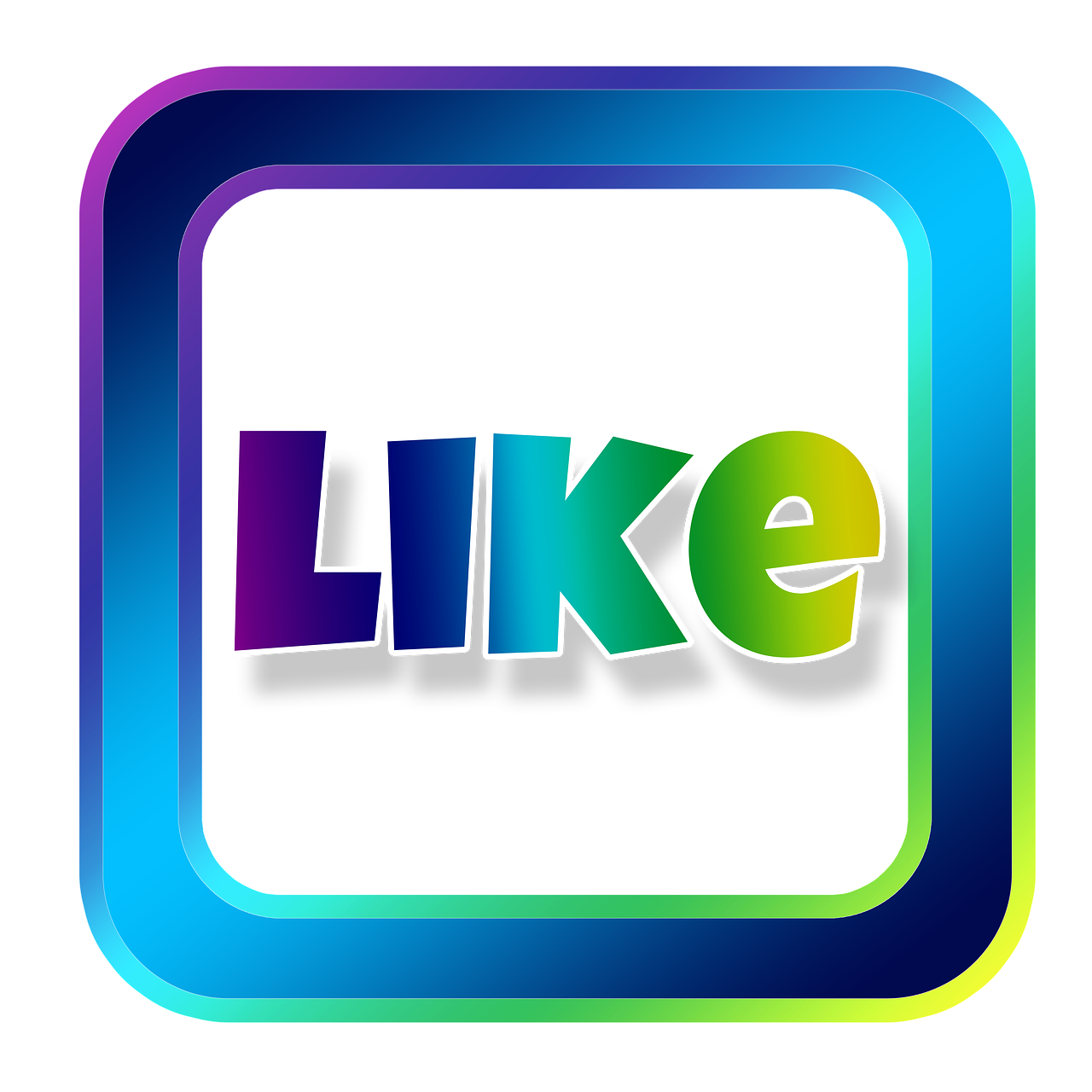 Plugin Review – WP ULike
https://wordpress.org/plugins/wp-ulike/
Version Tested: V 2.4.2
WP ULike is a WordPress plugin that also supports BuddyPress, bbPress and a number of other plugins, it aims to be a comprehensive "Like" system for your site and enables site users to like a wide range of content types, including posts, forum topics and replies, comments and activity updates.
Installing WP ULike is a case of installing and activating the plugin, following which the plugin will take you to an About page which takes you through getting started. This page gives you a basic introduction to WP ULike and provides the option either to view the statistics that it collects or to go to the settings page.
The settings page is located at Dashboard>>WP ULike>>WP ULike Settings and it is here that you can choose the theme for likes, the location of the like button, display filters, whether guests or only logged in users can like items, information about which users liked the item and their avatar display and a wide range of other options.
Once you have chosen your preferred settings, like buttons will appear for Posts, Comments, in the forum areas and also the BuddyPress areas and WP ULike will start collecting statistics based on who is liking what.
Opening up the DashBoard>>WP ULIike>>WP ULike Statistics page displays all of the statistics gathered for your site, including the total number of likes, a graph of likes over time, the top likers etc. It's pretty comprehensive though what it does not tell you is the top liked content, which is a shame as this is probably one thing that would be most valuable on a large site.
I find WP ULike to be a very useful plugin and I install it on most sites I help setup, I give this plugin 9 out of 10 as it gives you the ability to like most items that are desired with the exception of media content from plugins such as MediaPress or rtMedia, I suggest that adding these would be of great benefit.
My Star Rating
Other Peoples Reviews
dspplug
Breaks on update
I speak from the perspective of a developer who was using this tool to work on his professional page. Frankly, a pro version seems out of place and feature sets get bloated, I wouldn't want such features. I want a thumbs up or down, but lately since updating your plug-in stopped displaying [...]
correctly. The search continues - DSPplug
Read more »
January 16, 2021
sashldn
Resolved Issues and Great Communication
I'd like to thank Alimir for sorting a few issues out & keeping communication clear and constant. Appreciate it especially as it's holiday season and pandemic so probably a busy time. Looking forward to more features in this plugin and using your services again in future.
January 8, 2021
gabrieluno
It's just great
I use WP Ulike Pro and it is incredible, it is easy to use and with many options, it also has extra functions to work with Elementor. Congratulations on the great work!
November 9, 2020
webby87
looks like a great plugin
Thanks for the reply! Cant wait to start playing around with this plugin
October 23, 2020
pabloeduardo
This is the true Ranking Plugin of all!
They will surpass your expectation not only with the plugin but with their service. Thay are willing to walk with you and solve the troubles that you may encounter.
October 22, 2020
Lynn (msfatgraycat)
Fits My Needs Exactly
The free plugin fits my needs exactly. The templates, and available css options on the free version are great. Great work by Alimir. I would make a donation if I could (Since I do not need the full paid version)
August 30, 2020
alirashidy
Exactly what I was looking for!
This plugin is insanely awesome, it not only offers a great way to add ratings to posts, it also lets you show it in many different styles as well!
August 9, 2020
darunia77
Great for Buddypress site
I found this plugin to add some extra interaction to the Buddypress wall which doesn't come with like button and it's working out great, people are using it a lot. I am also using it on the site's BBpress forum. There are several ways to display the plugin which is nice, you can have a like or love [...]
button. Thanks!
Read more »
June 21, 2020
theicebooky
Great Plugin, would always recommend 🙂
This is the best free plug-in for adding like button to forum and replies. You can add as many like button as you want for free!! Totally love it!!! You should definitely get it 😉 THank you WP-Ulike!!
May 29, 2020
alexander70
Thanks! Good plugin!
Thanks! Good plugin!
May 27, 2020