Blogs

BP Profile Activity Wall is a simple plugin that creates a Facebook – like 'Wall' of all users activity – personal, groups, mentions, friends etc. It also makes this the default landing tab for the users profile and has options to remove the other tabs and redirect logged in users from home to their activity page.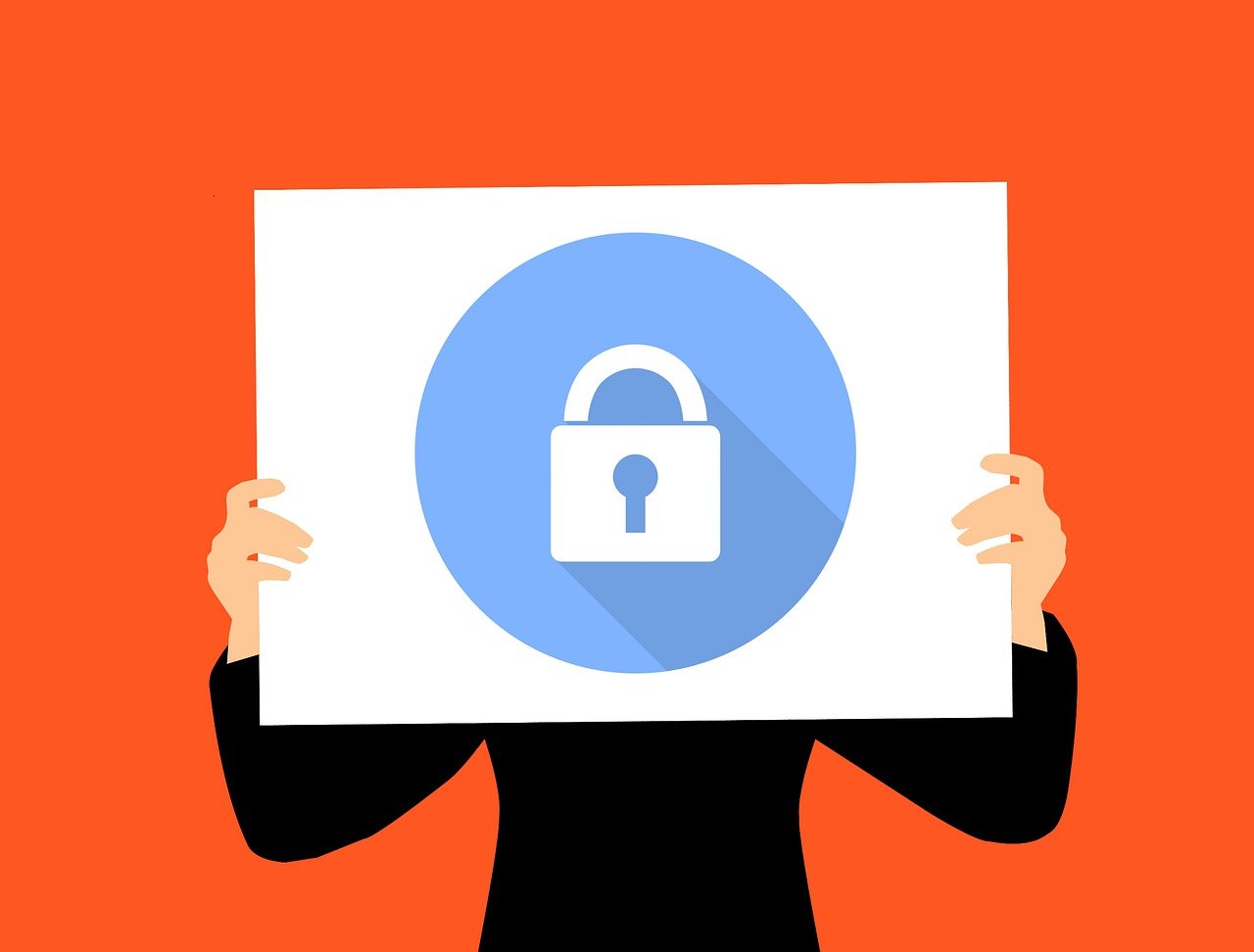 Simple BuddyPress Privacy is a plugin that allows BuddyPress users to choose exactly who can see their profile page. They can choose display it to all (public), logged in members, friends only or just themselves.

BuddyPress group Chatroom is a simple chat for BP Groups, it supports the sharing of text and links within a chatroom installed within the GP Group.