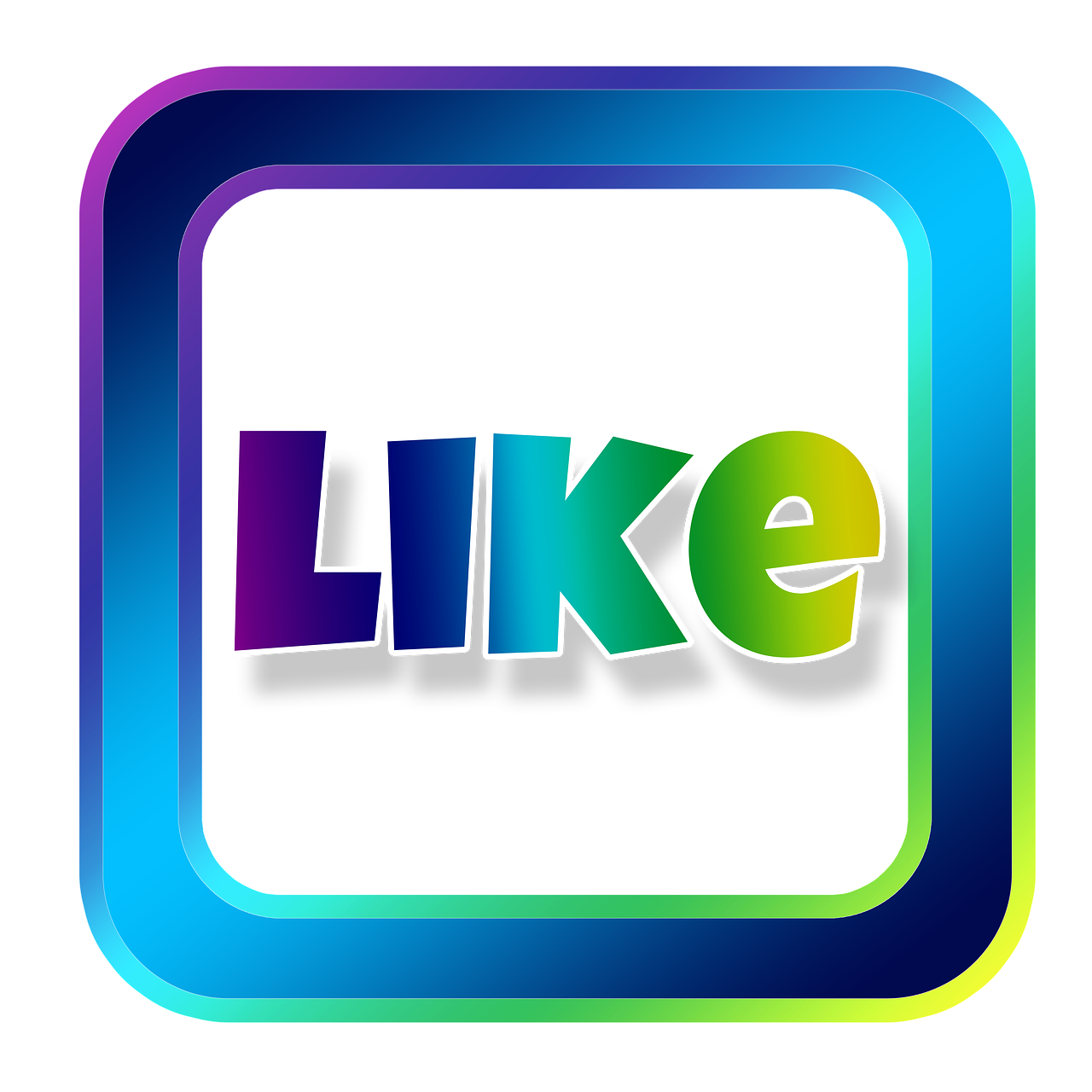 Plugin Review – WP ULike
https://wordpress.org/plugins/wp-ulike/
Version Tested: V 2.4.2
WP ULike is a WordPress plugin that also supports BuddyPress, bbPress and a number of other plugins, it aims to be a comprehensive "Like" system for your site and enables site users to like a wide range of content types, including posts, forum topics and replies, comments and activity updates.
Installing WP ULike is a case of installing and activating the plugin, following which the plugin will take you to an About page which takes you through getting started. This page gives you a basic introduction to WP ULike and provides the option either to view the statistics that it collects or to go to the settings page.
The settings page is located at Dashboard>>WP ULike>>WP ULike Settings and it is here that you can choose the theme for likes, the location of the like button, display filters, whether guests or only logged in users can like items, information about which users liked the item and their avatar display and a wide range of other options.
Once you have chosen your preferred settings, like buttons will appear for Posts, Comments, in the forum areas and also the BuddyPress areas and WP ULike will start collecting statistics based on who is liking what.
Opening up the DashBoard>>WP ULIike>>WP ULike Statistics page displays all of the statistics gathered for your site, including the total number of likes, a graph of likes over time, the top likers etc. It's pretty comprehensive though what it does not tell you is the top liked content, which is a shame as this is probably one thing that would be most valuable on a large site.
I find WP ULike to be a very useful plugin and I install it on most sites I help setup, I give this plugin 9 out of 10 as it gives you the ability to like most items that are desired with the exception of media content from plugins such as MediaPress or rtMedia, I suggest that adding these would be of great benefit.
My Star Rating
Other Peoples Reviews
alanjason
Awful Support
I have sent multiple mails asking about the pro version on august 2nd and 16th, still I haven't received any response from the developer. I recommend not to buy or use this plugin on your site's because the developer is going to go out of business due to a lack of accountability. I say this because [...]
I really wanted to buy the plugin and asked multiple questions about the pro version, If he is too busy doing something else then you know he will end up doing something else. Make a wise decision.
Read more »
September 9, 2021
Sanjeev Aryal (sanzeeb3)
A must have plugin
WP ULike is a must. A very simple yet powerful plugin. oh and you can customize it. Thank you for the creators!
August 29, 2021
vivekmathur1969
Great plugin
Great plugin, very useful on my Buddypress site
July 13, 2021
estebancosin
Great Plugin, great support
Loving this plugin, used for a video contest in my site. I had some questions and support answered quick and kind.
June 28, 2021
anonmeimei
Best like button
I love the like button. It's so pretty! It would be even better if there was an option to display user's likes on their profiles through shortcode or Elementor widget. That's the one reason I can't give this a 5-star. [...]
I checked their pro version to see if it includes it, but all I'm seeing is an elaborate profile builder that I don't really need since I prefer to design profile pages from scratch. I also have no need for all those statistics viewing features. I just want a like button and to display user likes. I don't like paying $39/yr or $95 one-time when all I need are 2 simple things.
Read more »
June 20, 2021
MS416
Just a tease for pro features
I think the plugin looks like it's only a teaser for their paid upgrades - this has literally nothing but the like system.
June 14, 2021
deeken
Very Good!
Das Plugin ist sehr gut aufgebaut und bietet viel. Der Service ist super!
June 9, 2021
ramineros
Go to auhor page when click like avatar
link of the liker is always #. I did my best to change it but I cant. please help. I want to go user author page when click like avatar
April 30, 2021
truepinkfan
The like button disappears in the new version
Just simply awful and annoying! 2 weeks ago it worked, it got updated and now the like button covers the content, whenever I'm trying to change any setting, IT JUST DISAPPEARS.
April 26, 2021
massimilianolongo93
Un plugin che ne vale 10!
Un plugin eccezionale, pieno di funzionalità e altamente personalizzabile! Ottimo anche per essere usato come strumento per la creazione di app grazie al supporto rest api! Il servizio di supporto è rapidissimo, cordiale e molto preparato. Un plugin che vale veramente la pena di acquistare!
March 19, 2021