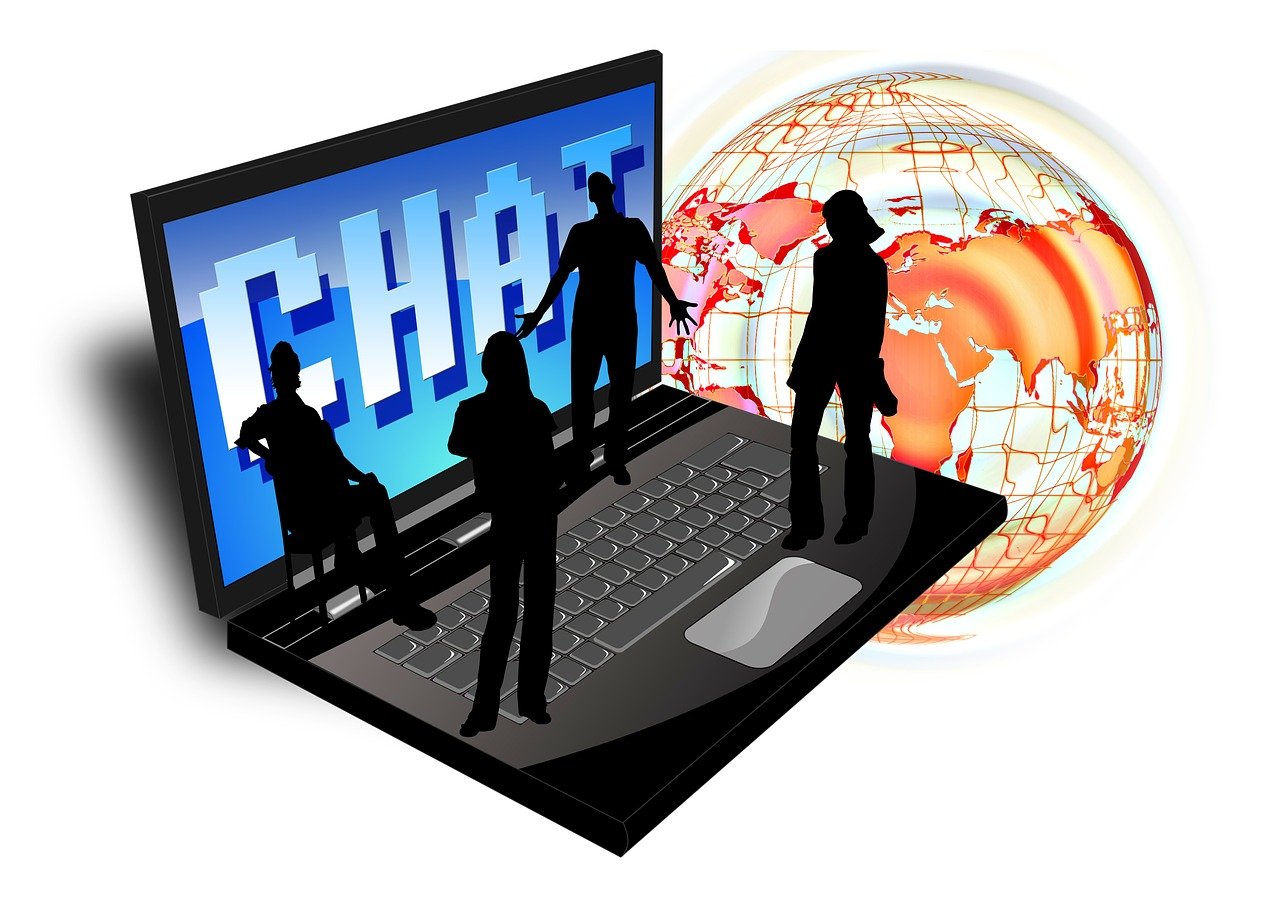 Plugin Review – Wise Chat
https://en-gb.wordpress.org/plugins/wise-chat/
Version Tested: V 2.5
Wise chat is a simple chat plugin that installs a chat page on your WordPress site allowing site users both registered and non-registered to interact together via a basic chat application.
Installation is very straightforward, install and activate the plugin and then place the Wise Chat shortcode on the site page where you would like the chat to appear.
There are a wide range of chat settings available via Dashboard>>Settings>>Wise Chat Settings. Here you can change numerous defaults settings relating to allowing anonymous access, Chat opening hours, Message length, the emoticons that are enabled, The colour scheme used, size of the message area, Moderation options, chat channels, banned words filters etc. Altogether the settings provide a comprehensive range of options for you to configure the Wise Chat plugin to your satisfaction.
Using Wise Chat is pretty simple and straightforward, in fact Wise Chat is ideal for sites that want to create a simple chatroom for their members that includes advanced options such as moderation.
There is also a Pro version of Wise Chat that allows for the creation of BuddyPress group chat room and the ability for members to private chat to each other.
I found that in practical use there were problems with formatting of this chat for different themes, it works great in the 2015 theme but in other themes I tested there were serious layout issues that would need to be fixed via the site CSS, so this may not be "Plug and Play" for some users. Also since Wise Chat uses your own server to pass the messages about, I suggest that it will not scale well for larger numbers of users or a heavily used site. With that in mind I give this plugin 8 out of 10 in that it is a simple, free chat plugin that supports unlimited users, it's simple to install and does exactly what it says it will.
My Star Rating
Other Peoples Reviews
Earworm Entertainment (earworment)
Great Chat, Great Price
There are so many chat system options out there but few that are as user-friendly yet full of features like Wise Chat. The free version of the chat is great to test the available functionality of the system but to get the most out of the system you really need to upgrade to the "Pro" system. It's [...]
well worth the cost and if you are looking for a text-to-text chat system this is a great choice. With the option to have multiple chat channels, restricted user access, custom emoticons, and mobile-friendly design -- you can't go wrong! With that said. A few functions that would be nice to see added in the future. 1.) Multiple Chat Support - Although you can set up multiple channels the restrictions for those are all based on one group of settings. So if you limit your chat/channel to a single group of users (or user "Role") all chat/channels added after that will be limited to that same user/role list. 2.) Link Preview - From what I have seen the only links that provide a visual preview are Youtube videos. It would be cool to see link previews added for all links in the chat. 3.) Sticky Message (Notice) - It would be nice to be able to "pin" or "stick" one (or more) important message to the top of channels. Overall this is a great chat and I am very happy with it. I look forward to seeing the future development of this system!
Read more »
October 18, 2021
melchi2
Un super produi
Un excellent produit, un support ultra réactif, c'est un vrai bonheur, l'installation est très simple, je recommande
September 10, 2021
gnosis87654
Best Chat and support!
Purchased Pro version. Really liked the look and feel of the chat. Had some problems with it loading and sent them a message. They got back to me asap and had it all sorted out in 24hrs. Great support! Great Chat! 10/10
August 6, 2021
vermaakpetrus
IT WORKS!
Purchased the Pro version and very happy! You may have to wait a day or two for support, as it looks like there is only one developer. But it's worth the wait as Marcin will personally attend to all your requests. That's so hard to find these days. [...]
As for the chat plugin, it has so many features that you'd be hard-pressed not to be able to do exactly what you want. It's lightweight on a shared host and it works flawlessly with cache & cloudflare. What more could one ask for?
Read more »
July 12, 2021
Rick Bleakley (rickblackdog)
No support
wrote to support weeks ago, no answer no help - no business. Bought a different solution.
February 3, 2021
Ronzo19
Not stable, difficult to customize
This plugin pro version may possibly work OK out-of-the-box. But, it wasn't the look I wanted. So, I tried to "customize" the pro version to complement several different WP themes I had chose... mainly by making what I thought were simple color changes. The color scheme and using a dark or light [...]
version of the theme was important. It was very frustrating and extremely tedious working with this plugin. Expect a lot of "trial and error" wasted effort. I had a very difficult time getting this software to deliver the result I was looking for... and again... these were basic "appearance" issues... not functional or operational issues. I'm not a coder, but it seemed as though it's not stable software as appearance changes I made triggered conflicts I could not resolve. For these reasons, I can not recommend either the free version or the paid version. This plugin was mostly a time-consuming, useless effort.
Read more »
January 31, 2021
scott0102
Great plugin with great support!
This is a great plugin, and Marcin supplied constant support for me to add in some extra functionality! Thanks Marcin!
January 11, 2021
Ahmet Kahraman (axxmet)
Wise chat minimal problems
Hello there, [...]
There is no automatic scrolling option in this chat. I also want to add this option myself with jquery. It is too bad that there is no option to add gif, can it be automatic adding by adding a giphy button? The ajax method sometimes does not work in the new version of wordpress in the Pro version.
Read more »
January 7, 2021
chiachatter
After trying several others...
I really liked using Wise Chat so much that after a few weeks I bought it. With less than a year of blogging experience I needed a chat that I could understand and use without a big learning curve. This sure fills the bill! Even some of my friends have commented how much they like using it, which [...]
never happened with any of the others I tested. When I did have an issue Marcin responded quickly and with great detail - VERY pleased, as customer service is always an important consideration when I'm considering a plugin. Thanks for a great product!
Read more »
January 6, 2021
JTG-SMCHR
Worked great for a virtual event
We used WiseChat Pro for our first virtual employee benefits fair. I needed an affordable, locally hosted chat, with ability for users to be anonymous/no login, and the ability to have 1:1 chats with benefit providers as well as a chat room for each "virtual exhibitor booth". Wise Chat Pro fit all [...]
our needs. We had 26 chat channels on a WordPress 5.5.1. and Elementor 3.0.11 site. Marcin was very gracious to troubleshoot some issues I had setting up the plugin...it turned out my web host, Flywheel, moved some core WordPress directories that the plugin needed to work properly. Marcin provided me with the code to make it work with my host. I did give Flywheel a heads up before the event that I was using a chat plugin and they made some adjustments on their end to boost our site speed/resources for the 3 hour event. The chat performed great, we had no lag in messages posting, and we got a lot of compliments. Highly recommend Wise Chat Pro! Thanks Marcin!
Read more »
October 15, 2020