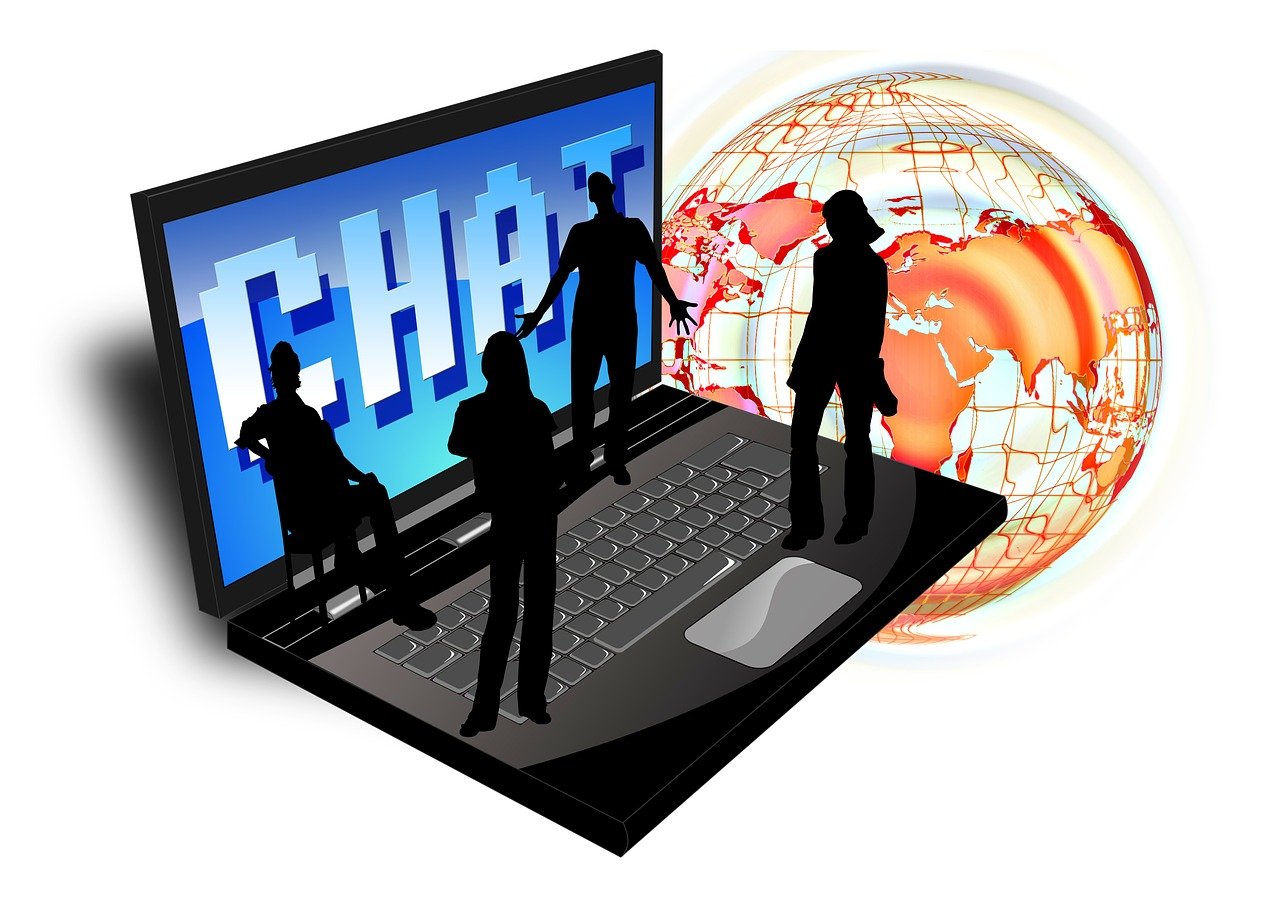 Plugin Review – Wise Chat
https://en-gb.wordpress.org/plugins/wise-chat/
Version Tested: V 2.5
Wise chat is a simple chat plugin that installs a chat page on your WordPress site allowing site users both registered and non-registered to interact together via a basic chat application.
Installation is very straightforward, install and activate the plugin and then place the Wise Chat shortcode on the site page where you would like the chat to appear.
There are a wide range of chat settings available via Dashboard>>Settings>>Wise Chat Settings. Here you can change numerous defaults settings relating to allowing anonymous access, Chat opening hours, Message length, the emoticons that are enabled, The colour scheme used, size of the message area, Moderation options, chat channels, banned words filters etc. Altogether the settings provide a comprehensive range of options for you to configure the Wise Chat plugin to your satisfaction.
Using Wise Chat is pretty simple and straightforward, in fact Wise Chat is ideal for sites that want to create a simple chatroom for their members that includes advanced options such as moderation.
There is also a Pro version of Wise Chat that allows for the creation of BuddyPress group chat room and the ability for members to private chat to each other.
I found that in practical use there were problems with formatting of this chat for different themes, it works great in the 2015 theme but in other themes I tested there were serious layout issues that would need to be fixed via the site CSS, so this may not be "Plug and Play" for some users. Also since Wise Chat uses your own server to pass the messages about, I suggest that it will not scale well for larger numbers of users or a heavily used site. With that in mind I give this plugin 8 out of 10 in that it is a simple, free chat plugin that supports unlimited users, it's simple to install and does exactly what it says it will.
My Star Rating
Other Peoples Reviews
newmanraj26
Best Plugin But It has Bugs
Best plugin for chatroom. Best author also.
July 19, 2020
bazlaz
Great plugin!
Great plugin!, Marcin was kind enough to customize it for me, great support from him, do not hesitate to buy! 5*
May 15, 2020
Donalisa Santos (donna4u2)
Doesn't Work
Waste of time, doesn't work. Contacted customer service that good.
April 22, 2020
conexio
Best PlugIn for public chat rooms
Great Work! Thank you very much!
March 21, 2020
cooljojo
The best self-hosted chat system
I bought Wise Chat pro a few months ago and I was surprised by the amount of features. Great functionnalities and a good variety of theme. I had a few minor issues but despite the slowness of the support team, they helped me each time with a remarkable efficiency. [...]
If someone is looking for a self-hosted chat system, take this one because there's not a better one out there.
Read more »
January 16, 2020
buecom
Huge amount of features / Fully configurable / seamlessly integration
Hello dear users [...]
First of all I would like to thank you for this fantastic plugin. In my opinion, this plugin is the best self-hosted chat system that I found after various installations. It fulfills all the specified features, is fully configurable due to the shortcodes provided and has good performance. I have found no incompatibilities with the plugins I used and it could be seamlessly inserted into my template. For this reason I give 5 out of 5 stars with good conscience, it is absolutely worth the money
Read more »
December 30, 2019
timchorlton
Great chat tool and easy to set up
We recently added this to a client's intranet site as the chat that shipped with it wasn't very good. The plug in was really easy to set up and we had it working in way under an hour.
December 20, 2019
haywardgb
Pro Version Worse than FREE Version
Sloppy code and slow customer support. [...]
Great product if you use the FREE version, but don't upgrade to Pro. I've had nothing but issues , from emoticons displaying OFF screen to the buttons for chat not appearing on profile pages. Also, the FB style chat doesn't work for groups! Awful product for a paid version and the support is even worse!
Read more »
November 20, 2019
jcfromkc
Amazing Plugin!!
It has just about everything that I need.
September 18, 2019
OTD
repeated database connection error, need help!
From my developer who is trying to troubleshoot repeated mysql and database connection errors whenever we have wisechat plugin activated. Takes the whole site down repeatedly. Can anyone help? Really like the plugin but can't keep site from giving repeated 500 or database errors whenever it's [...]
running. plugins\wise-chat-pro\src\endpoints\ultra\index.php ask them the logic of above file , that file creating issue ask them why they are connecting to database again here and what is code for at line #3. They have wrong logic here , no rule to connect database again in plugin/theme.
Read more »
September 11, 2019