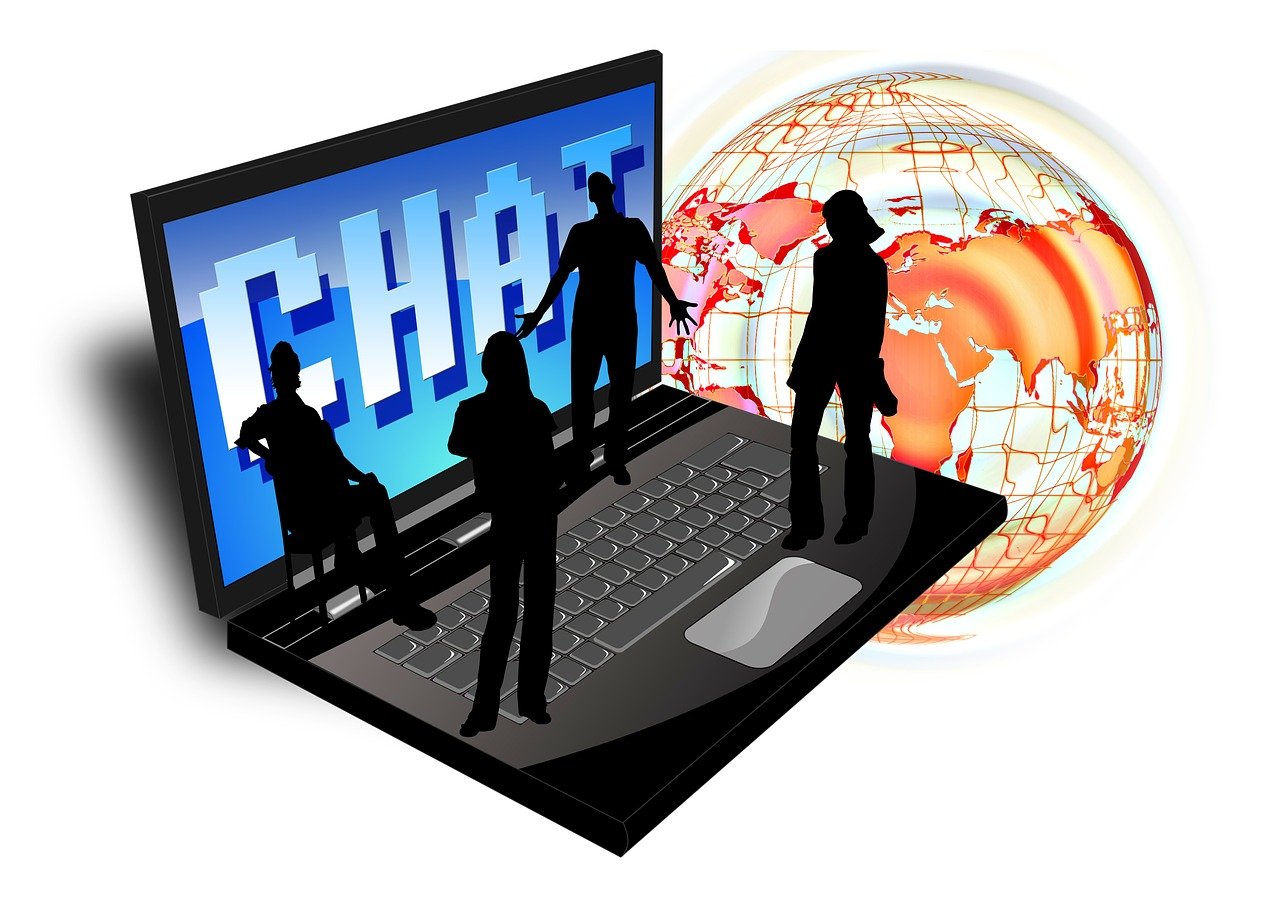 Plugin Review – Wise Chat
https://en-gb.wordpress.org/plugins/wise-chat/
Version Tested: V 2.5
Wise chat is a simple chat plugin that installs a chat page on your WordPress site allowing site users both registered and non-registered to interact together via a basic chat application.
Installation is very straightforward, install and activate the plugin and then place the Wise Chat shortcode on the site page where you would like the chat to appear.
There are a wide range of chat settings available via Dashboard>>Settings>>Wise Chat Settings. Here you can change numerous defaults settings relating to allowing anonymous access, Chat opening hours, Message length, the emoticons that are enabled, The colour scheme used, size of the message area, Moderation options, chat channels, banned words filters etc. Altogether the settings provide a comprehensive range of options for you to configure the Wise Chat plugin to your satisfaction.
Using Wise Chat is pretty simple and straightforward, in fact Wise Chat is ideal for sites that want to create a simple chatroom for their members that includes advanced options such as moderation.
There is also a Pro version of Wise Chat that allows for the creation of BuddyPress group chat room and the ability for members to private chat to each other.
I found that in practical use there were problems with formatting of this chat for different themes, it works great in the 2015 theme but in other themes I tested there were serious layout issues that would need to be fixed via the site CSS, so this may not be "Plug and Play" for some users. Also since Wise Chat uses your own server to pass the messages about, I suggest that it will not scale well for larger numbers of users or a heavily used site. With that in mind I give this plugin 8 out of 10 in that it is a simple, free chat plugin that supports unlimited users, it's simple to install and does exactly what it says it will.
My Star Rating
Other Peoples Reviews
ak14985
good plugin but I'm missing something important
It's a good plugin but I'm missing something important. An option to only allow pictures and files in group chats. I hope it comes! regards ak14985
December 1, 2022
sicelom
Amazing Plugin
This is an amazing plugin, simple and easy to use. Support is on its highest, thanks to Marcin for all the support.
November 15, 2022
limoeiro86
Chat became significantly worse this summer
Something has been done to the chat this summer and it became much worse. It simply stopped working. It seemed to be a really great product. I was going to buy the Pro version but now I have to delete it completely.
August 16, 2022
caspianexplorer
AMAZING!!!
Amazing Plugin, easy to set up and run. Both Front and Back ends are beautifully designed.
April 14, 2022
samuelkjdn
Very good support
Very good support even with free version
April 4, 2022
giuseppe2016
Not adapt for professional use
The plugin is not adapt for professional use. [...]
It does not show any kind of visible warning when you receive a message on mobile, group chat does not work properly and there is no professional assistance. It's very difficult to receive an answer. It can be good if you don't want to use it in a pro community that means that it has absolutely to work but for fun. I have asked a refund.
Read more »
March 1, 2022
Tutrix (Art of Pic)
Great Chat Plugin
Thanks for this great chat plugin and the awesome support that helped me to integrate the chat in wpForo.
February 18, 2022
Una (unigunde)
Great plugin
Amazing plugin. You can have so much features with the free version.
February 15, 2022
dms92
Great Plugin, awesome support
easy to manage, works perfect
February 14, 2022
SaintlyMic (saintlymic)
Awesome Wordpress Chat Box Plugin!
Wise Chat Pro is an awesome plugin! [...]
I finished setting up my Chat Box the other day, and it works great! With the Pro version I was able to use my own emoticons! I was also able to put my Chat Box at the top of every page using a widget! And, I have 8 Channels (Chat Rooms) in my Chat Box! I love Wise Chat Pro!
Read more »
December 15, 2021