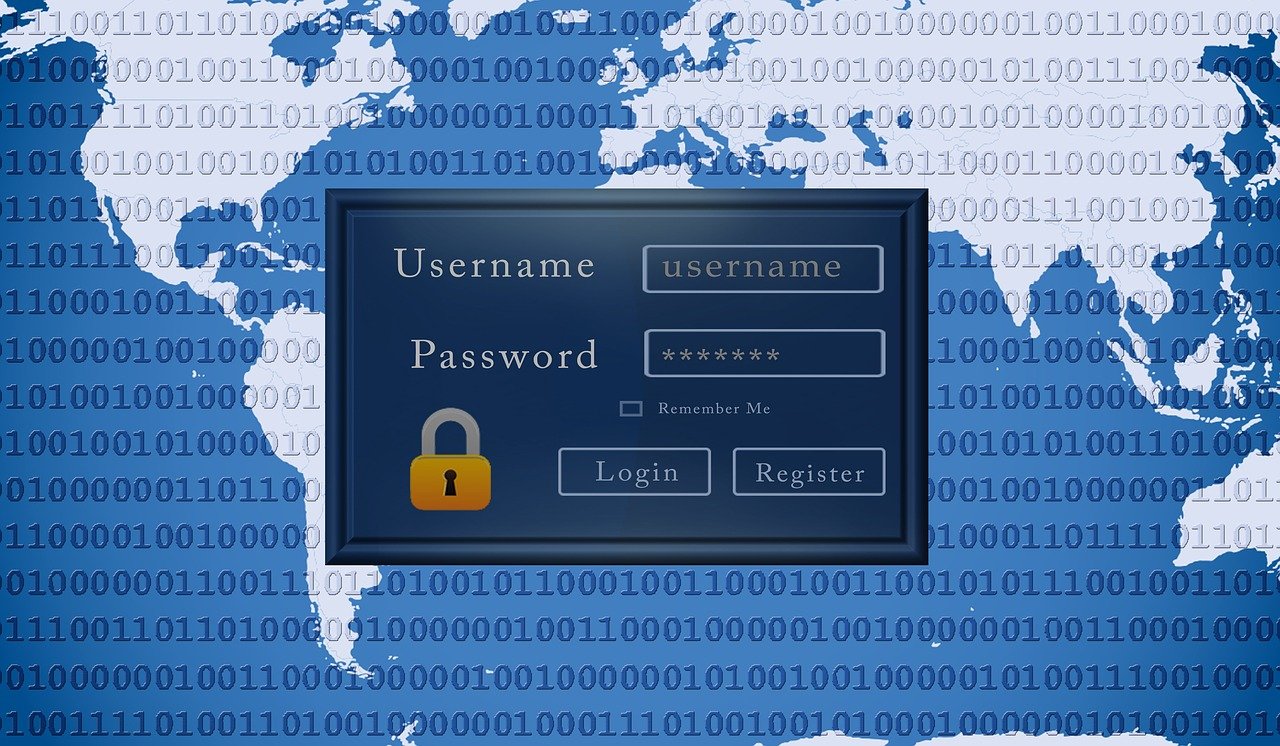 Plugin Review – LH Logged In Post Status
https://wordpress.org/plugins/lh-logged-in-post-status/
LH Logged In Post Status is a WordPress plugin that adds a new post status of "Logged In" to the available status options in the Publish dialogue box. What this means is that posts can be published only to logged in users, which is an option that would enhance the privacy options available for post content.
Although this is not specifically a BuddyPress plugin I'm reviewing it as it provides further options for post privacy that would be of benefit to BuddyPress users.
Installing the plugin is as simple as downloading and activating it, there are no settings to configure and once activated the plugin modifies the Publish dialogue box to show a drop-down for the available publishing options, including a new option of "Logged In":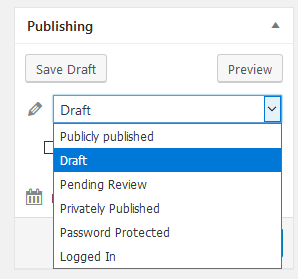 If a post is published with the status of Logged In, then the post will only be displayed to site members who have logged in. Simple yet very effective.
I give this plugin 10 out of 10, it is incredibly simple and adds a feature many would suggest should be a core part of WordPress, Well done to LH for producing this!
My Star Rating
Other Peoples Reviews
Venutius
Works great, excellent support!
This plugin delivered exactly what I was looking for and when I needed support it arrived with a fix the next day. Congratulations!
January 15, 2018