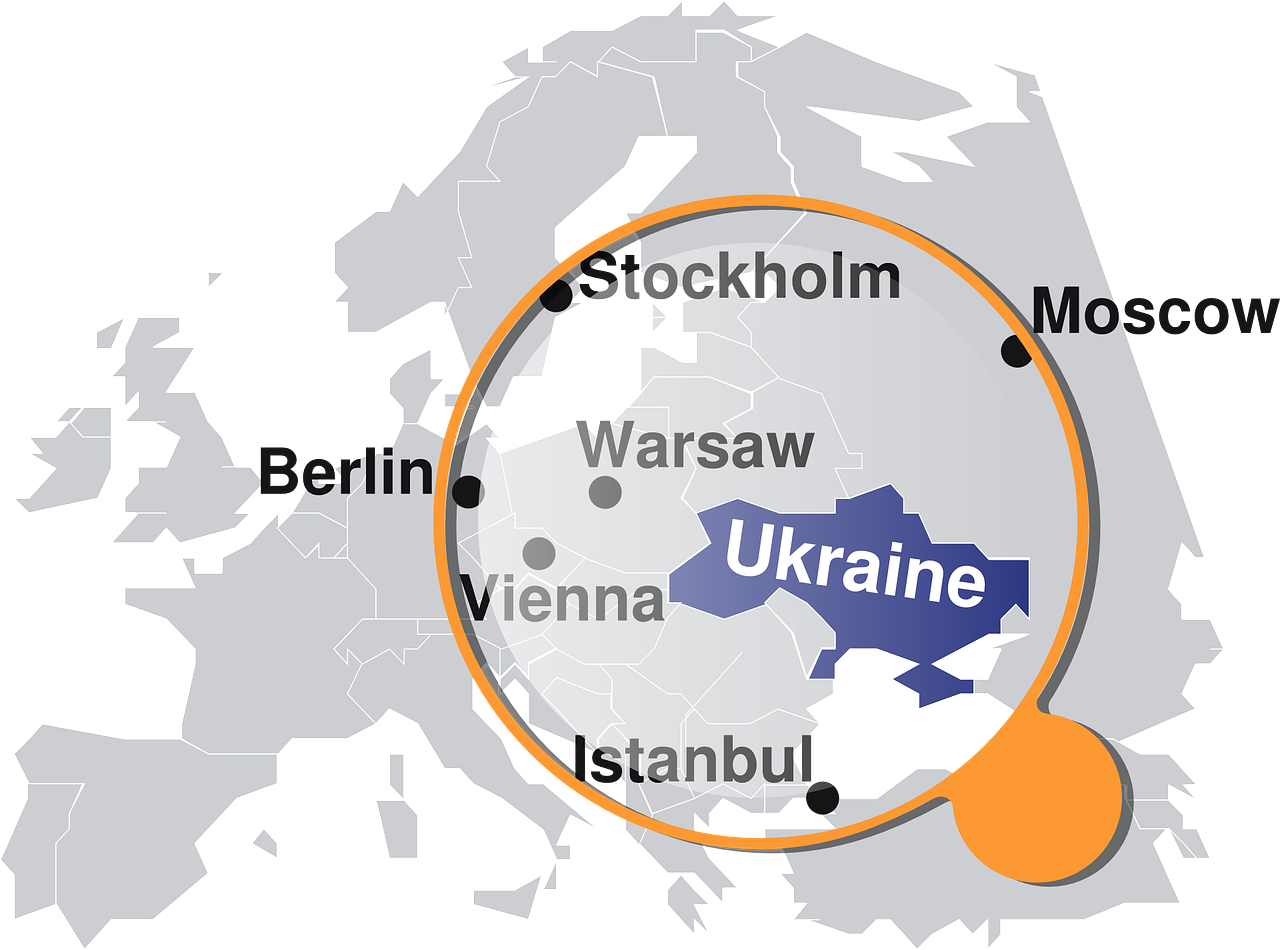 Plugin Review – BuddyPress Checkins
https://wordpress.org/plugins/bp-check-in/
Version Tested: V 1.0.4
BuddyPress Checkins is a plugin that allows BuddyPress users to check in their location as part of an activity update.
After you have installed and activated the plugin, you need to set the Google Places API Code by visiting https://developers.google.com/places/web-service/ and registering, then obtaining your API code. This is then entered in the relavent place in Dashboard>>Checkins, along with selecting the types of places that will be available for checkin.
Once the plugin is configured, a "Checkin Icon" appears alongside the input form for activity updates, clicking on this shows all the places that you are able to checkin to for your IP Address.

I found the plugin quick and simple to set up and use, even obtaining the Google API was simple and once configured you got a powerful add on to your BuddyPress network, adding another Facebook like feature to the range of options available to site admin. 10 out of 10!
My Star Rating
Other Peoples Reviews
arunsingh2k
Thank you
This is awesome, simple to apply it. works great
May 17, 2017
uplinkpunk
Great plugin. Could be improved!
Hey, [...]
This is a great plugin with a lot of potential. Hopefully, Developer would work on this plugin and contribute to the community. Would seriously love if: 1) The location button could be aligned to the activity dialog 2) If developer could add an option for the user to type in location and allow them to search it.
Read more »
February 14, 2017
umashanker
Great plugin
Easy to use
February 10, 2017
Dinesh Kumar Yadav (dineshinau)
Useful plugin
The plugin is working fantastically on site, however sometime it does not show locations on chrome (only) when we open a non secure site (i.e. not https:// site) with SSL Certificate but works fine with both http:// and https:// site on firefox and other browsers. Great Plugin!!
February 7, 2017
poojasahgal
Nice plugin
Cool feature added to buddypress activity updates,tell your friends where you are simply checkin 🙂 . Great, easy to use simply awesome.
February 7, 2017
prashantvatsh
Nice plugin
Proves very useful for me.
February 6, 2017
anveshika
Great plugin
Easy to use and very helpful 🙂
February 6, 2017
JeffWillia.ms
Don't bother with this plugin
It's doesn't work. All it does is add a Pin Icon, that has no function.
February 5, 2017