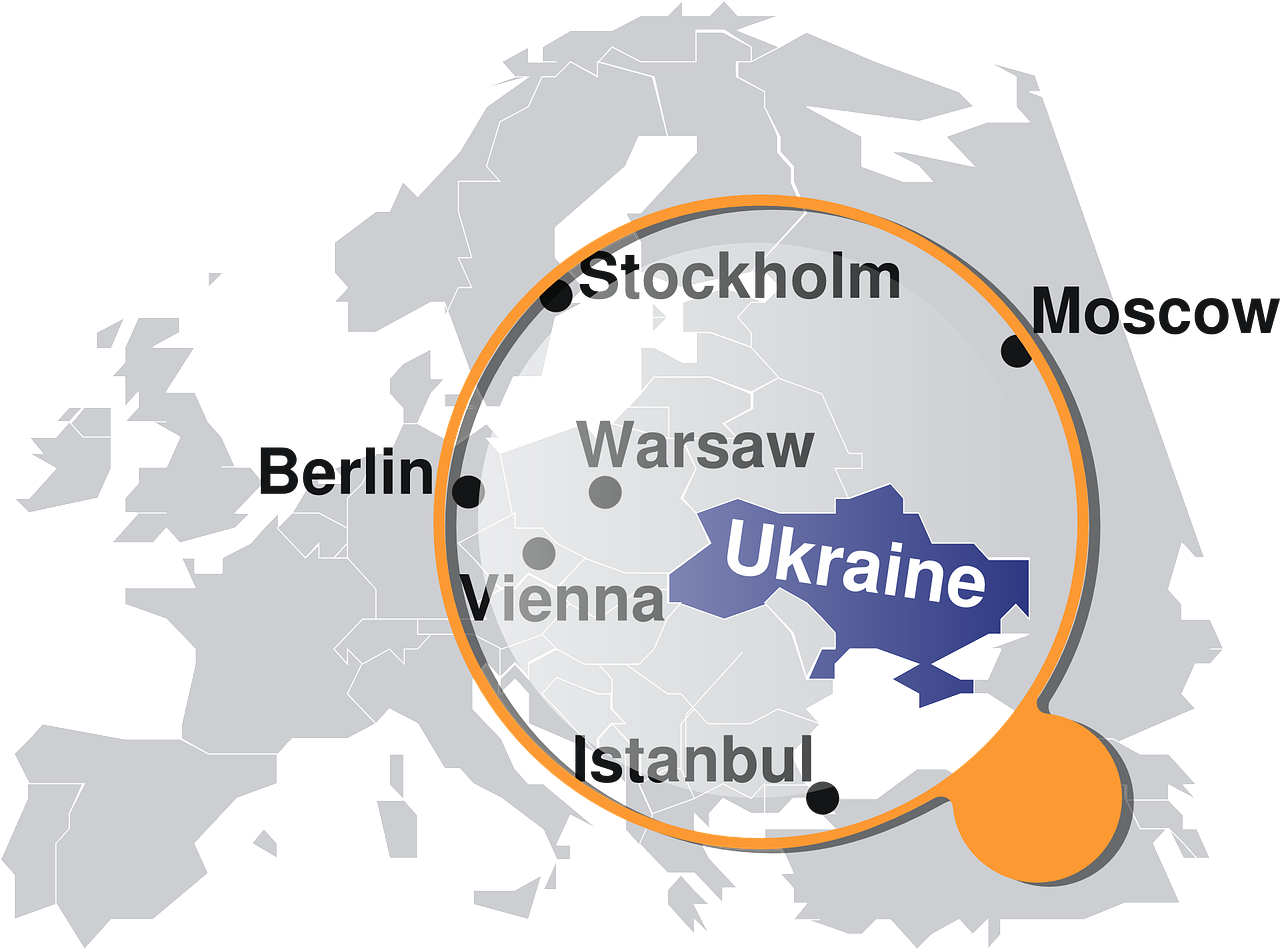 Plugin Review – BuddyPress Checkins
https://wordpress.org/plugins/bp-check-in/
Version Tested: V 1.0.4
BuddyPress Checkins is a plugin that allows BuddyPress users to check in their location as part of an activity update.
After you have installed and activated the plugin, you need to set the Google Places API Code by visiting https://developers.google.com/places/web-service/ and registering, then obtaining your API code. This is then entered in the relavent place in Dashboard>>Checkins, along with selecting the types of places that will be available for checkin.
Once the plugin is configured, a "Checkin Icon" appears alongside the input form for activity updates, clicking on this shows all the places that you are able to checkin to for your IP Address.

I found the plugin quick and simple to set up and use, even obtaining the Google API was simple and once configured you got a powerful add on to your BuddyPress network, adding another Facebook like feature to the range of options available to site admin. 10 out of 10!
My Star Rating
Other Peoples Reviews
johnpurcam
Needs drag and drop location pin for accuracy
Urgently needs to be updated to modern standards. Need capability to simply drag pin to our actual location. Auto-fill is nowhere near actual location in lesser developed countries
August 1, 2020
Mohammad Kashif (kashifkiduniya)
Not working anymore
Not working anymore
August 19, 2018
schoolforall
Works beautifully
I really like the place type feature
April 2, 2018
shayne (Shayne Thiessen)
Great idea, but doesn't work...
After setting up the plugin, and adding my api key, the plugin doesn't work. When posting a status and clicking on the location icon I get a message saying "Please Wait.." but nothing happens after that. If this gets fixed in a future update I will adjust my review.
January 18, 2018
lalito
1
great
November 28, 2017
darron29
Simple and Easy to use
Thank you Guys Again Great plugin. It takes some minute to me to figure it out but it comes out amazing. The location recommendation is a really nice thing.
November 1, 2017
JeffWillia.ms
Don't bother with this plugin
It's doesn't work. All it does is add a Pin Icon, that has no function.
February 5, 2017