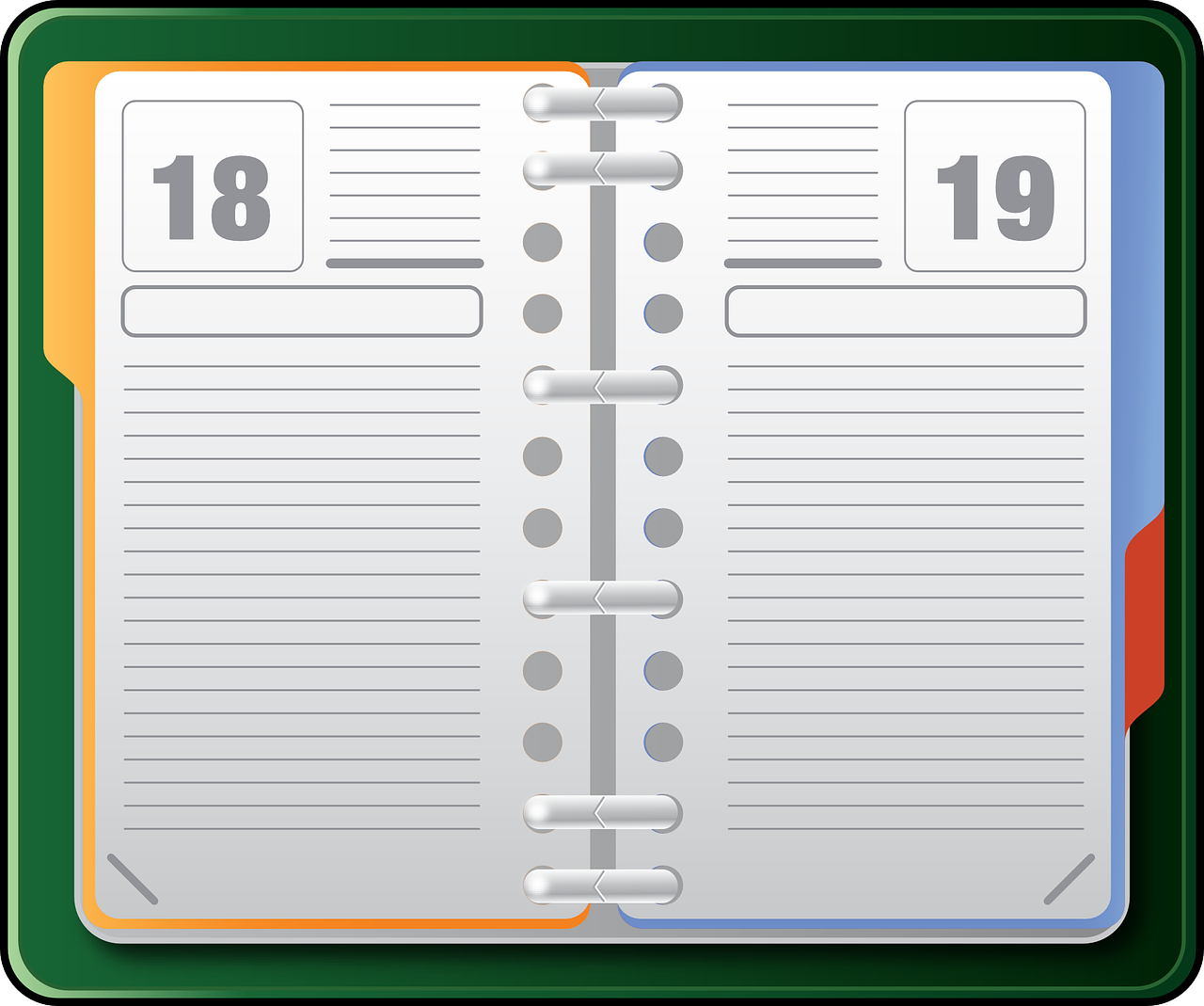 Plugin Review – BuddyPress Simple Events
https://wordpress.org/plugins/buddypress-simple-events/
Version Tested: V 2.3
BuddyPress Simple Events is a plugin that allows BuddyPress users to create events and for those events to be displayed in a sidebar widget so that others can be aware of forthcoming activities. The plugin integrates with the Google Geolocation API and attempts to display a map of the location where the event will be held alongside a description of the event, the date and time and also there is space to link to a URL if this is required.
Installation is pretty straightforward, after installing and activating the plugin some basic settings can be configured, located under the Dashboard>>Settings>>BP Simple Events option. Settings include choosing which member types can create events, entering your google API key and setting which fields are required in order for the event to be saved.
Setting the Google API key is not so easy as the google API's need to be configured against you key, a guide to carrying out this operation is located here. Google recommend setting an access restriction for this key but that is best done once you have got geolocation working on your install.
Following configuration of BuddyPress Simple Events you would then need to add the widget into a suitable area in your sidebar.
Once installed a new "Events" option is added to the BuddyPress drop down menu (from the user name at the top right hand corner of your site page) and this has options of "Upcoming", "Archive" and "Create". The Upcoming option will display any events created by that user. Archive displays past events and Create allows the user to create their own event.
By choosing Create, the user is then taken to a simple events creation screen where the event Title, Description, Date, Time, Location, URL and Category can be chosen. Note that each event is created as a custom post type and the categories are the standard categories for the site, meaning these events will show up in a general category search.
At the time of writing I was unable to get the Google Geolocation working and I notice that if this does not work then the event location is not displayed when viewing the event. I think this is a bit of a failing in the plugin since Google will not recognise all locations, for example where the location is "Meeting Room 5, Fifth Floor". I will work with the plugin creators to try and get Google working and update this review.
Once an event is created it will be displayed in the Events widget, allowing site users to select an interesting event and view it. The display of the event is very simple and it should be noted that there is no opportunity for the event organiser to "pretty up" their event by adding formatting to the description or adding a photo. There is a workaround for this however, the plugin creates an Events option in the Dashboard that site administrators can access, here you can view all events and can edit them with the full WP Visual editor, allowing site admin to add images create much better formatting on behalf of the event creator.
To allow your site members to edit their events in the Dashboard using the full WordPress Visual Editor you would need to install a role editing plugin such as WPFront User Role Editor, This will allow you to grant your members role the right to publish_events, edit_events, delete+events, delete_published_events and edit_published_events. This will give them an Events Dashboard menu option where only their own events will be able to be viewed and edited. This also gives them a new option on the "+New" dropdown menu from the tool bar to create an event, taking them to the backend to create a new event.
There is no opportunity for users to subscribe to the event, they would be able to comment on it however so there is some mechanism for feedback however lack of subscription means there is no opportunity for user reminders or for meeting organisers to update those attending the event prior to its happening. This is a feature of the premium plugin.
The pro version of this plugin adds some of the features that I have mentioned, including an Attending Button and the insertion of images.
Overall I give this plugin 8 out of 10, It's simple and it does allow any authorised user type to add events from the front end.  However I think this may be a bit too simple for some events requirements.
My Star Rating
Other Peoples Reviews
rshaules
Buyer beware of Pro Version
If you're considering paying to upgrade to the "pro" version of this plugin, don't! I left the following feedback on PhiloPress.com nearly two weeks ago, but it has conveniently been "awaiting moderation". Here is the feedback that couldn't be left there: [...]
"If you're looking for something you can modify or style easily, this isn't for you. The included styling is very basic. There isn't a screenshot showing the event list so if you're hoping you can try the plugin and get a refund if it doesn't suit your needs, think again. I requested a refund on several occasions but to no avail. He ignored my repeated requests. A user would have no way to know what the plugin events list would look like. Shane (plugin author) said, "you should have tried the free version", but how would a customer know that the styling is the same? This isn't clear.The plugin author seems more interested in money than a satisfied customer. Buyer beware."
Read more »
February 2, 2023
jannp
Good extension
Good extension for BuddyPress and BuddyBoss. Nice integration with profiles.
December 3, 2022
Steel Rat
Don't see anything Buddypress specific
This plugin seems to have nothing to do with Buddypress. Events created are not specific to a BP group, they are shown to all users. A Group owner can't create an event. I'm not sure why this is posted as a Buddypress simple events plugin. Not useful in any way regarding BP.
November 28, 2022
BStreet (bstreet123456789)
Group Event integration in Pro works nicely
Using Pro version as I needed it for group events. Links with groups nicely and has notifications for the group creator when users are attending which is an awesome touch. Light weight and uncomplicated if you're looking for a simple events. Style as you please. Great support.
May 5, 2020
roberto2jones
Nice and Simple
It works and it is simple. Thank you.
February 21, 2020
jaroslawistok
For me useless
I created a thread in Forum but without help that is for not programmer. [...]
https://wordpress.org/support/topic/menubars-are-gone/ Also other threads with same issue waren't really supported. This plugin destroys the layout of my site. Kippis is really an easy and old theme. What a pity because Events could be a strong enrichment for Buddy Press 🙁
Read more »
April 15, 2018
Keno (tangpage)
Problem with pro version
Shouldn't a programer be happy to receive some feedback about questioning, and finding problem, bug about their program? [...]
no , they don't , they think you are annoying... they think they have done perfect job already. checkout: https://wordpress.org/support/topic/downloading-issue-for-pro-version/ [ Personal attack redacted and title modified, careful. ]
Read more »
November 6, 2016
krooglasnik
Make a conflict
It makes conflict to menu bars
October 25, 2016
Florent (Frappi)
Good
September 3, 2016