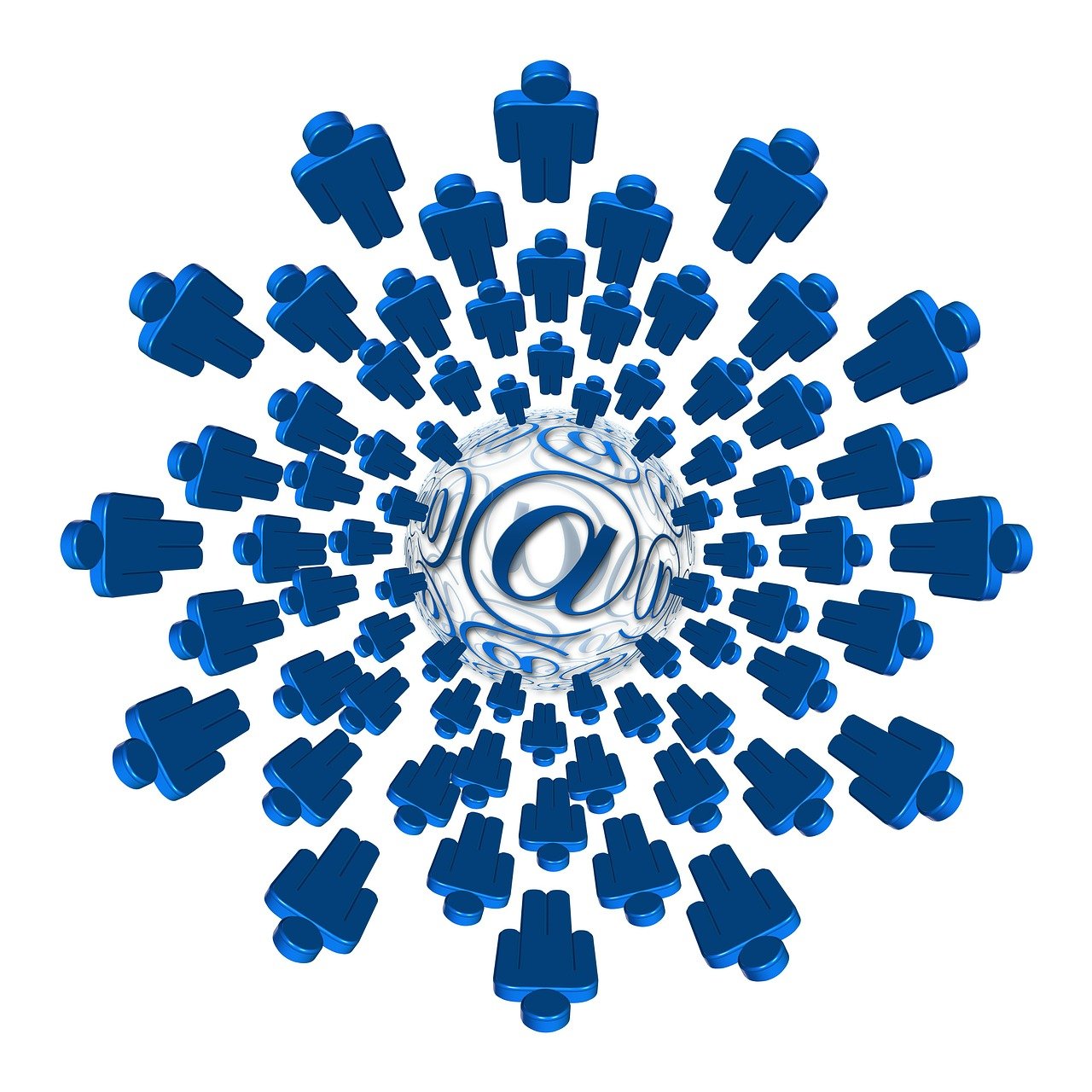 Plugin Review – Mass Messaging for BuddyPress by Alkaweb
https://wordpress.org/plugins/mass-messaging-for-buddypress-by-alkaweb/
Version Tested – 1.1.1
Mass Messaging for BuddyPress by Alkaweb is a plugin that allows for the sending of messages to large or small groups of members. It allows site administrators to send messages to all members, to all members of specific groups and to all members of specific user types.
Once installed a new menu option appears in the Dashboard "Mass Messaging" which takes you to a simple screen where you can enter the message title and text and select which group of users the message is to go to.
That's about it really, there are no settings to play with, this is a plug and play plugin.
There are however a number of issues with this plugin, the first is the lack of front end interface, with this latest version this has been partially fixed by the additions of a checkbox within a private message to "Send as Private Message to all User", but this does not give the same functionality as the back end as yet. Another issue is that this does not allow other user types to use this application, it would be nice for example if the mass message option to group members could be cascaded to group admin, similarly it would be nice to have the option to grant mass messaging to Editors.
Another issue is that the messaging all go out with the title "New message from Username", ideally this would be costomiseable to be more meaningful to the content.
The final issue is that there are two plugins with very similar names for mass messaging in BuddyPress, the other only allows mass messaging from the front end so it's possible that you may install both, and so there is the possibility of confusion arising.
Having said that this is a very easy plugin to both install and use, there where no compatibility issues apparent,
Overall I give this plugin 8 out of 10, it's nice and straightforward but lack some features that many would expect from such an application.
My Star Rating
Other Peoples Reviews
expatman22
Dead
Dont bother, hasnt updated and owner seems not to care.
August 20, 2019
helga8
Mass Messaging for BuddyPress - needs update!
Hi Alkaweb, Could you do this: 1. Update your plugin to WP 5.0. 2. Add GROUP messaging functionality to front-end 3. Add HTML format text for messaging from back-end Thanks.
February 14, 2019
bdebever
Great job
Serve the purpose, do what's supposed to - great job!
March 29, 2018
dviolante
Good plugin, but need more options
Your plugin is pretty useful but it needs in my opinion 2 more things 1 - option to attach files 2 - Text editor With that your plugin could be perfect Thanks
December 5, 2017
dekoningalex
Horrible
So i tried the plugin and send a message to all users and it completely erased all spaces between the paragraphs. Thank you for making me send a terrible looking, unprofessional message without any space between any words and ruining my site.
March 31, 2017
jscmal
Features Request - Send to Hidden Groups + Tracking
Hi, [...]
I am using the plugin and it is concretely useful. But I see that the Admin Interface doesn't show the Hidden Groups. This can be a problem when I want to send a message to the members of that group. What is still missing is a way to Track the readings of the message. Kindly, would you implement something for this purpose? It would be really great. Of course, there is always to consider a way to manage the batch sending to a large number of Users. Thanks a lot for the plugin 🙂 Kind regards G. Aloe
Read more »
November 28, 2016
lesanis
Amazing Plugin - A lot of options
Congratulations for this very usefull plugin!!! It's too easy to use, has a lot of options and after the messages are sent, it sents a confirmation message for the number of messages that delivered. Thank you Alkaweb - Webbaku!!!
September 12, 2016
vikramvdl
Simple and effective
Works as described. It would be nice if this functionality could be on the front-end rather.
September 11, 2016