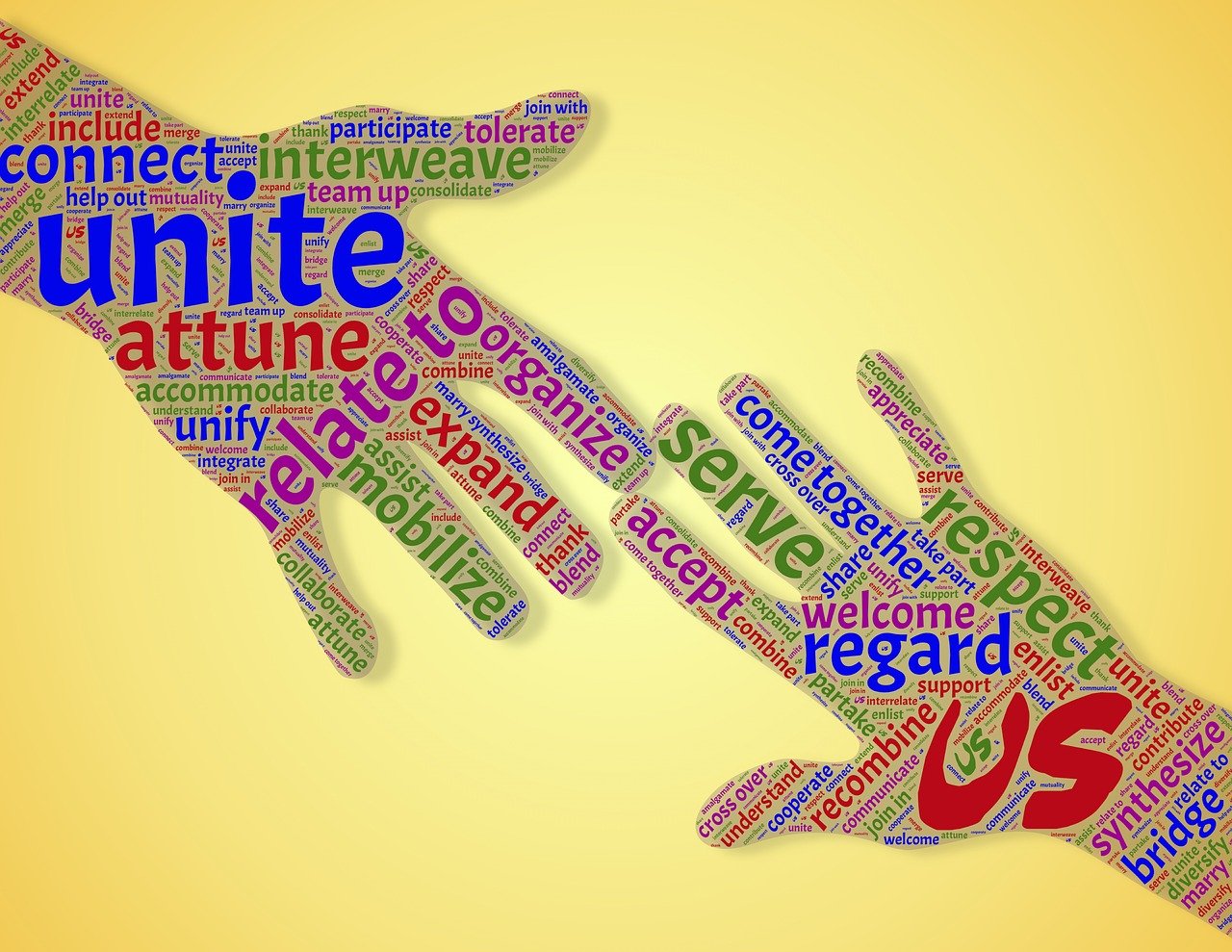 Plugin Review – Invite Anyone
https://wordpress.org/plugins/invite-anyone/
Version Tested: V 1.3.20
Invite Anyone is a BuddyPress plugin that adds a widget allowing site members to invite friends to join the site via email. It also changes the behaviour of group invitations meaning group members can invite non-friends to join the group.
After installing and activating the plugin settings are available in Dashboard>>Settings>>Invite Anyone. Here you can change the content of the invitation email as well as choosing who can use the plugins features, both in groups and the sidebar widget.
a new Invite Anyone widget will appear in Dashboard>>Appearance>>Widgets.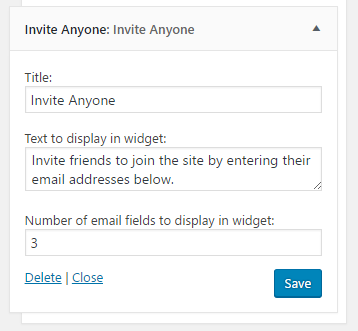 You can edit the Title, test to display and the number of email fields to display in the sidebar widget area.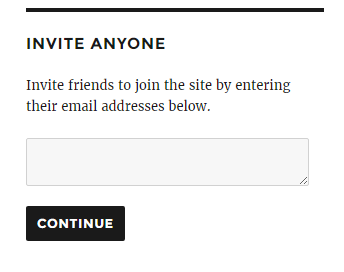 Once setup, you site members will be able to invite friends quickly and easily.
The plugin also makes changes to the way group invites work, allowing members to invite any site member to the group, not just friends. The name search bar now also has an auto-complete feature, so is quite slick.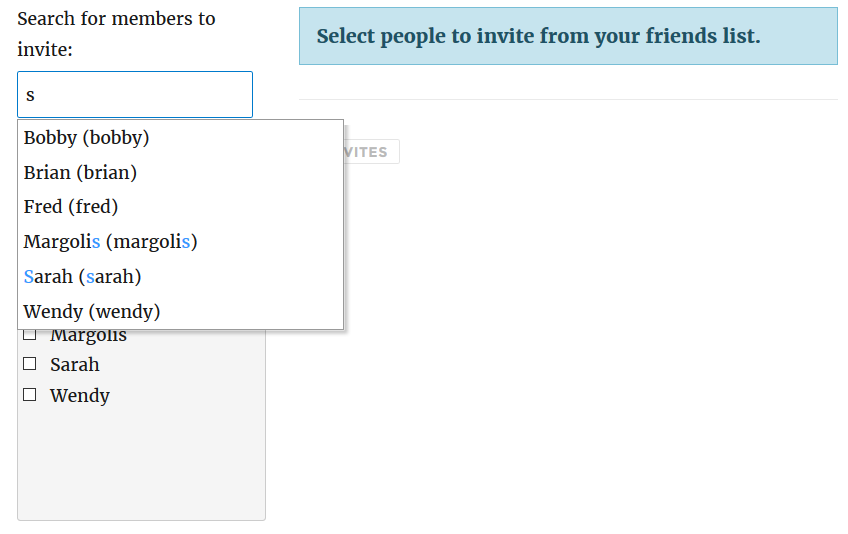 The plugin also greats a Dashboard>>BuddyPress Invitations page where you can view and manage the invitations that have been sent.
This is a really great plugin to add to your BuddyPress site, it makes it easier for people to add their friends to the site and also to expand the reach of their group. The plugin comes with great customisation options and usage settings that make it highly flexible. I give this plugin 10 out of 10!
My Star Rating
Other Peoples Reviews
melbatoast4
Exactly what I needed!
This plugin is exactly what I needed for my member site, and nothing extra. Easy to set up and works great.
August 12, 2021
ajayjob2011
The plugin is really Awesome.
1. Please update with the current WordPress version. 2. FEATURE REQUEST: Invite Facebook friends or Whatapps Number.
November 4, 2019
Airat Halitov🔥 (airathalitov)
Must have buddypress plugin!
I like it! 🙂
February 10, 2018
hshirazi
Good plugins
it does what it says. the only problem is it sends an email with Wordpress username. wordspress@yourdomain I could not find how to change this email address so that it represents the site.
February 6, 2018
Andrew Tegenkamp (andrewteg)
Works Great and Great Functionality!
This is a great plugin that is well written and gets the job done! Thanks!
October 23, 2017
amitjugran
Integrates extremely well and does the job nicely
Invite Anyone does the job effortlessly.
September 12, 2017
sesesc
Sending address is wordpress@....
Same as https://wordpress.org/support/topic/this-plug-in-is-interesting-but/ Sending address is wordpress@XXXXX.XXX, is there a way to change this? Thanks!
December 10, 2016
Barnabas (Barniseun)
Very intuitive
Hi, Thanks for the plugin, it is very intutitive. Cheers!
September 3, 2016
affaele
this plug in is interesting but...
This plugin is interesting and have a lot of potential for buddypress users, but of course same basic things should be improved. Would be great to know if it is possible to change the sending email adress since that when we send an invitation appears the mail wordpress@xxxxxx.xx [...]
In addition would be great to have a way in the invitation sending to post the member profile od the person that send the invitation
Read more »
September 3, 2016
Mark (markob17)
This is awesome!
I wish plugins like this were honestly built into Buddypress core (still missing so much). This is a simple to use very functional plugin that will help increase subscribers. Great stuff! Appreciate your hard work.
September 3, 2016