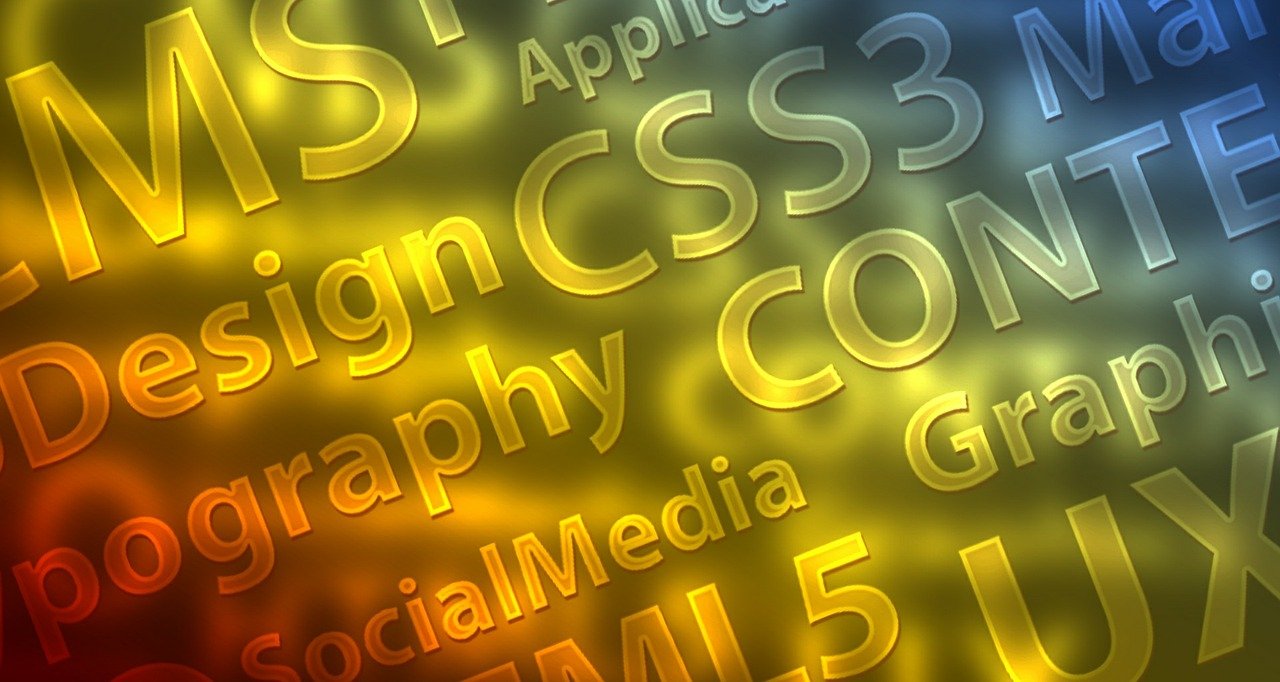 Plugin Review – Content Aware Sidebars
https://wordpress.org/plugins/content-aware-sidebars/
Version tested: V 3.4.3
Content Aware Sidebars is a WordPress plugin that allows you to create page specific sidebars that replace or merge with the default theme sidebars. The plugin comes with built in support for BuddyPress pages. Content Aware Sidebars has been created for those sites that want to create a unique look on some or all pages by allowing for page specific sidebar content. For example, you may want to have an image appear in the sidebar for your "About Us" page. Content Aware Sidebars allows you to do that.
In recent times BuddyPress users will notice that there are a number of widgets available that only make sense if displayed in the members profile pages for example. Content Aware Sidebars can help with this by allowing you to create a sidebar that will only be seen on those pages.
There are two versions of the Plugin, the standard version and the Pro version which adds extra features at a cost. This review is of the standard free version.
Installation is a case of installing and activating the plugin from the Dashboard>>Plugins>>Add new page. There is no further configuration required and on activation the plugin will take you to the Dashboard>>Sidebars page where you can begin configuring your sidebars.
Selecting Add New in the Sidebars page will take you to the configure new sidebar page. This process is quite complicated so be warned!
After giving your new Sidebar a name you can select the condition type that is going to cause the sidebar to be displayed on the page. There are a wide range of conditions, even with the free version. You can set a condition for Static Pages, Pages, Posts, Media, Forums, Topics, Replies, BuddyPress Members etc.
For most BuddyPress sites, the conditions that are of interest are Pages, Forums, Topics, Replies and BuddyPress Members.
If you select as a condition Pages, by default the sidebar will display on all pages, however if you click on the All Pages selector then the plugin will search and display all pages for you to select one or more to individually match that condition – so you could create a sidebar that will display on three pages for example.
It is important to note that once you have selected your conditions for the sidebar, you must save it using the Save Changes button within the conditional settings area of the page, simply saving the sidebar will not save the conditions you have set.
Once you have set the conditions for triggering the sidebar you need to choose which sidebar this new sidebar will replace or merge with. To do that you go to the Options area of the new sidebar page, here you can select the Action (Replace sidebar, merge with the sidebar etc.), the sidebar the action is to be performed on (the options available will depend on your theme) and the Merge Position (top or bottom).
Having chosen your sidebar conditions and Actions, you can save the sidebar. This new sidebar will now appear in the Dashboard>>Appearance>>Widgets page for you to load up new widgets into it in order to affect what is displayed on the page.
Selecting a condition for Forum will allow you to select all or individual forums to have a sidebar, notice also that you will need to set up additional conditions for the forum Topics and Replies in order to fully incorporate all forum pages within this sidebar. This ability for a sidebar to trigger on multiple conditions, including And or Or criteria adds to the power for Content Aware Sidebars, allowing you to choose the exact circumstances that the sidebar is triggered.
Creating a Sidebar for the BuddyPress Members pages is pretty simple, you simple select BuddyPress Profiles as the condition and the default setting is for all profile pages. You can also choose to create specific sidebars for specific pages and the full range of profile pages are available to be selected.
There are also some other options available to you in terms of timing your sidebar, you can schedule when the sidebar starts displaying and when to remove it from view.  This is selected using the Schedule tab.
I give this plugin 9 out of 10, I think it works great but is a plugin that creates a danger of creating over-complicated sites in that setting up sidebars for each and every possibility is going to mean an awful lot of sidebars in the Widgets page. It bundles with this free version of the plugin a lot of advanced features that you would expect to be in the Pro version which is great for some but potentially off-putting for others.
My Star Rating
Other Peoples Reviews
treobkill
Really Helpful Plugin
Really Helpful Plugin
January 9, 2023
sajadkhorasani
Fantastic Plugin!
Very Easy to work! Customizable and free! I recommend it!
January 8, 2023
ortegamun
Un gran plugin comodín
¿Colocar barras de widgets en cualquier sitio? Gran solución !
August 31, 2022
tastyracer
Powerful and perfect
Only just discovered this, and it's great. I'd previously managed page-sepecific widgets only at the individual widget level. That approach works but becomes hard to manage - using this plugin is MUCH easier. Love the way you can set the logic up then assign pages within the Page edit form. [...]
It's missing for me the ability to assign a page and automatically all it's child pages in one click - maybe it's there and I just haven't found it yet
Read more »
June 26, 2022
careplacement
Just what we need
We have been using this plugin for several months now to add additional / alternative sidebars. It consistently works and isn't super complicated to figure out. Thank you for your hard work!
May 23, 2022
cooperdali
works really well
once you wrap your head around how it works
May 17, 2022
JiaChen ZENG (jiachenzeng)
Functional
It requires time to figure things out but is enough to get things done
May 1, 2022
motmat
Tricky but good
Works nice. Even in free version a lot of site filter options. The setup is quite complicated for even advanced admins. For examples i was missing half of the product filters till i configured it properly.
April 27, 2022
apayne56
This is what I needed
I needed a way to combine all of my websites into one. I'm trying to reduce my overwhelm, so 10 to 4 to 1 reduction needed a way for my readers to find things. These sidebars with navigation for each individual website make that so much easier. Thanks for this plugin!
March 23, 2022
Thanh Trà Spa (thanhtraspa)
Thực sự rất tốt
tôi đã sử dụng wp cho website của mình. thực sự tuyệt vời
March 14, 2022