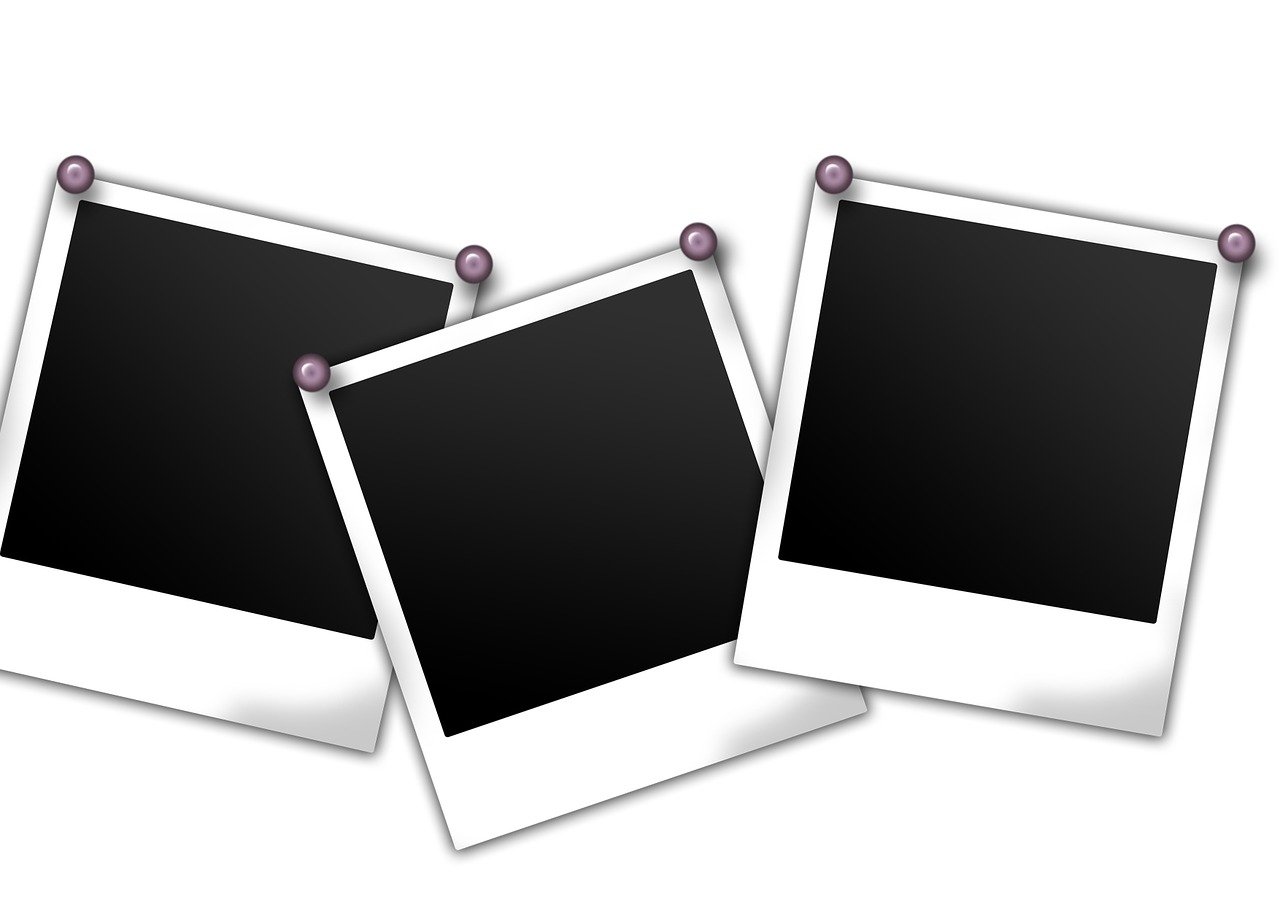 Plugin Review – Inline Image Upload for TinyMCE
https://wordpress.org/plugins/image-upload-for-bbpress/
Version Tested: V 1.1.15
Inline Image Upload for bbPress is a forum plugin that adds a visual editor tab to forum topics and replies, with the ability for the insert image button to also allow image upload.
Installation is simply a case of installing and activating the plugin. Although it adds a Dashboard>>Images>>Image Upload page there are no settings to change; this page simply informs you how the plugin works.
Once installed the plugin adds the visual tab to bbPress.

Clicking on the insert image button reveals that it also has an image upload option (the folder to the right off the URL field.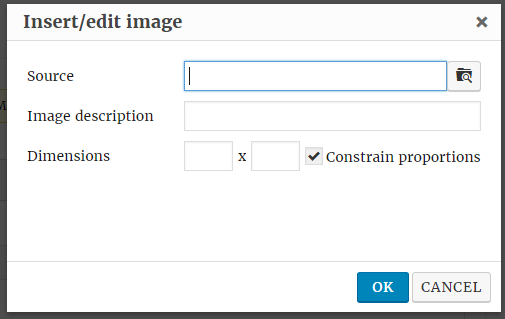 This is a simple and effective plugin for bbPress that enhances your forums and adds both the visual editor and an image upload function, it works very well and I give this plugin 10 out of 10. There is a pro version of the plugin that allows a great many options to be changed though I'm not sure most sites would need those.
My Star Rating
Other Peoples Reviews
digiajay
Good one
This is a useful tool to upload images. However, all images go into bbpress database and I would not find them in the main image gallery in WP. It would be nice if we have them accessible in the main image gallery and control the image upload limits (I got to know that this has to be set up [...]
somewhere in WP PHP file for upload limit).
Read more »
March 3, 2022
Back to Front (traverser11)
Uploads images ✅ User friendly 🤔
Its really easy and does the job for the Wordpress admin to allow image upload. And the image upload in the bbpress form is easy and familiar, if you're a Wordpress admin. But if you're a regular user just trying to comment on a bbpress forum, its not at all user friendly. My user base simply [...]
haven't worked it out how to upload an image, i don't know how i can fix this.
Read more »
June 2, 2021
ibnat
Works well on both desktop and mobile
Very happy with adding the upload image button to tiny MCE. At first I had an issue with the add image button not showing on a mobile phone but rotating the phone to horizontal view was a temporary fix. The real fix was changing to a more bbpress compatible template though.. Well done. 🙂
February 22, 2021
alinaalinuta
Excelent!
I instaled this plugin to allow my users to upload images on my bbpress. It works perfect. I am very grateful this plugin exist!
January 20, 2021
purityboy83
Good
Very good
September 25, 2020
highvibes95
Bad for mobile devices
Does not works for mobile devices. Works only on desktop or laptop devices. It's their way so that you can buy their pro version. If you can spend money then only download this else it's of no use.
September 14, 2020
dprendergast
Love It
Easy and essential addition to my bbPress install. Thanks!
September 4, 2020
webberater
Excellent Plugin
Top for BuddyPress, eine sehr gute erweiterung für BP
May 29, 2020
theicebooky
Works perfectly!!
This plugin allows the user to add pictures on the topic page. It works perfectly and is a simple but powerful plug-in... get it NOW!!!!!!!!!!!!!!!
May 5, 2020
ThePhysicist (7hephysicist)
Awesome Plug in. Very Handy. A life saver really.
It has added life to my BBPress forums.
April 25, 2020