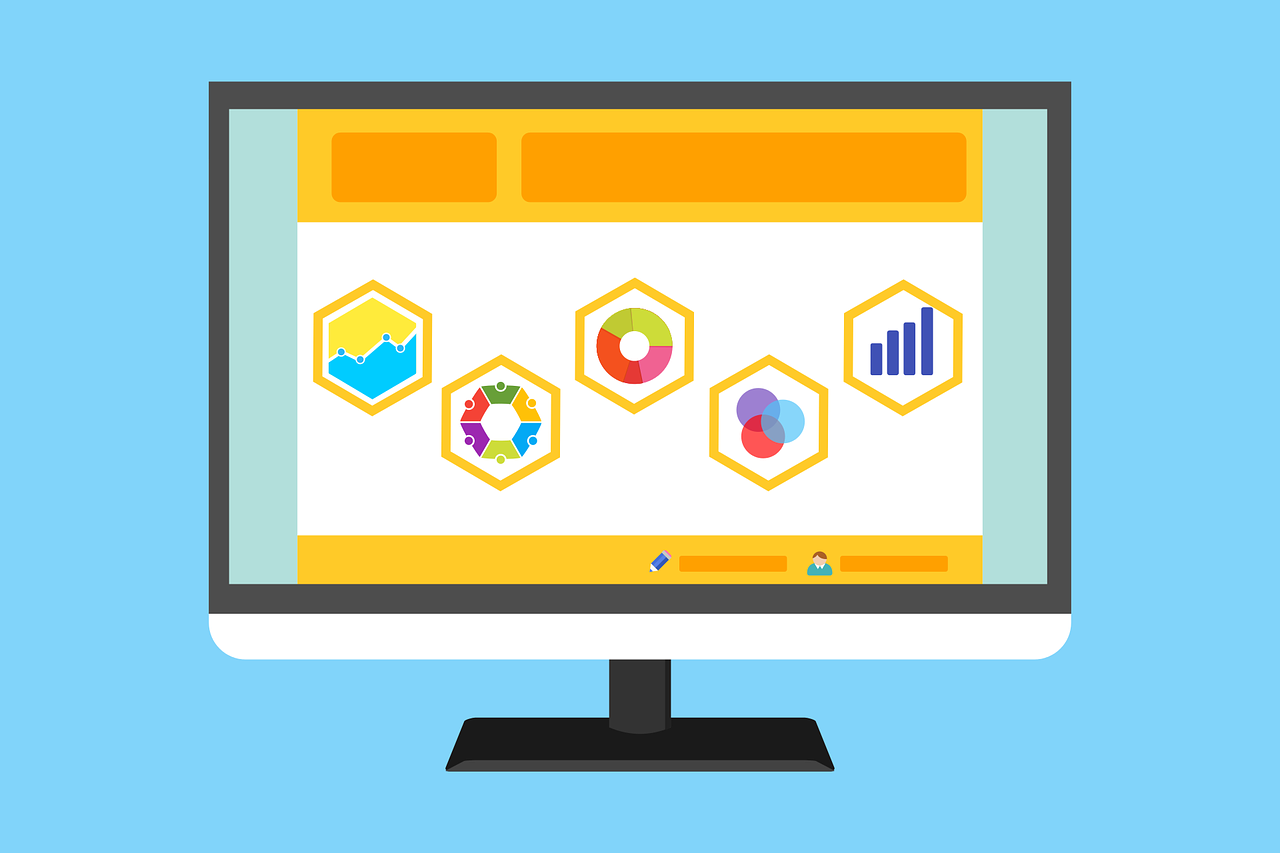 Plugin Review – BuddyPress Xprofile Custom Fields Types
https://wordpress.org/plugins/bp-xprofile-custom-field-types/
Note: This plugin has now been forked by BuddyDev, the above link will take you to the repacement plugin.
Version Tested: V 2.6.3
BuddyPress Xprofile Custom Fields Type is a BuddyPress plugin that adds a variety of field types to the BuddyPress Extended Profile. The complete list of additional field types is below:
Birthdate.
Email.
Web.
Date-picker.
Custom post type selector.
Custom post type multi-selector.
Checkbox acceptance.
Image.
File.
Colour-picker.
Decimal number.
Number within min/max values.
Custom taxonomy selector.
Custom taxonomy multi-selector.
Range input (slider)
Like most Xprofile plugins there is no configuration to be done after you have installed and activated the plugin. Once active adding or editing a Profile Fields in Dashboard>>Users>>Profile Fields reveals the following list of added field types: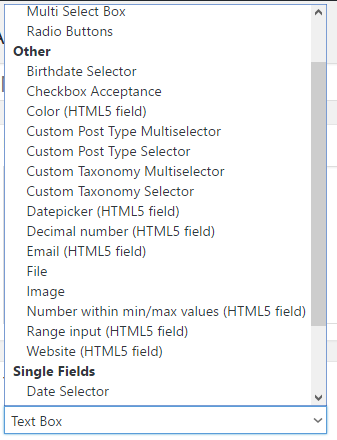 From here your desired field type can be selected. There a wide range of types that are added by this plugin, many are use specific but interesting ones added include the Image, email and colour-picker.
This plugin is simple and delivers a significant enhancement to the extended profile fields available from default BuddyPress. 10 out of 10!
My Star Rating
Other Peoples Reviews
Peter (pijag)
Great job!
A great addition to BuddyBoss profile fields.Thanks a lot for your great job!
October 1, 2023
coe13
Good except tags field
Overall, this is a good plugin that adds features that should have been included in the core Buddypress plugin. However, the tags field is horrible and basically useless. Instead of implementing tags in a way similar to Wordpress's tags, this plugin's tags field is completely different and not very [...]
useful. The tag field doesn't seem to allow users to add new tags, even though it's supposed to, but using a select2 to manage tags is a problem when you have a lot of users. The plugin should be using just a plain textarea and have users comma separate their tags, just like Wordpress core does.
Read more »
December 17, 2022
jaroslawistok
Good plugin, good support
Good plugin, good support, even if we couldn't solve the problem 🙂
October 30, 2022
giuseppe2016
MANDATORY FOR SOCIAL ACTIVITY - TOP EXCELLENT SUPPORT
I have used this plugin to build a much more complex registration form. [...]
Said that, what is necessary to know about BuddyDev is their TOP EXCELLENT SUPPORT for customer that buy the yearly support included in the full serie of plugin (it's impossible to imagine to build a Buddypress social network without at least 10 of their plugin). I STRONGLY recommend to use this plugin and the excellent support they provide to any Buddypress website developer.
Read more »
April 25, 2022
Clea (clearoz)
Great plugin and great support !
Essential plugin to provide your community members more options to express themselves. I had a small issue with Select2 which Brajesh helped me solve quickly. I definitely recommend this plugin.
January 19, 2020
brunov99
Awesome !
The guys at Buddydev are awesome ! I had some issue with the plugin and my theme (JupiterX). In no time they found a solution and updated their plugin. Big thank to Brajesh! Their plugins are greats and the support is fabulous.
December 20, 2019
Dipak Kumar Pusti (dipakbbsr)
Perfect. All the premium contents in free package
Awesome and an absolute day saver. Thank you developers.
November 6, 2019
HansRuedi (schwarzaufweiss)
Essential plugin for any BuddyPress powered site
«Do you develop websites in WordPress with BuddyPress? If so, stop reading this right now and just install this plugin. Right now. This plugin is essential. Absolutely essential. It's also well built and with attention to details. It also seems to be built by someone who simply wants to improve [...]
Gutenberg BuddyPress for devs any kind of "social network in a box" -- something that is very much needed…» – I've seen that review today for EditorsKit (another essential plugin, but for Gutenberg), and it's exactely what I would like to write to Brajesh! Thank you.
Read more »
October 8, 2019
Gomle
Perfect plugin, support is insanely good!
Great working plugin, with a superb support even though it's free. Thank you for making it available.
August 4, 2019
Gonzalone
Essential plugin
Wonderful and essential plugin to expand the fields of the users. It was just what I needed and I found it, to my surprise, in the Wordpress repository, thanks to the developer.
May 15, 2019