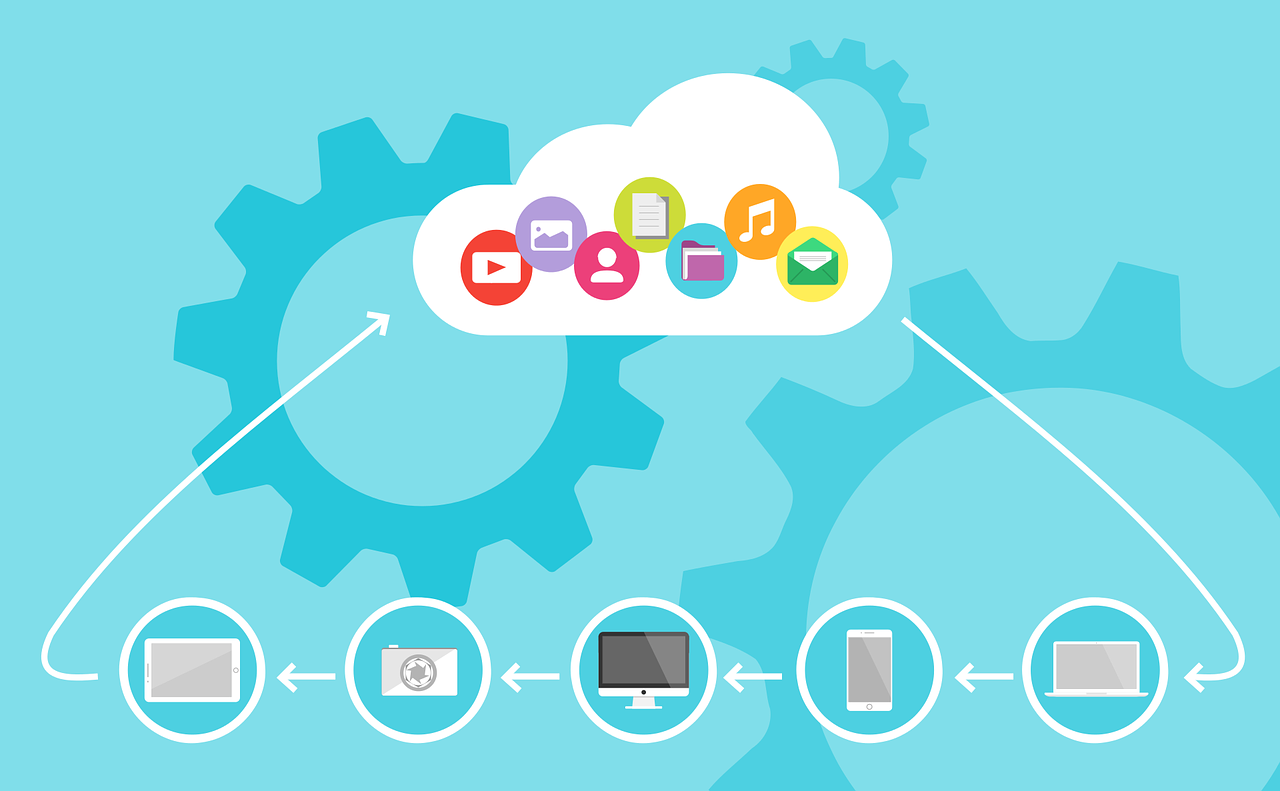 Plugin Review – BuddyPress Extend Fields
https://wordpress.org/plugins/bp-extend-groups-fields/
Version Tested: V 1.0
BuddyPress Extend Fields is a plugin that adds additional information fields to a group.
Once the plugin has been installed and activated a new admin page appears at Dashboard>>Groups>>Group Fields. Here the site admin can set up a new field group to be applied to groups and choose which additional data fields are to be used. Note the the types of fields available do not as yet include such items as data selectors so the data required can only be that which can be placed in a text field or via a picker.
Once the Groups Fields have been configured group admin can fill in this information by going to Group>>Manage>>Other Fields in order to enter the data required. Ideally these fields would show up for completion during group creation but unfortunately at the present moment this does not happen and the fields can only be filled in after the group has been created.
Users of BuddyPress Group Extras will recognise that it's functionality to add a page comprising of additional data fields to the group has been partially recreated in BuddyPress Extend Fields in that Administrators can add additional fields to their groups for Group admin to complete once the group is created. However right now it seems the only people that can see this data are the site and group admins, so it's unclear how this plugin will be used without additional coding.
Overall I give this plugin 8 out of 10, it works well but has limited functionality and therefore limited usefulness at present.
My Star Rating
Other Peoples Reviews