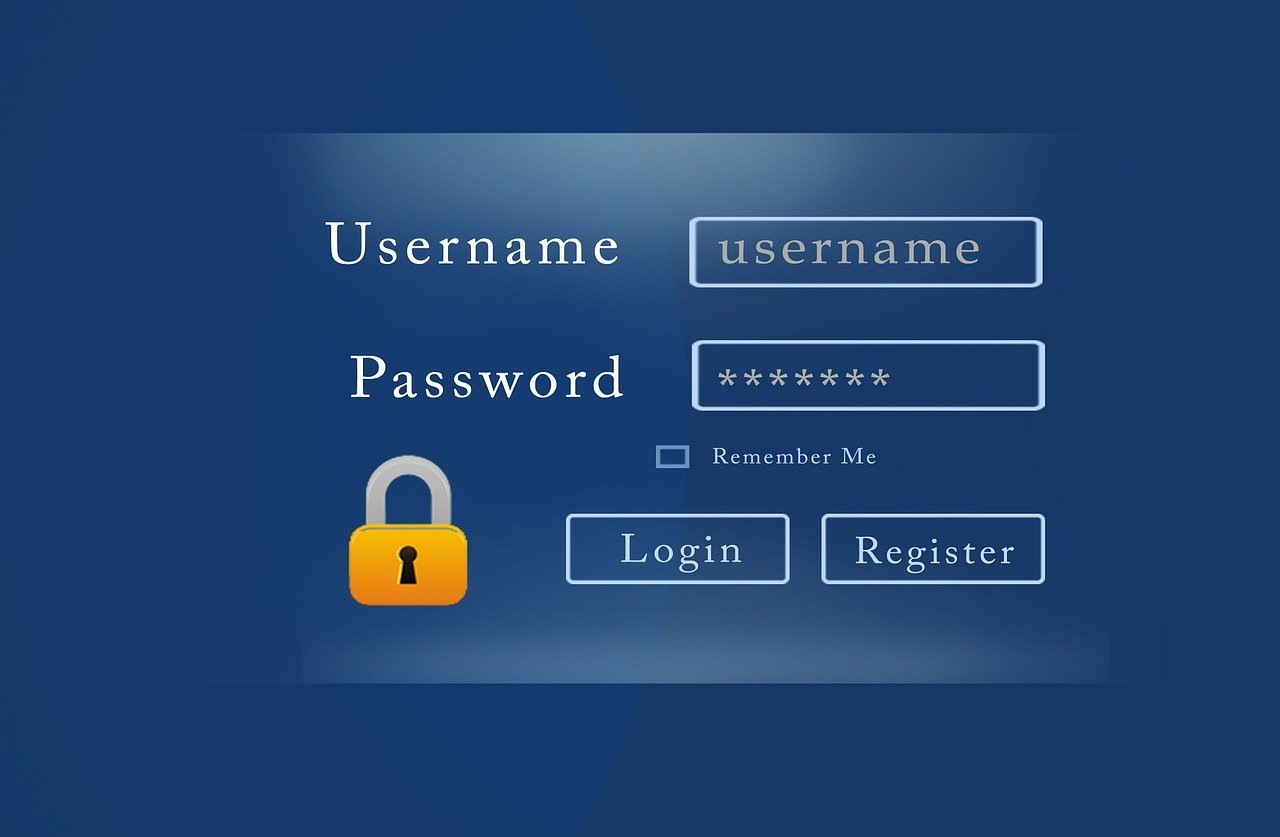 Plugin Review – BP Registration Options
https://wordpress.org/plugins/bp-registration-options/
Version Tested: V 4.3.3
BP Registration Options is a simple plugin designed to do two things: It enables moderation of new BuddyPress users, and it turns a BuddyPress site into a private network.
Installation is straightforward: Simply install and activate the plugin, this will provide you with a new Dashboard Menu item – BP Registration, from here you can both change the plugin settings and manage new user registrations.
Going to Dashboard>>BP Registration>>BP Registration takes to to the plugin settings, here you can enable new member moderation, set the network to private and edit the new emails BP Registration Options introduces and also arrange for new user notifications to be sent to admin.
Enabling New Member Moderation means that all new members following the registration process will receive an email informing them that they need to be approved by the site admin, this message is also displayed after they have registered and activated their accounts. Until they have been approved they will not be able to interact with any BuddyPress pages other than to upload a profile avatar.
For the site admin, new memberships now cause two emails to come out, one informs them that they have a new member to moderate and the other tells them that they have a new member on the WordPress side of the site. What this means is that users have access to the WordPress features but will not be able to join groups etc. The email from BP Registration Options includes a link to take the admin to the Dashboard>>BP Registration>>Member Requests page where they can view details of the new registrant and approve or reject their membership.
Enabling a private network means that any requests to access BuddyPress Pages from not logged in users will be redirected to the site home page.
Overall BP registration options works very well, it does what it says on the time. I do however this that it would be nice if new member registration could be extended to the WordPress side of things as well, so that unmoderated new members do not have the opportunity to create blog posts for example (depending on what the default new member roles is). Similarly it would be nice to have the option to make other site pages part of the private network – posts and some pages for example. I give this plugin 9 out of 10.
My Star Rating
Other Peoples Reviews
Peter (pijag)
One of its kind...
Thank you so much for this plugin. It's one of a kind (I haven't found one like it) and is very helpful within the BuddyBoss community. Please keep developing it🙏🏻
April 9, 2023
Nate Walker (1791delegates)
Essential tool for our social network
BP Registration has become an essential tool in regulating our admissions process. Thank you for creating such a helpful plugin!
January 28, 2022
(gringaNC)
How to moderate registrations?
Does this plugin work with 5.7.2? I have installed and activated, but don't see the option to moderate registrations.
June 3, 2021
stasonkiev
One more suggestion
Hey guys the plugin is awesome! One more suggestion - make the option to set a group that will go without any limitation. For instance I'd like to make Admins invite invite people without a limit.
February 18, 2021
terry789
Works as expected and ....
great help from Michael Beckwith (@tw2113). Great support! Thanks
September 21, 2020
commexjimmy (commejimmy)
SIMPLE & GREAT
Performs exactly as advertised. Recommended.
June 6, 2020
gorrit
Works in WordPress 5.3.2
Mistakenly reported a bug..
December 27, 2019
HansRuedi (schwarzaufweiss)
First Class Support
The BuddyPress Developers community: only a few very committed guys, Michael is one of them. Thank you.
October 9, 2019
Achim Kirschhofer
Thank you
Responsiveness and helpfulness of the service are overwhelming, especially for a free plugin. The functionality of the plugin is unique, as far as I can tell. A HUGE THANK YOU!
September 18, 2018
Graham (Sandgroper)
Fixed a Growing Problem
As my site became better known, I started to get more and more people registering and immediately private messaging everyone in the group and sending out friendship requests. [...]
They were not genuine members, but only there to cause trouble. I had installed a plugin to throttle the number of PM's people can send, but they could still annoy the members they could contact before they reached the limit. Now they can't until I vet them first. The only unwanted result is they can't join groups until then, but it's a sacrifice genuine members need to make to protect the privacy and security of existing members. Well done.
Read more »
March 23, 2018