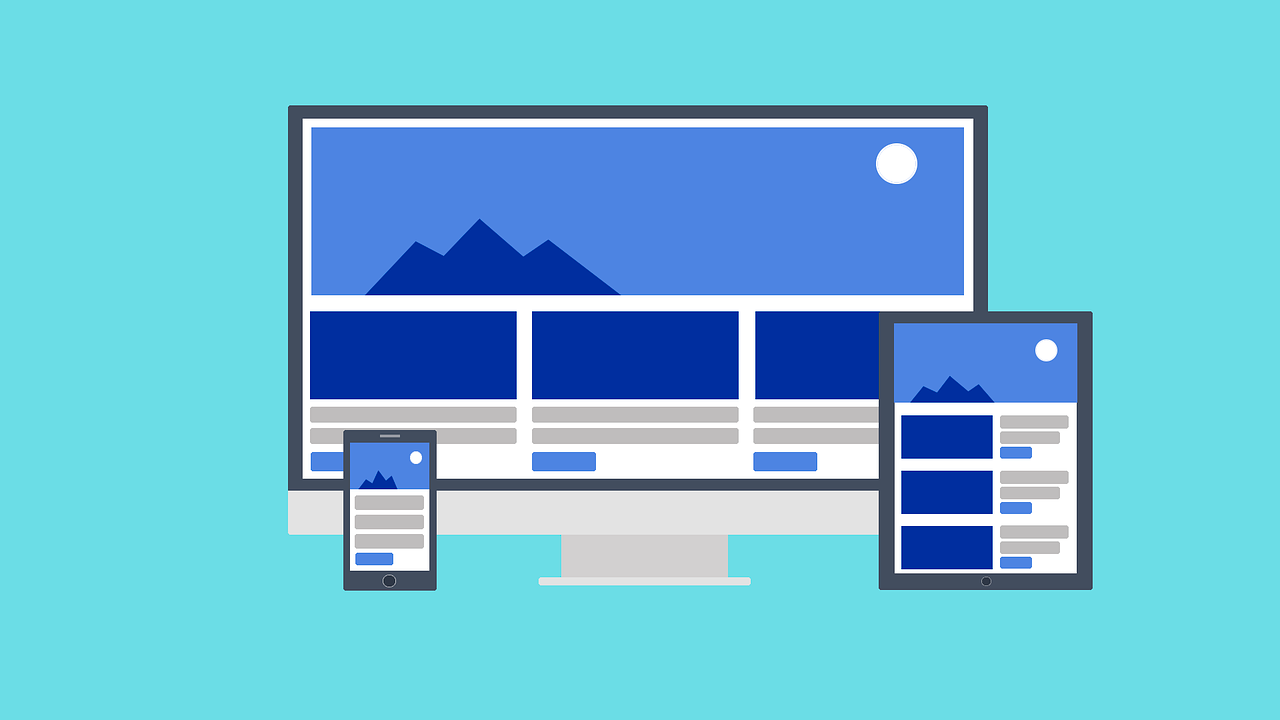 Plugin Review – Woosidebars
https://wordpress.org/plugins/woosidebars/
Version Tested: V 1.4.3
Woosidebars is a plugin that allows you to replace sidebars with those of your own creation on specific pages throughout your WordPress site, technically you could have a different sidebar per page.
Installation is a case of installing and activating the plugin, once you have done that you get a new page – Dashboard>>Appearance>>Widget Areas. It is here where you will setup, view and configure your new widget areas, which will appear within the Dashboard>>Appearance>>Widgets page.
ON testing I found I had issues using this for a BuddyPress installations; whilst I was able to configure new sidebars for my site homepage for example, I was unable to configure sidebars for my BuddyPress static pages such as Activity, Groups etc, even though these pages were listed by the plugin, selecting them and inserting new widgets did not display them on those pages.
Similarly although there are options to select forum pages for new widget areas when I tried this in my simple test setup again this seemed to fail with no new widget area being displayed on any BuddyPress group forum page.
I found using the plugin itself very simple compared to other sidebar plugins that I have tried, if only the basic BuddyPress pages could be supported though, given this lack of support for BuddyPress then I will have to give this plugin 6 out of 10.
My Star Rating
Other Peoples Reviews
adamthomsonnz
What happened to this?
Plugin broke a long time ago and no effort from Woo to fix or reply to threads. Very disappointing. Finding another solution now. I've created a separate thread for support, and will gladly change my 1-star if this is repaired in future. [...]
EDIT: I see that things have been fixed, and the last update was 1mth ago. As promised I've changed my rating. Thanks, Woo. Love your work always. <3
Read more »
July 20, 2018
hola1 (saidaicashback)
Fatal Error and site crashed
I hate when a plugin crashes my site. This is what happened. And it is really annoying as deleting even the whole woocommerce plugin doesn't help. I would give zero star if possible. For causing me so much problem. [...]
Fatal error: Can't use function return value in write context in /home2/********/public_html/********/wp-content/plugins/woosidebars/classes/class-woo-sidebars.php on line 756
Read more »
July 9, 2018
abanista
very nice plugin
Nice plugin. Perfect solution if you want to have different sidebars per condition. and given it comes from woocommerce, 5stars
June 2, 2018
Kousekmusic
Works, but weird..
Somehow works, but i am not exactly know how. After time, is in administration mess, attributes are missing... weird.
May 8, 2018
Bozz (bozzmedia)
Useful plugin, could use an update
Still working well on PHP 7 and WP 4.9, at least thus far. Support is mostly non existent. Haven't found a comparable replacement to this plugin that has the same functionality.
December 20, 2017
elitedllc
Difficult
dont know how to create this
July 14, 2017
hnorfleet
Latest WP Release Broke the Plugin
Had to uninstall aftger updating the site. Not seeing any support for this plugin. It's too bad because it was a nice feature to have.
June 13, 2017
natuerlich
Very Nice Plugin
Ein guter Plugin für die Anpassung der Seite. Weiter so.
September 30, 2016
yesyeswordpress
Removes the widgets (while still showing some on the front end..)
Very strange.. [...]
It removes the widgets in all the custom areas I created. Yet when I view it on the front end, some widgets are indeed not shoing but some do show, even though in the backend none are displayed (and therefore can't be removed or edited either). Using latest WP and Optimizer theme.. Anybody else had this?
Read more »
September 16, 2016
dittox
A Lot of Options
It is sidebar freedom.
September 3, 2016