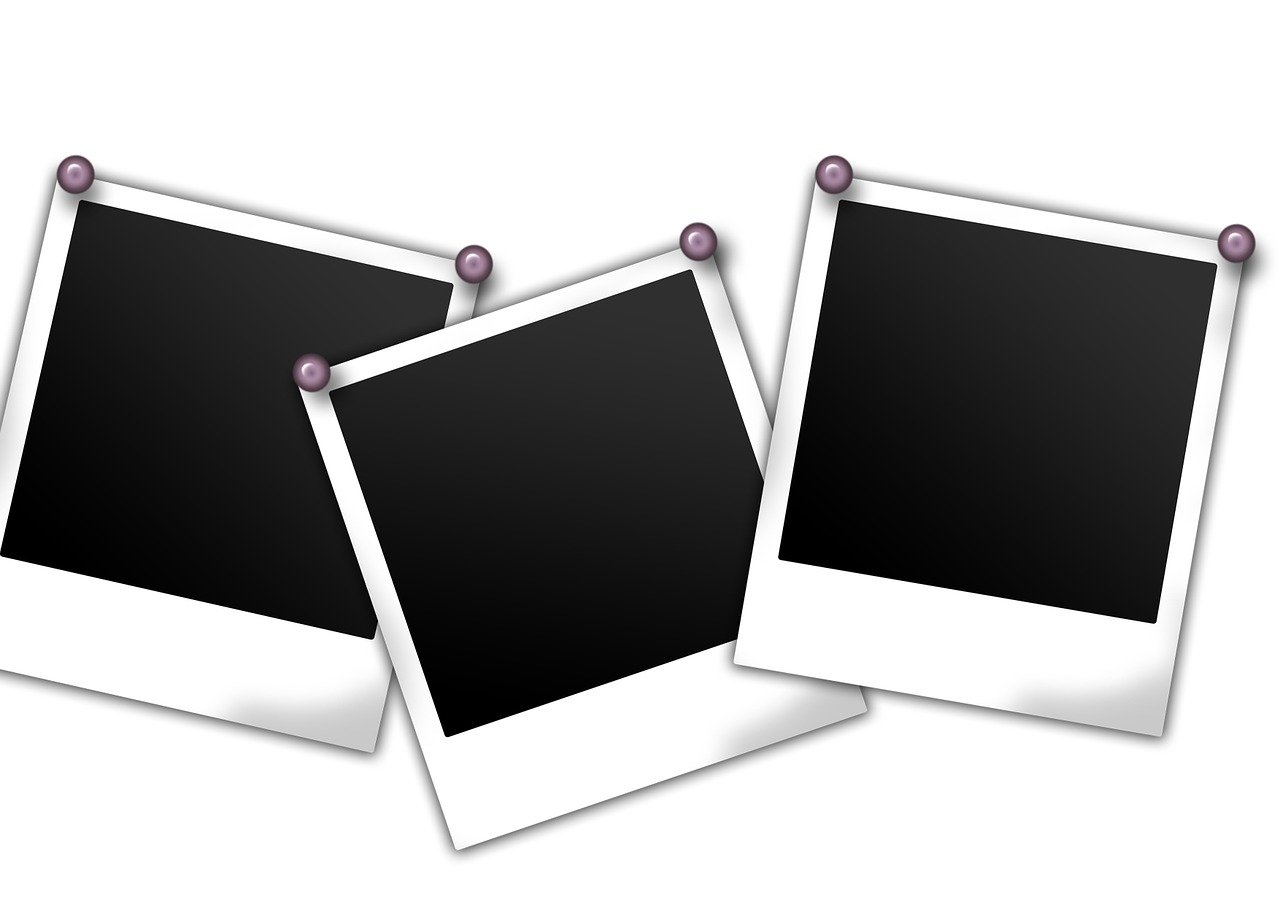 Plugin Review – Inline Image Upload for TinyMCE
https://wordpress.org/plugins/image-upload-for-bbpress/
Version Tested: V 1.1.15
Inline Image Upload for bbPress is a forum plugin that adds a visual editor tab to forum topics and replies, with the ability for the insert image button to also allow image upload.
Installation is simply a case of installing and activating the plugin. Although it adds a Dashboard>>Images>>Image Upload page there are no settings to change; this page simply informs you how the plugin works.
Once installed the plugin adds the visual tab to bbPress.

Clicking on the insert image button reveals that it also has an image upload option (the folder to the right off the URL field.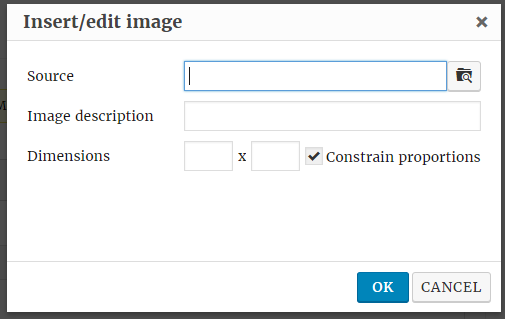 This is a simple and effective plugin for bbPress that enhances your forums and adds both the visual editor and an image upload function, it works very well and I give this plugin 10 out of 10. There is a pro version of the plugin that allows a great many options to be changed though I'm not sure most sites would need those.
My Star Rating
Other Peoples Reviews
leeebraaa
Magnificent, yet simple plugin!
Thank you for filling a glaring gap in the vanilla BBPress suite. The plugin works amazing and is refreshingly easy to use. Thank you for a great contribution!
September 29, 2019
hudei21
不错的插件
缺少翻译,我可以提供中文翻译
March 14, 2019
subhe (zame)
Great! Excellent plugin.
very simple and very useful for add on bbpress.
March 4, 2019
fortunewave
Thank you for the plugin
Works fine, thank you.
January 25, 2019
Marin Stoyanov
Works as expected
Plugin adds simple TinyMCE editor and enables image upload in forum.
January 12, 2019
arshia66
simple and great plugin
thanks a lot
December 23, 2018
seasmile
good plugin
very useful for my bbpress
November 20, 2018
nswid
Simple and Brilliant
This plugin made me look good. As the title says easy to install and so easy for the users to use. The only reason I have just registered on Wordpress.org was to write this review to say thank you. Nice one
October 3, 2018
lookingahead
SPECTACULAR!!! An answer to prayer!
This plugin is the answer to everyone's need to have an image used in the forums. I use it with BB Press and BuddyPress installed on my site; it is a godsend. I'm not exaggerating; it is PERFECT. No bugs, just adds a little file-selection button to the TinyMCE upload process (when you click the [...]
little image graphic, and the upload windows appears, the file-selection button appears). Click that, and then you get to select an image FROM YOUR COMPUTER!! 😀 INLINE, too; no pop-up. AMAAAZING work, guys and gals! Thanks for making this.
Read more »
September 29, 2018
merma158
Muy bien, cumple su objetivo y es fácil de implementar
Muy bien, cumple su objetivo y es fácil de implementar
August 20, 2018