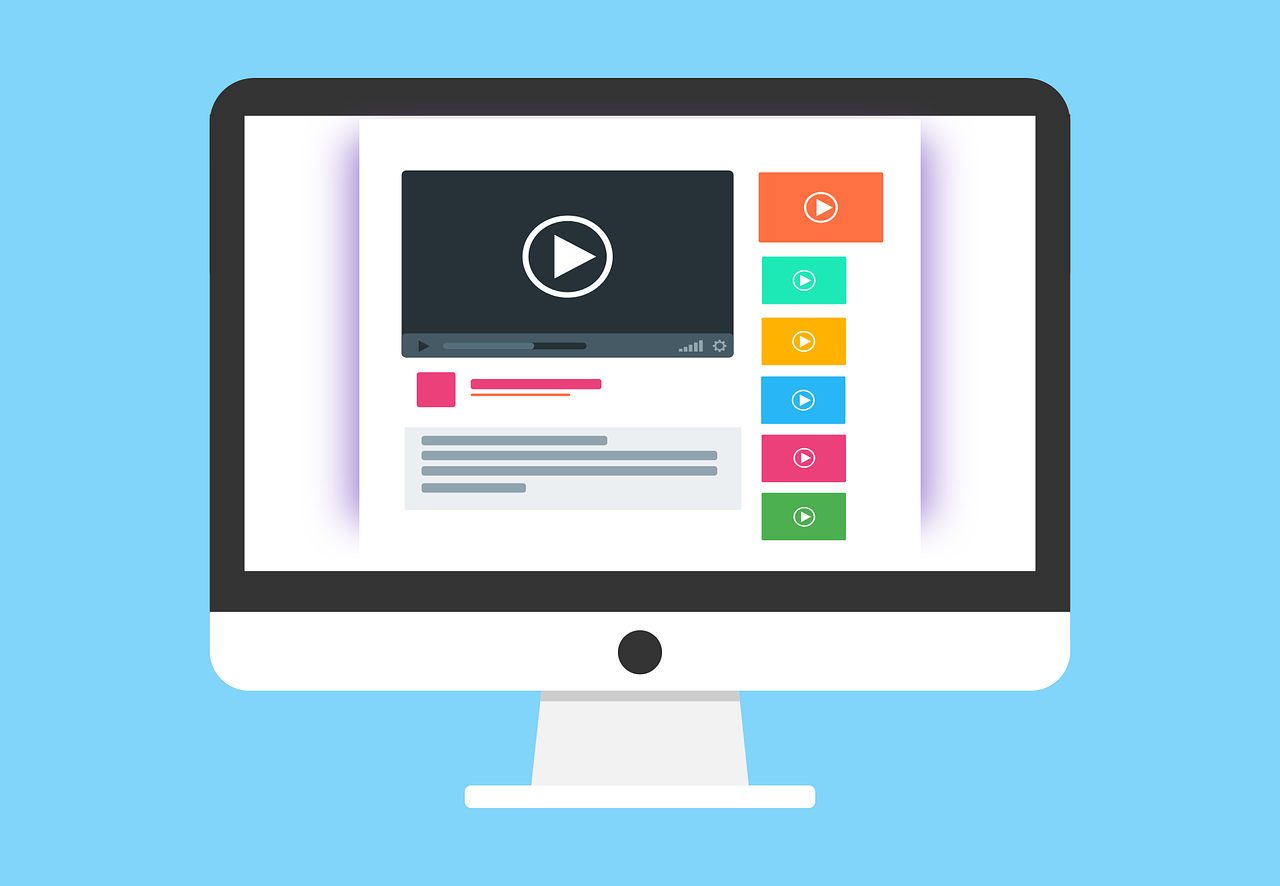 Plugin Review – BuddyPress Activity Filter
https://wordpress.org/plugins/bp-activity-filter/
Version Tested: V 1.0.3
BuddyPress Activity Filter is a plugin that allows you to choose which activities are shown in the sites Activity feed by default and also which activity filters are avilable to site members.
Installation is a case of installing and activating the plugin from the Dashboard>>Plugins>>Add New screen. Following activation the plugin creates new settings available in the Dashboard>>Settings>>BuddyPress>>Options screen as follows:
Choose which activities are dispalyed by default in the Activities page:
Choose which activity filters are available on the Activity page: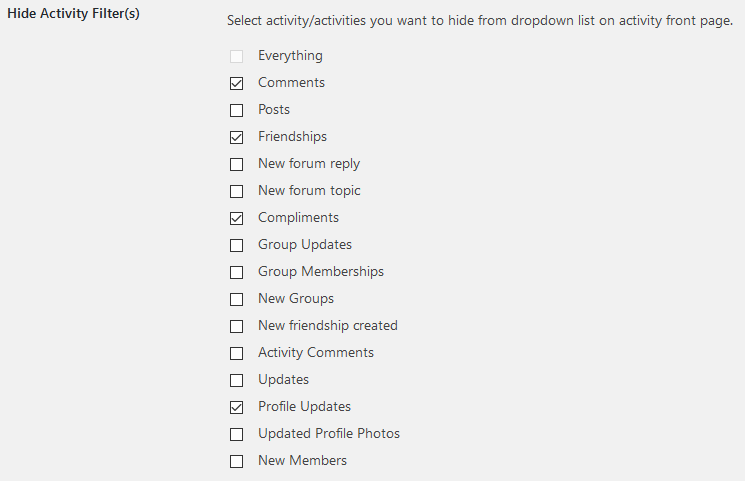 Once you have chosen which filters to apply to your site the default view and reduced filter list will be available on the Activity page for your site. You can also set it for custom post types if they are being used.
This plugin works great and it delivers an option that many BuddyPress site admin have been asking for. Up until now the only way to modify the Activity page output was to get your hands dirty with some coding, this plugin delivers a simple alternative to that – 10 out of 10!
My Star Rating
Other Peoples Reviews