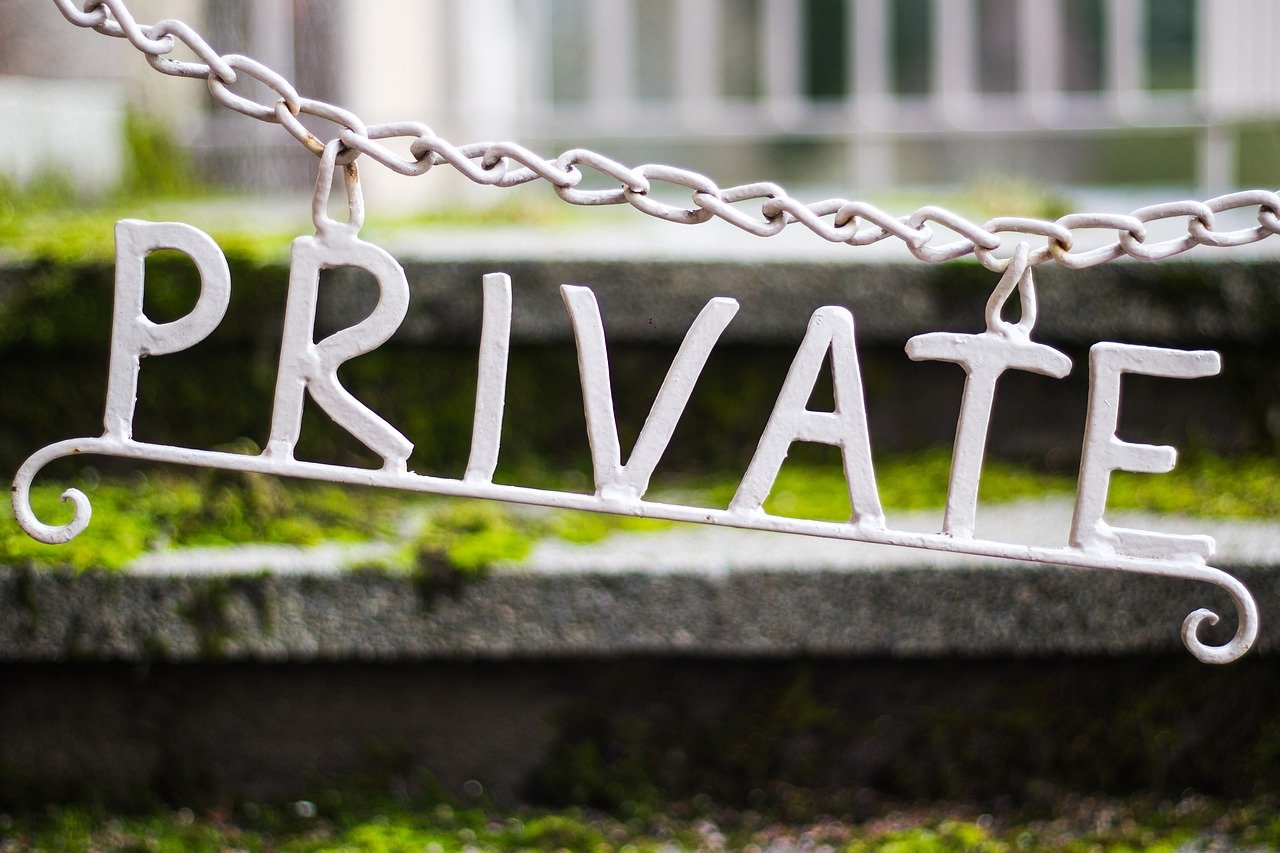 Plugin Review – LH Private BuddyPress
https://wordpress.org/plugins/lh-private-buddypress/
Version Tested: V 1.10
LH Private BuddyPress is a simple, single mission plugin with no settings to change, you install and activate it and it immediately turns your BuddyPress site into a private network in so much as once it is active then any attempt by a non logged in user to access any of the BuddyPress pages will be redirected to the login page.
The plugin is as simple as you can get however I would have liked the option to turn off privacy and also it would be nice to be able to choose which page the redirect is to – I think a lot of sites would like the option to redirect to the home page for example.
Nonetheless this one could not come any simpler, I give this plugin 8 out of 10, it is maybe too simple!
My Star Rating
Other Peoples Reviews
soulipsyz
Perfect
Just what I needed, very simple to use.
July 30, 2021
andrew55
must have for private BuddyPress sites
Was very happy to find this! We have a site which we simply can't have nosy visitors trolling. I had some issues getting plugin to work (because of bad code in existing plugins), but the author was very prompt and help at creating a solution. Way to go!
January 18, 2018
digitalstartup
Works as advertised
Works exactly as expected. I hope this plugin continues to receive compatibility checks/updates for future versions of Wordpress.
January 17, 2018
Mwale Kalenga (mwalek)
Worked instantly
Amazing! Made my group page private with the click of a button.
February 24, 2017
denizci88
Excellent
Hello, It is really working. Thank you this excellent plugin 🙂 Best Regards
November 30, 2016