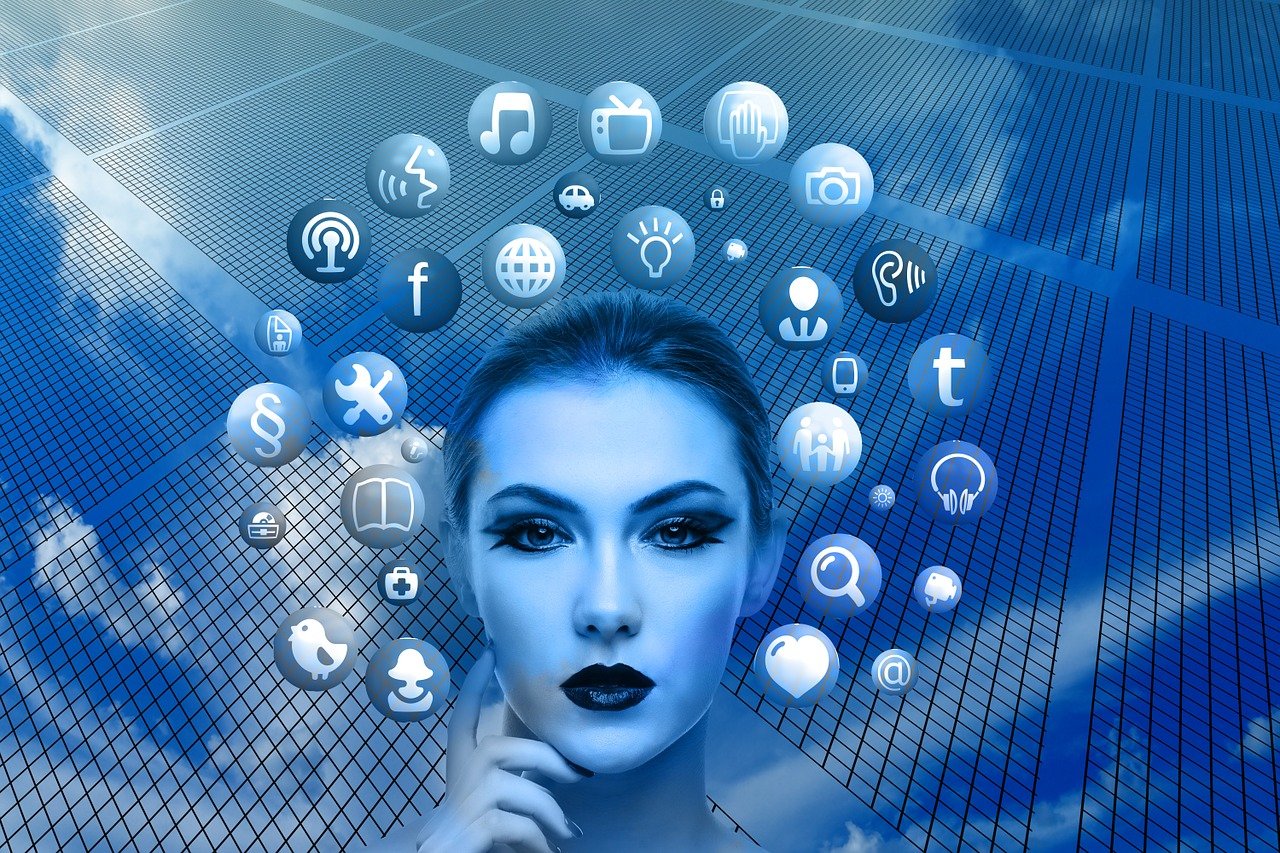 Plugin Review – BuddyPress Message Attachment
https://wordpress.org/plugins/buddypress-message-attachment/
Version Tested: V 2.1.1
BuddyPress Message Attachment is a plugin that allows files to be attached to BuddyPress private messages allowing site members to send each other files such as pdf's.
Installation is a case of installing and activating the plugin, from there you need to visit Dashboard>>Settings>>Message Attachments in order to configure what types of files can be sent and their maximum size (dependent on your PHP configuration).
Once the plugin has been configured, all members will now have a file attachment dialogue at the bottom of their compose message page where they can select the file to attach.
This plugin works very well and provides a simple mechanism for members to privately share files. My only concern is that the file types are pre-configured via checkboxes and if your file type is not listed then you will not be able to configure this plugin to carry them. I give this plugin 9 out of 10.
My Star Rating
Other Peoples Reviews
ezekielloves
Works fine, but...
It works the way it is supposed to, but I was expecting more. [...]
Users can attach/upload files, but the recipient has to download the file in order to view it, even an image. Please make it work like Facebook or Whatsapp, so when the file is attached it gets instantly displayed on the screen. This will also serve as a preview for the user to consider sending the file or not.
Read more »
May 30, 2017
developersaravana
Not working upload in latest version of wordpress
Not working upload in latest version of wordpress. If click attachment it is go for send message
May 12, 2017
tweakben
Doesnt work on WP 3.8 or above
See review title. 😉
February 7, 2017