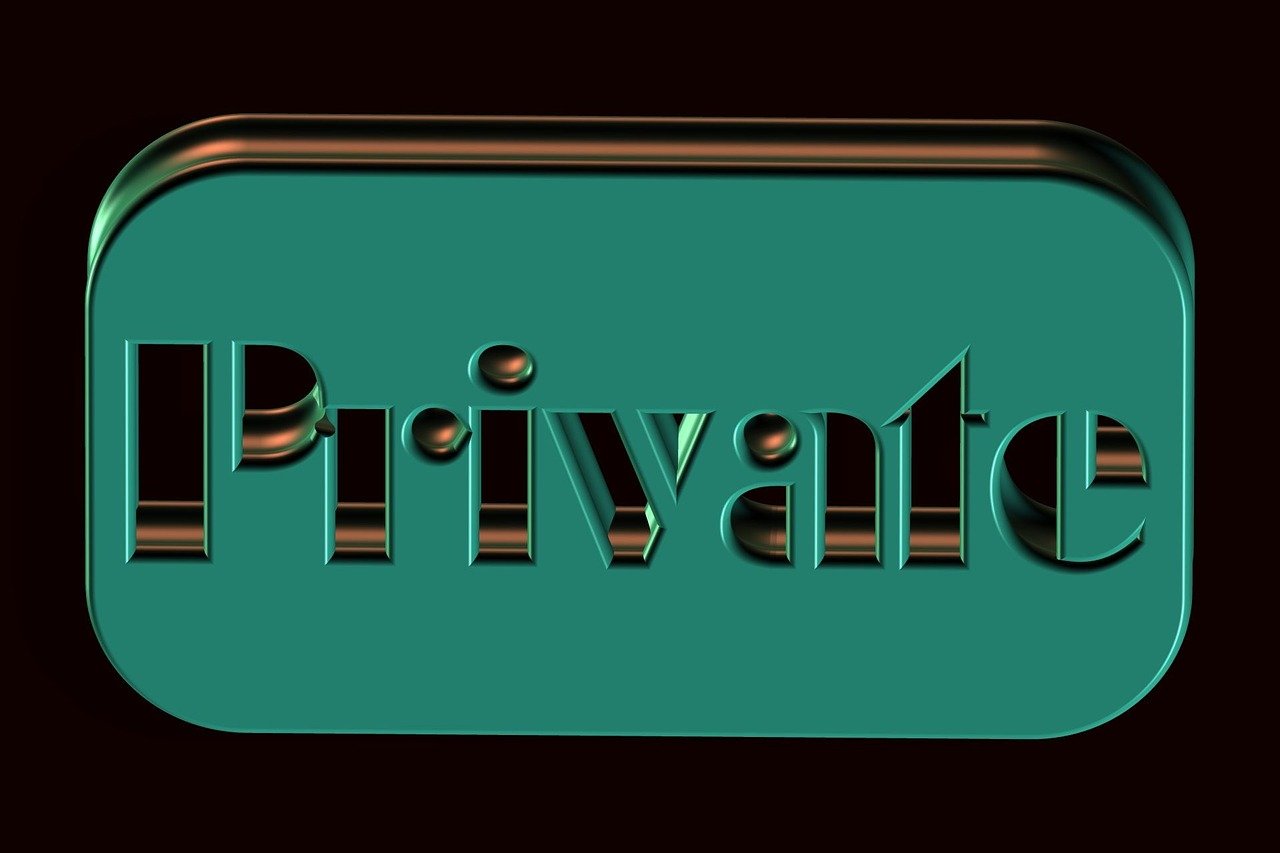 Plugin Review – BuddyPress Members Only
https://wordpress.org/plugins/buddypress-members-only/installation/
Version Tested: V 1.9.1
BuddyPress Members Only is a BuddyPress plugin that will redirect any attempt to access your sites pages from none logged in users to the register page thus enforcing a completely private network.
Once the plugin is installed and activated there is a Dashboard>>BuddyPress Members Only page where you can configure the site registration page and also set a whitelist of pages that non-logged in users are allowed to access, by default these are the Home, Register, Login and Activate pages. Yoou can also choose where to redirect logged in users to; either their profile page or the Members page.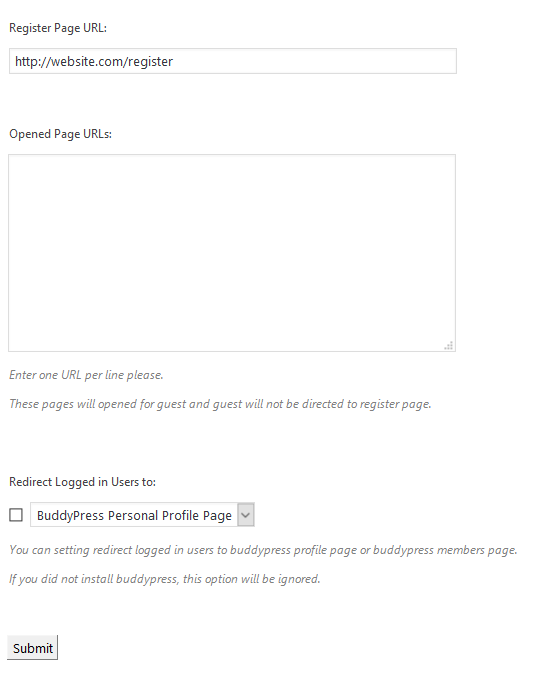 Using the plugin is very simple and straightforward, it does exactly what it says on the tin, 9 out of 10
My Star Rating
Other Peoples Reviews
kamerhuren
True membership plugin
if you are searching for a really extensive membership plugin this is the one. the pro version takes it to the max with the custom post type and specific url restrictions per user role. so not only great for Buddypress, great for any site. this all comes with fast, responsive and human support.
July 22, 2020
attilagegeny
SITE CRASH
After plugin installed, the buddypress website full crashed regards redirections, also admin surface too. Need remove all WP and buddypress plugin from DB too. So almost reinstall everything.
May 5, 2020
laudag
Very useful
This plugin helped me a lot because my buddypress is inside a regular website with subscribers. Hard to make the difference between subribers and buddypress users. Now, it's OK ! Ahd more, I can make a little extranet giving acces to some not buddypress pages to buddypress users. [...]
Excellent work. Hope works fine now... 🙂 Laurent
Read more »
February 5, 2019
ricardoagp
Does what it says
Hello. This is a very simple plugin that does what it says very easily. I'm using free version for a month and it runs perfect. Thank you developers
November 2, 2018
my23rdwish
My Rant
I have gone through this plugin and even bought the pro plugin too. I have not found any issues with it. I dont know if the people that are complaining are simply frustrated with some lacking of coding skills on their part? [...]
I have worked with Wordpress for over 10 years and handled close to a 1000 different plugins. Yes sometimes you get crap coding. Sometimes you get a wonderful plugin. This plugin is also great for a fine tooth restrictions.. being able to narrow it down to precise link if need be. Too many people come to the wordpress directory looking for free... spending hours looking for something free. When in the end alot of the Free plugins lack updating and many get left behind. You get what you pay for and at least by paying for a plugin you a supporting future development and updates. Alot of you out there who are building sites, dreaming of making it big. Need to quit being so cheap! because in the end, you get what you pay for. This will only delay your site development and it is something customers will sniff out as a weak site. I rarely leave reviews on plugins, but I have gotten tired of reading complaints and bashing of those who create. So I am taking my rant out in this review. I do not know the developer of this plugin, but i do recognize a pattern of frustrated idiots who cant take a moment to write a developer. They would rather talk trash and leave bad reviews. Rant-Done
Read more »
October 23, 2018
Richard Brown (cregy)
Forced everyone out and not back in
Don't use this plugin. I installed it and everyone got logged out. It then wouldn't allow us back in and caused further problems even when it had been removed. Frustrating.
September 14, 2018
Ninaj
Fantastic and great support
The Team at Members Only replied to my support requests quickly and even developed new features that made this plugin even better! It works perfectly now! Thank you Members Only!
May 25, 2017
torndownunits
Works well, thanks
The plugin works as advertised. Very easy to setup. Thanks a lot.
May 11, 2017
handera
Great Thank you
So easy. Activate-Install-Type Pages and Finish One minut of work Thank you
March 15, 2017
paulstrobel
Works really nice!
Thanks!
October 7, 2016