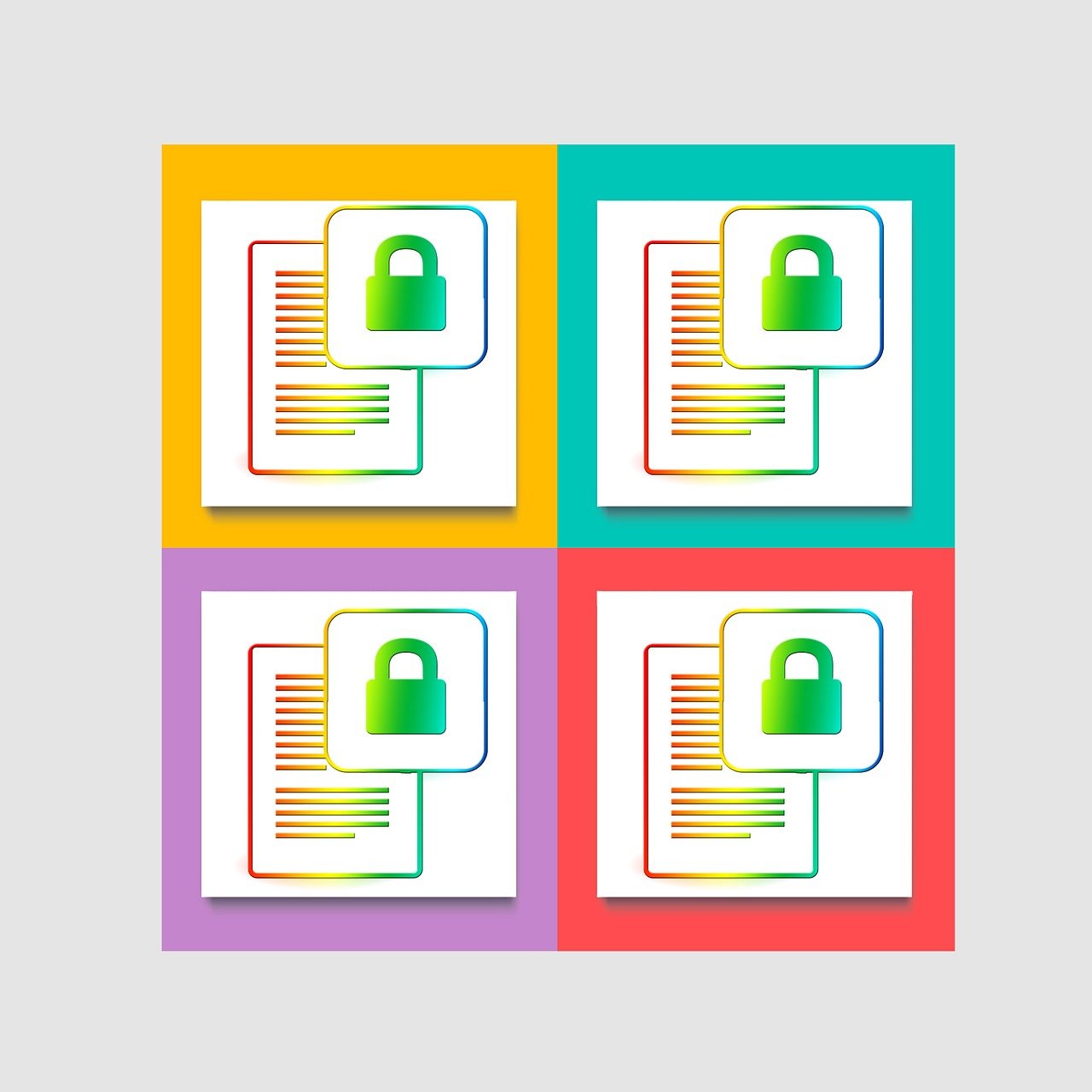 Plugin Review – BuddyPress Docs
https://wordpress.org/plugins/buddypress-docs/
Version Tested: V 2.0.1
BuddyPress Docs adds collaborative documents to BuddyPress. This means that a person can create a document that can be edited by multiple people.
Documents created with BuddyPress Docs are edited with the WordPress Visual/text editor via the front end although this does not include the ability to insert documents uploaded into the media library, though any document once created can be edited in the back end post editor and can thus have images added to it in this way. However the key benefit of BuddyPress Docs is that documents can be edited in the front end with it's simple front end editor enabling all document editors the same simple interface.
There are two types of Documents that can be created,the first type are documents hosted by an individual, with access to the document being primarily from their profile page. such documents can either be edited only by the document author or they can be edited by every member of the BuddyPress site, this is probably not that useful an option for many sites since an individual can create a blog post which has a greater range of options available, including the ability to upload media items, a feature that BuddyPress Docs lacks.
Where BuddyPress Docs comes into it's own is the second type of document, the Group document where all members of the group can contribute to the creation of a set of documents that are available from the Docs directory within that group.
It should be noted that the editing of these documents is only one editor at a time, there is no ability to have one document being edited simultaneously by more than one person.
Each document has its own set of security settings – who can view it (author only, group, all logged in site users, everybody), who can edit it (Author only, group, all logged in site users), who can read the comments, who can leave commends and who can view the history. These options give the document owners a large degree of flexibility over the security of the document(s) that standard posts do not allow.
BuddyPress Docs is simple to install and very powerful. Once installed and Activated the plugin installed a Dashboard>>Docs area where documents and tags can be created and also a settings page where the default slugs used by documents can be changed, this adds yet more flexibility.
Overall I give this plugin 9 out of 10, it's a tremendously powerful tool but could do with some updating of the front end editor and also of the collaboration options, for example the ability to choose a group of friends to collaborate on a document would be nice, adding media from the library and other media options such as Pixabay would also be nice as would simultaneous document editing.
My Star Rating
Other Peoples Reviews
alfy40
Exactly what I needed
This is really perfect. I customized minor things in CSS, but otherwise it just works perfectly out-of-the-box. It's lightweight and yet very effective. [...]
If you need collaborative documents functionality in a BuddyBoss environment this does the job perfectly. I use it in a community where people share attachments mostly: I have folders and then one Doc per category of attachment; people can add attachments, edit the description, etc. The access control is also granular. It was useful to find the author's code snippets on github for customizations (such as global folders).
Read more »
October 28, 2022
wplike75
Fantastic plugins
Hello, thank you very much for this great collaborative documents plugins, it work perfecly. Best regards.
October 22, 2021
dfr01
Great plugin
The plugin provides a great collaboration tool. Just a tiny request: add an option to allow friends or specific persons to read, edit and comment on the docs.
December 12, 2020
sielwolf
perfect
and veryyyyy useful !
April 16, 2020
pandreas
Great plugin!!
Great plugin!!
September 14, 2019
account39
so far so good
Just what I needed. No problems yet. Thanks!
February 8, 2019
andricor
Makes buddypress a perfect collaboration tool
wish the there will be more development in the future to make it even better!
November 26, 2018
jeffpk
Good start but too limited for my purposes
I need to be able to categorize documents in a tree and then show an index filtered at varying levels, as well as set those categories when a doc is created. The closest thing ive seen so far are wiki plugins but even they will need some modification...
July 28, 2018
jcdeckard
Greate Plugin, Thanks
Perfect for my buddypress proect. Thank you.
December 4, 2017
Michael Nelson (mnelson4)
Worked Great
I used it on a project for a client several years ago and it worked like a charm. Also, it was well-maintained.
October 1, 2017