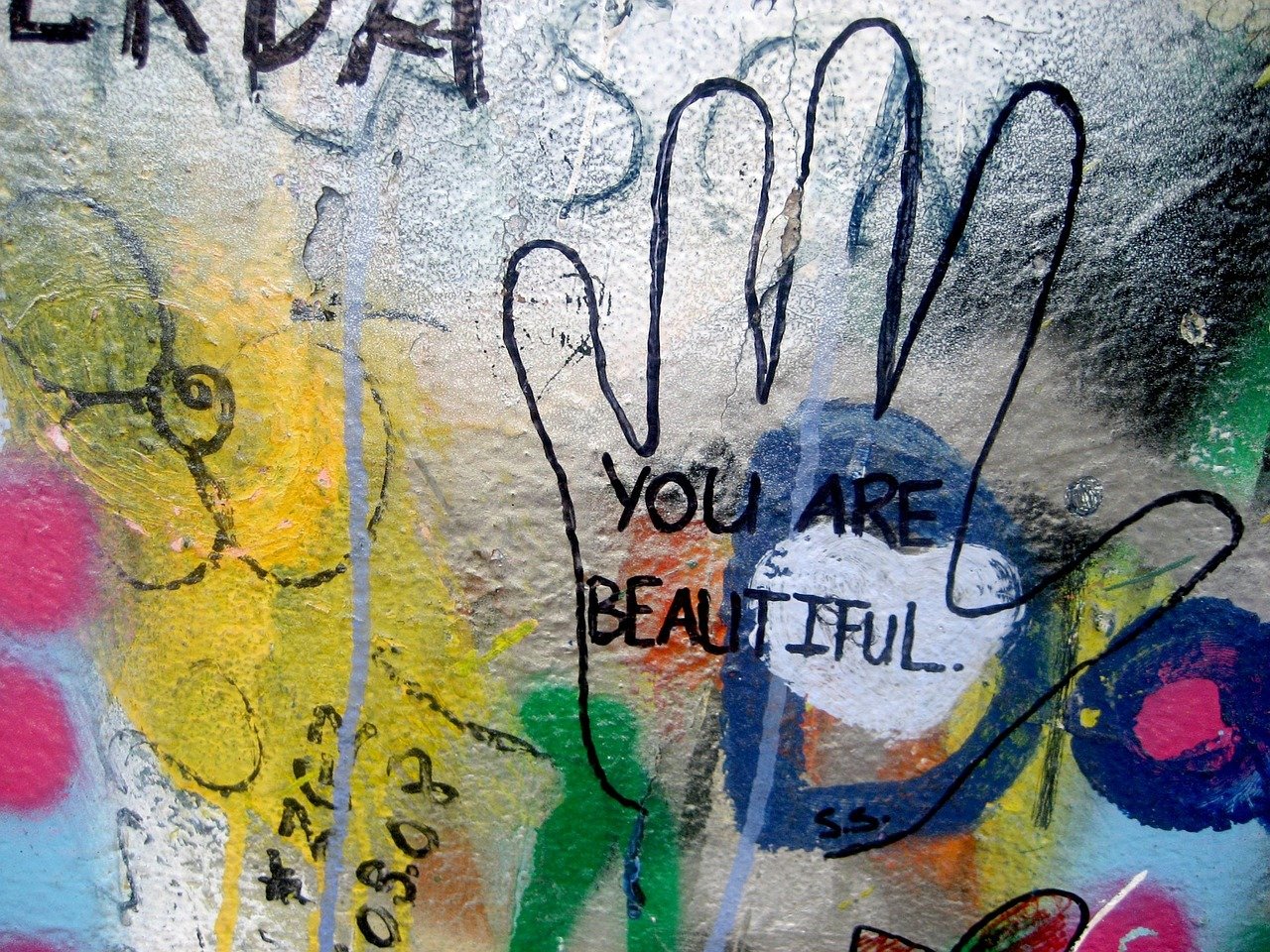 Plugin Review – BuddyPress Compliments
https://wordpress.org/plugins/buddypress-compliments/
Version Tested: V 1.0.7
BuddyPress Compliments adds the ability for site members to send each other compliments containing a configurable image with additional space for a message. The site admin will need to set up each compliment type.
After installing and activating the plugin a new Dashboard>>Compliments tab is created, selecting this reveals a Compliments and a Compliment Types tab. The first thing to do is to create your compliment types that people can send, from Dashboard>>Compliments>>Compliment Types you can name each complement (i.e. "Happy Birthday") and upload a small image to represent that compliment type.
From the user perspective each profile page now gets a "Send Compliment" button in the cover image area, clicking on this allows members to select the type of compliment and add a message. There is also an option to add the "Send Compliment" button to the Members Directory page.
From the recipients perspective they will get a notification that they have received a compliment, and they will also get a new Compliments tab in their profile page through which to view and delete their compliments.
One of the really powerful features of BuddyPress Compliments is that you can rebrand the feature as something else, it could be "Suggestions" instead of Compliments. This is done by going to Dashboard>>Compliments>>Compliments.
I really like this plugin, it's simple, does what it says on the tin and is a natural compliment for many BuddyPress sites, I give it 10 out of 10!
My Star Rating
Other Peoples Reviews
Khalid (tcckhaled)
Great but Missing Important Feature
In general "Thank You" for this plugin. It's great. However, we are in need to an important feature which is allowing the person receiving the compliment to approve each one individually before becomes visible publically. I like to receive compliments, but who knows the next one IS A COMPLIMENT.
December 26, 2020
notright
Not BuddyPress Nouveau Compatible
This plugin is a great idea however it's not compatible with buddypress nouveau. If you click 'send compliment' on the member's tile from the page it gives you a 404 error. I also think this is an abandoned plugin since there are many unanswered inquires in the support section. [...]
You get what you pay for I guess
Read more »
September 26, 2019
eslunite
perfect tool for interaction
I wanted something simple and fun for users to interact and this ticks all the boxes. Simple to use and configure.
May 8, 2017
rpetitto
Perfect Plugin to Increase User Interaction
I use this plugin in an elearning site (https://wams.tech) to promote camaraderie and foster positive recognition between students. Developer is knowledgable and was EXTREMELY helpful and quick to reply to inquiries. I now have a custom solution that doesn't exist anywhere else within Wordpress. [...]
Thanks for the stellar plugin and support!
Read more »
April 12, 2017
imapo
Great Work! Very Cool
Cool plugin! My users very happy now! [...]
If someone need russian translation - take it there (Если кому-то нужна полная русификация, снизу ссылки на скачивание): https://drive.google.com/file/d/0B0QbLJfU0F92WGxpd25RTmNnRUE/view?usp=sharing – mo and po files https://yadi.sk/d/hmwM6_8U3E5dTk – mirror on yandex disk Just paste both files from downloaded archive to (Просто залейте два файла из скачанного архива по пути): /wp-content/plugins/buddypress-compliments/languages/
Read more »
February 14, 2017
rsnipun
Great Work!
Great plugin! Didnt know I really need it, until I see this.
February 6, 2017
learntodesign
Effective and easy to use.
Like many other users, I was looking for a plugin that could be integrated with Mycred to allow users to send gifts/compliments with points. The developers of Buddypress Compliments were eager to fufill their users' wishes and quickly contacted Gabriel at Mycred to work something out. And now we [...]
got our wish! Even if you don't use mycred, this plugin is still a great addon to encourage user interaction. Did I mention that the support is just awesome, also?
Read more »
September 3, 2016
kittensightings
Perfect Little Gifts
Running a social website that relies heavily on myCred points, this plugin is the simply the perfect solution to give each member of my site a way to use their points that they earn. I have not been able to find a single thing that does what this plugin can, and have used a lot of the advice and [...]
help given on the support forums to do small customization to make it fit perfectly on my site.
Read more »
September 3, 2016
DamnDramaQueen
VERY NICE PLUGIN AND SUPPORT
This is a very unique and a beautiful designed layout plugin. Work right out of the box, easy to use. This is an exactly what I been looking for. Not only that, it also sent an email notice to the member's email and I can used my own images! Unlike other plugin have to use the default images! [...]
The support is excellent! The author helped me on my admin and checked why was not loading? All that time it was one of the JavaScript was blocking this plugin. Took out the JavaScript from admin and works like a Charm!! Thanks for your BIG TIME HELP!!! Happy Camper! Note: If anyone using this plugin and go to the 404 page? Check your JavaScript? I'm the example. Is NOT the plugin causing it!!! Way 2 Go for this plugin and love it!!! I give 10 stars for this nice plugin and the excellent support!!! One last thing again? Happy Camper!!! Thank you for EVERYTHING and your wonderful work on this plugin (SMILE)
Read more »
September 3, 2016
khkkjdadsdasasd (jeremyweston)
Excellent Addition to BuddyPress Profiles!
This plugin is everything you could want in a BuddyPress plugin. Simple, straightforward, excellent implementation, and great support. Thanks!
September 3, 2016