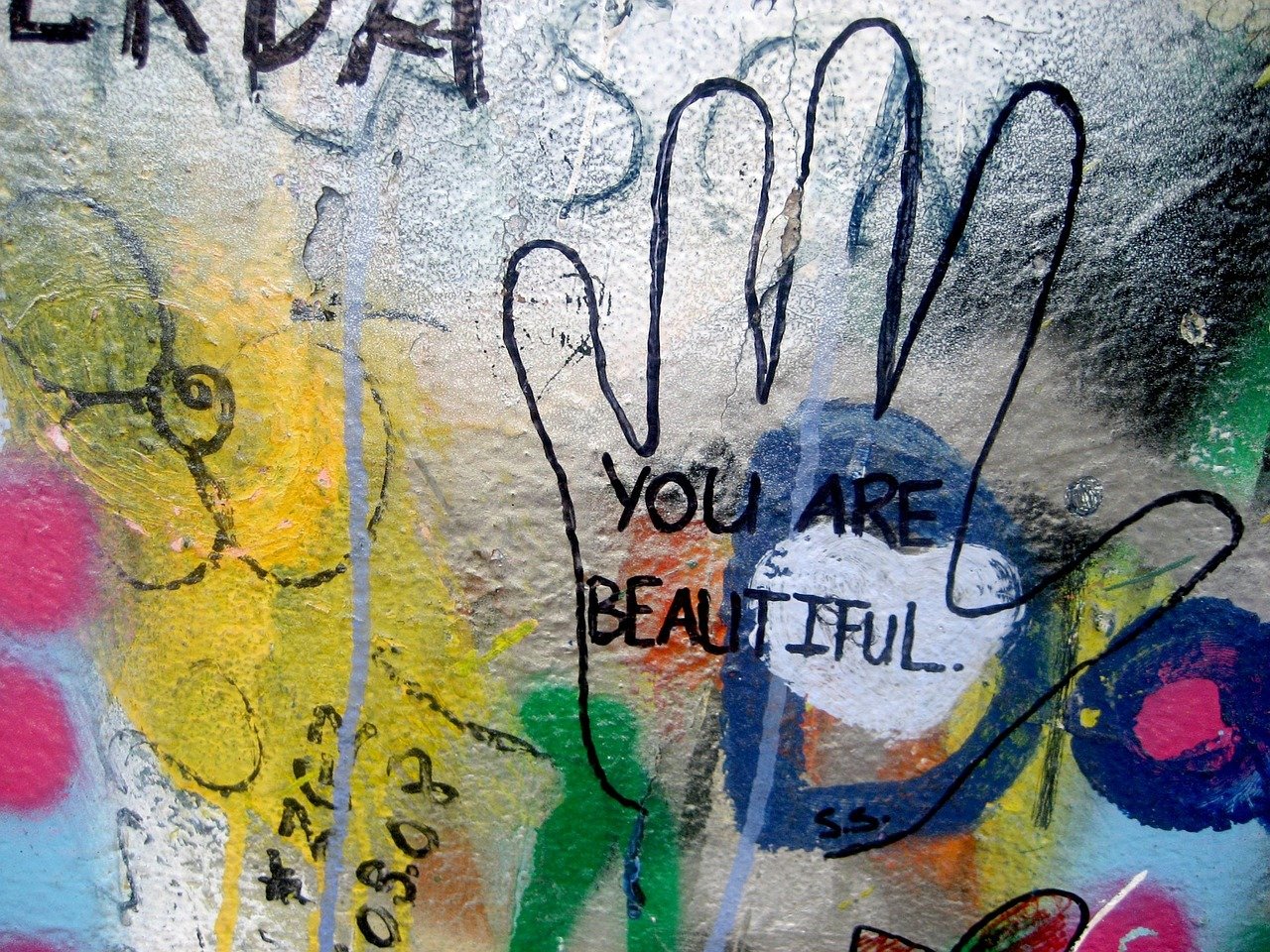 Plugin Review – BuddyPress Compliments
https://wordpress.org/plugins/buddypress-compliments/
Version Tested: V 1.0.7
BuddyPress Compliments adds the ability for site members to send each other compliments containing a configurable image with additional space for a message. The site admin will need to set up each compliment type.
After installing and activating the plugin a new Dashboard>>Compliments tab is created, selecting this reveals a Compliments and a Compliment Types tab. The first thing to do is to create your compliment types that people can send, from Dashboard>>Compliments>>Compliment Types you can name each complement (i.e. "Happy Birthday") and upload a small image to represent that compliment type.
From the user perspective each profile page now gets a "Send Compliment" button in the cover image area, clicking on this allows members to select the type of compliment and add a message. There is also an option to add the "Send Compliment" button to the Members Directory page.
From the recipients perspective they will get a notification that they have received a compliment, and they will also get a new Compliments tab in their profile page through which to view and delete their compliments.
One of the really powerful features of BuddyPress Compliments is that you can rebrand the feature as something else, it could be "Suggestions" instead of Compliments. This is done by going to Dashboard>>Compliments>>Compliments.
I really like this plugin, it's simple, does what it says on the tin and is a natural compliment for many BuddyPress sites, I give it 10 out of 10!
My Star Rating
Other Peoples Reviews