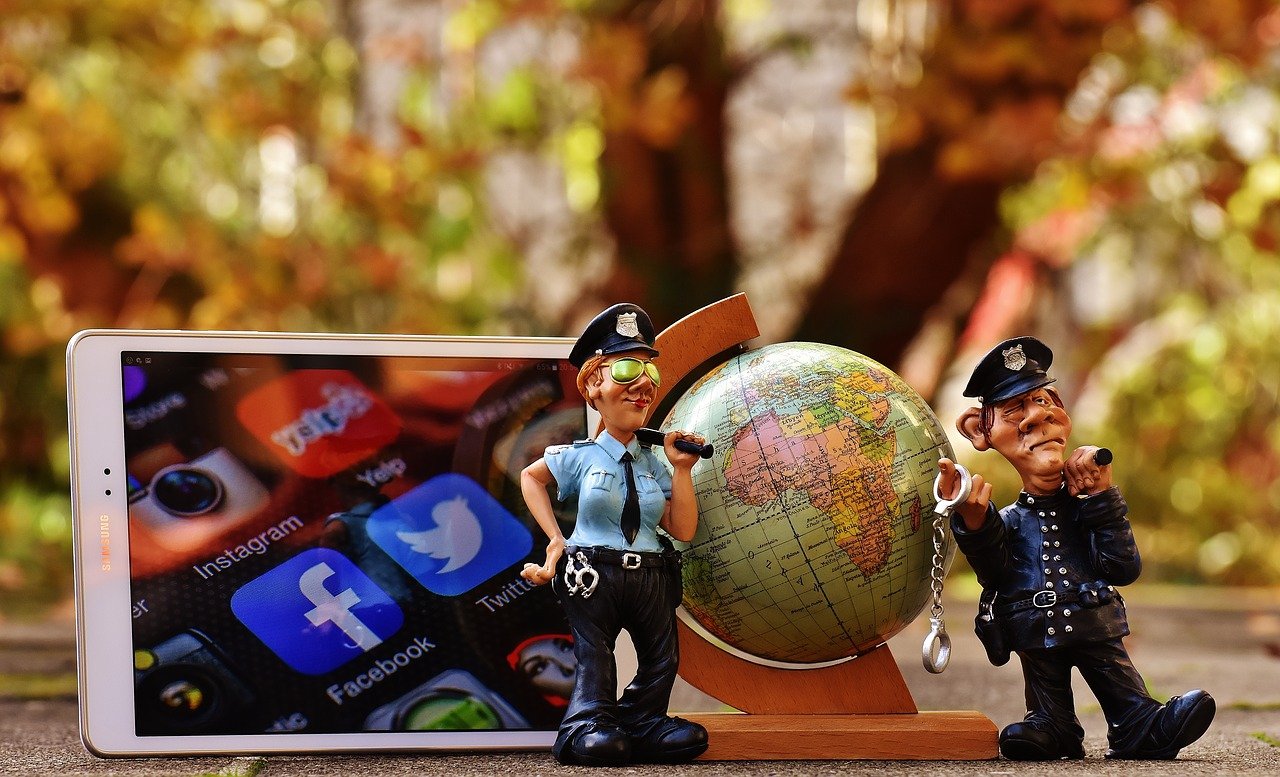 Plugin Review – BuddyPress Activity Social Share
https://wordpress.org/plugins/bp-activity-social-share/
Version Tested: V 1.0.0
BuddyPress Activity Social Share is a simple plugin that adds various social share options to BuddyPress Actvity items.
Installation is pretty straightforward, after installing and activating the plugin there is a settings screen in Dashboard>>Settings>>BuddyPress Share where you are able to configure and select the social share icons that you want to have displayed. You can also choose to have these options open a pop-up window when selected.
Once you have configured the plugin, a new "Share" button will be diplayed against entries in the sites activity feed, and when pressed the social share icons will be displayed. Clicking on one of them will cause a pop-up window to be displayed opening up the share dialogue with that social site.

from my first look at this plugin it seemed to be pretty well put together though I do feel there are some opportunities for improvement, including adding more than the handfull of social icon that come with this plugin, the ability to change the name of the button (there are other plugins that add a share button to the Activity feed, things might get confusing! OVerall I give this plugin 9 out of 10.
My Star Rating
Other Peoples Reviews