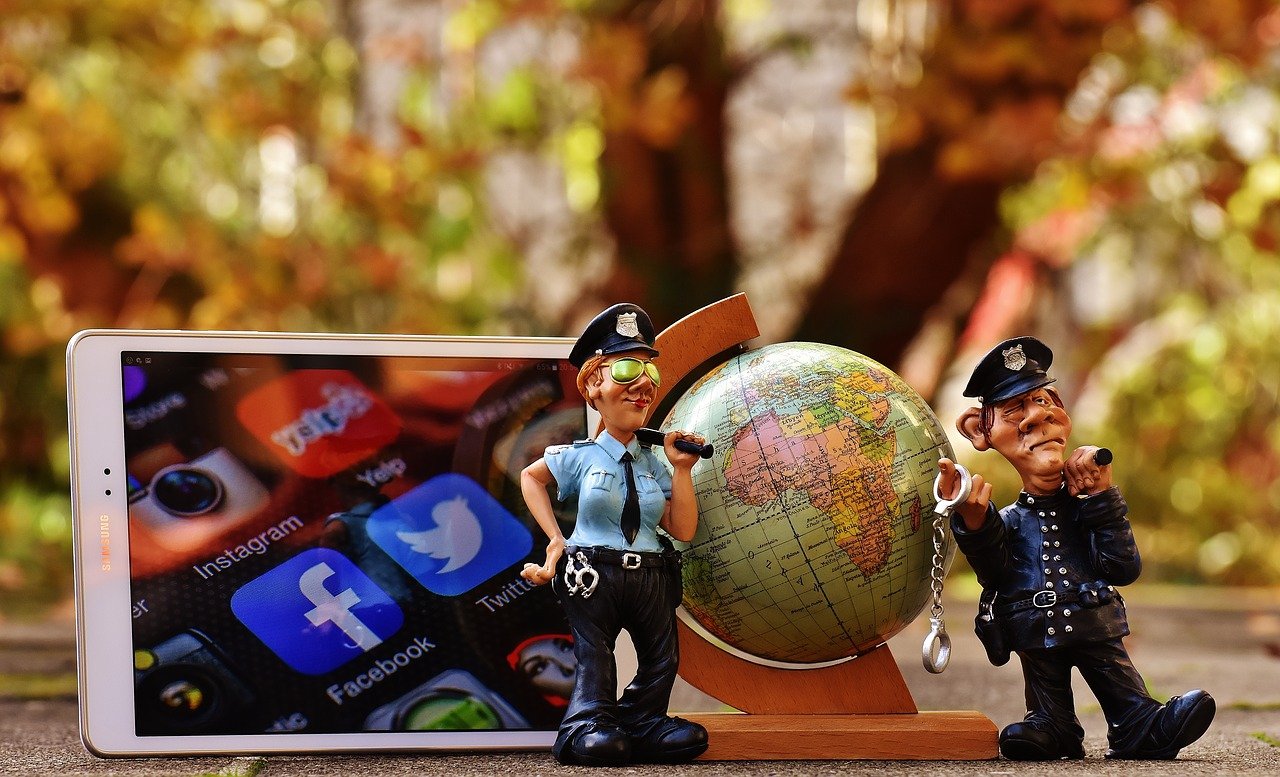 Plugin Review – BuddyPress Activity Social Share
https://wordpress.org/plugins/bp-activity-social-share/
Version Tested: V 1.0.0
BuddyPress Activity Social Share is a simple plugin that adds various social share options to BuddyPress Actvity items.
Installation is pretty straightforward, after installing and activating the plugin there is a settings screen in Dashboard>>Settings>>BuddyPress Share where you are able to configure and select the social share icons that you want to have displayed. You can also choose to have these options open a pop-up window when selected.
Once you have configured the plugin, a new "Share" button will be diplayed against entries in the sites activity feed, and when pressed the social share icons will be displayed. Clicking on one of them will cause a pop-up window to be displayed opening up the share dialogue with that social site.

from my first look at this plugin it seemed to be pretty well put together though I do feel there are some opportunities for improvement, including adding more than the handfull of social icon that come with this plugin, the ability to change the name of the button (there are other plugins that add a share button to the Activity feed, things might get confusing! OVerall I give this plugin 9 out of 10.
My Star Rating
Other Peoples Reviews
monsterdevelopment
Nice Plugin Works Well
Love this plugin, it is great for sharing individual activity entries on Buddypress or Buddyboss powered websites. Give it a shot, it seems to work really well so far.
December 9, 2022
datawest
I have been looking for this option for awhile
So far it seems to fit the need. Thanks
May 28, 2022
naijacommunity
Nice tool
Great tool
November 26, 2021
clermont
BuddyPress Activity Social Share
Super, bien apprécié. C'est exactement ce que je voulais !!! Merci pour ce plugin.
September 30, 2021
taraknathgorai
Nice .. just as I wanted
Thank you for the plugin
September 24, 2021
doywil
Share activity updates easily
Wonderful plugin. Thank you for creating this. Would be nice to have Google My Business share button as well.
July 2, 2021
llewellyn (adminhike)
Descent plugin
Descent plugin. Like that I can choose to add and remove certain social sites
March 15, 2021
martinbrandow
Does not pull thumbnail
Its a great plugin but unfortunately it does not pull the thumbnail from the posts and leaves a blank sample image. I am using Youzer with buddypress. I will definately give 5 stars for this plugin. I was really hoping in the last update it would have been solved as i did already send a support [...]
ticket.
Read more »
November 24, 2020
Krishna Reddy (krishnareddy)
Good one
Useful plugin!
November 7, 2020
kevinlampron916
Will Give 5 Stars if this can be done!
Is there a way to edit the image being shared? As for when sharing it only shares the image of the site, not the image of the post. Some people will not like that when using this option. Just a thought. Thank you in advance 🙂
June 28, 2018