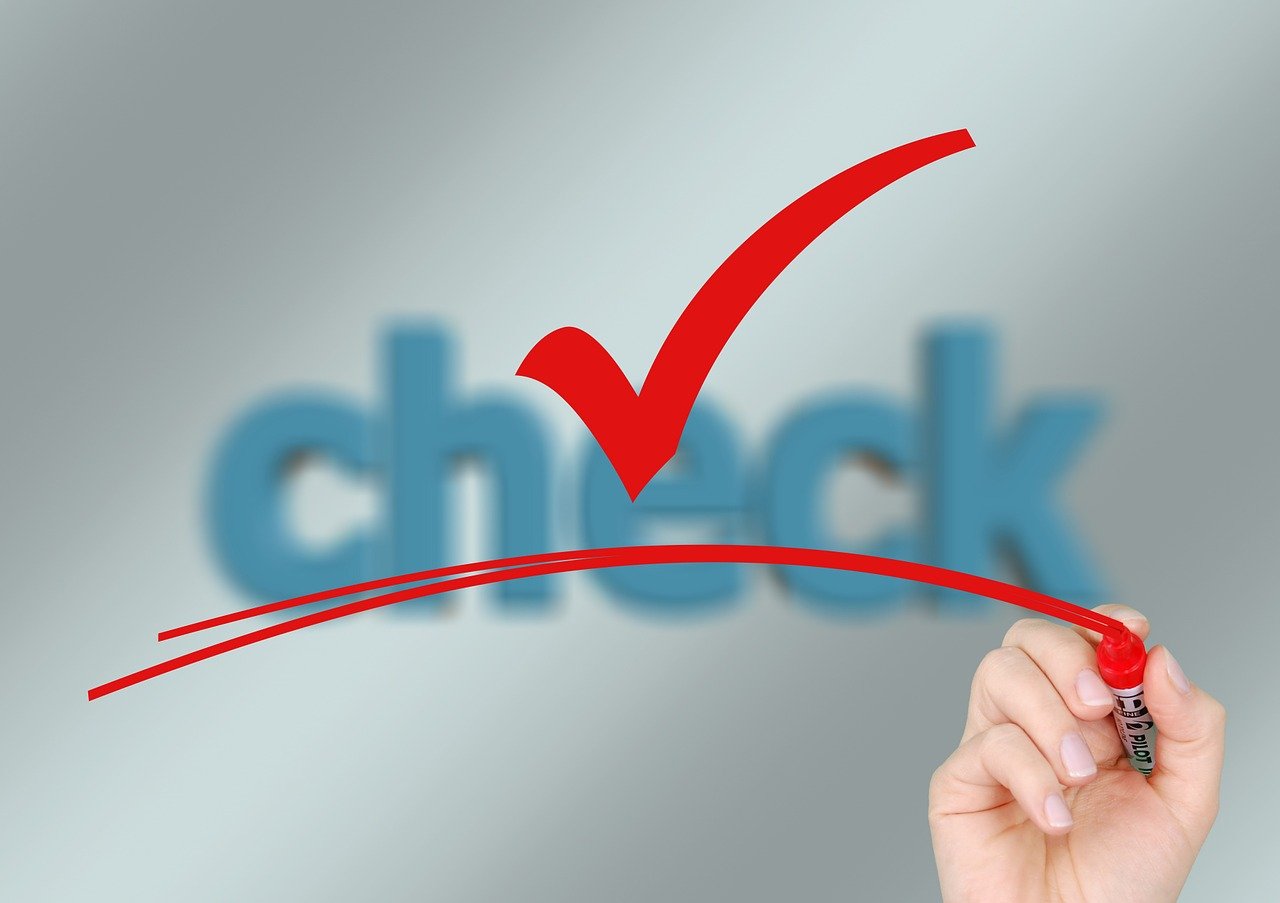 Plugin Review – BuddyDev Username Availability Checker
https://wordpress.org/plugins/bpdev-username-availability-checker/
Version Tested: V 1.1.1
BuddyDev Username Availability Checker is a simple plugin that checks a new registrants chosen username against those already registered and checks to see if the name has already been used, if it has been used then a warning is displayed telling the registrant to choose a different username before they complete the registration process and therefore improving the workflow for new member registrations.
Checks WordPress new usernames in admin Add User option and in the WordPress Registration page, also checks the username used in the BuddyPress registration page.
Installation is simple, there are no settings to configure, from the minute it is activated the registration form will check the username that is entered and display the outcome of the check (Username available or Username already used).
I give this plugin 9 out of 10, it is ultra simple and odes exactly what it says it does.
My Star Rating
Other Peoples Reviews
Jaso (subwebsites)
WooCommerce Integration user name checker
Works a treat, now with WooCommerce integration makes it a more wanted plugin
October 24, 2021
designserve
Works Brilliantly - Latest Wordpress and Buddypress
Exactly what I wanted! Works perfectly. First class developer with amazing and extreme support.
June 9, 2019
jasonb4u2
Absofrigginlutely AWESOME
Just Awesome, its what EVERYONE should have. This should be mandatory within Wordpress files anyways. http://prntscr.com/i2wziq
January 20, 2018
John_6x6
doesn't work
looks like it's no longer supported
September 3, 2016
mrsminkie
Great plugin - works a charm
I'm using this plugin for a BuddyPress based site and it allows the username to be checked prior to sumbitting. This surely facilitates a better sign up process and user-experience. 5* - thank you for developing and sharing your plugin 🙂
September 3, 2016