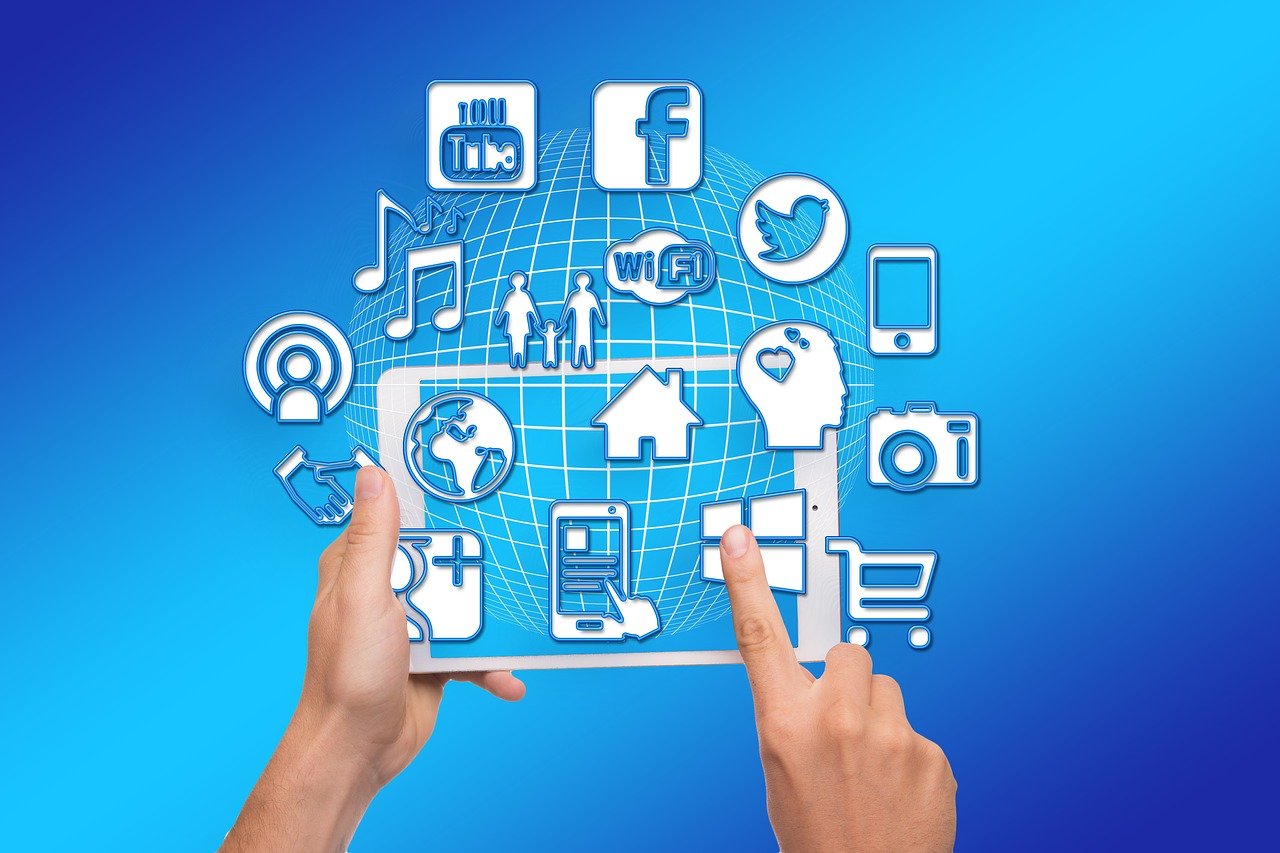 Plugin Review – BP Create Group Type
https://wordpress.org/plugins/bp-create-group-type/
Version Tested: V 1.0.5
BP Create Group Type is a BuddyPress plugin that uses the new Group Types feature in order to create a range of admin defined group types for selection by the group creator. Once selected the group type is displayed in the group cover area of the groups pages.
Say for example you run a site aimed at people involved with sports and you want to add groups for differing football teams. With this plugin you could set up a group type of "Football" which would help members understand the nature of the group.
Installation is a case of installing and activating the plugin. Following activation the plugin adds a new Dashboard>>Groups>>Group Types page where admin can configure the group types that they want to have available on their site.
Once the group types have been setup then these can be set either at group creation or by going to Group>>Manage>>Settings where the group type can be chosen.
Once a group has been assigned a group type, this will be displayed in the group cover area, clicking on this will reveal a list of all groups of that type on the site.
At the time of writing there was a small bug where the character "s" was being added to the group type name as displayed at the front end.
I really like this plugin, it adds a new dimension to BuddyPress Groups, I think one future ask would be to add a group type drop down to the Groups page search bar so that a list of all groups for all group types could be displayed would be useful. Other than that this plugin seems to add all you need to get your groups better organised with types. 9 out of 10.
My Star Rating
Other Peoples Reviews
winner66
It does what it says
Perfect for me.
September 1, 2021
llewellyn (adminhike)
Groups Easy
easy to create Groups for my site
March 15, 2021
sourcehealingorg
Brilliant Membership Plugin
BuddyPress is the perfect solution for my Non-profit organization. I am so grateful for their generosity and ethics. I support them whenever possible. Thank you
March 9, 2021
eyesopen
Great Group Function
The plugin works great. There needs to be better supported when posted or contact. Great support and customer service also make the product. The product is function great for us currently. ASA
March 3, 2021
marinca
Perfect plugin for organizing groups
I love this group type plugin. In fact, my social network is organized around it. It organizes all of my social network groups into nice neat topic categories that look great on my site and make it easy for users to hone in on groups of interest. The support is awesome too - somehow my custom [...]
display settings got wiped clean (my site's fault) and support logged into my site and told me exactly what I needed to do to put things back the way I had them before. I should have caught it myself but they saw the issue and sent me a screenshot of exactly how the settings should look. I was grateful and impressed. Thanks!
Read more »
February 2, 2021
neutronstudios
Simple and amazing
I've been using to implement some advanced profiles in my website and it comes at handy
June 11, 2020
etatus
Nice plugin!
It provides a feature that is a must in Buddypress. I'd give 5 stars if the plugin let choose the group type in Details tab instead Settings tab.
April 20, 2020
sielwolf
great plugin
works perfectly and very usefull !
April 18, 2020
sophiejo
Fantastic plugin
Hello [...]
I want to thank you for developing this amazing and much needed plugin. You just managed to elevate buddypress group's ability to a whole new level. I recommend to all who are using buddypress groups, to use this plugin.It works like a charm and it is effortless. Just know your structure (what types you have in mind), the rest is plug and play. Again, thank you. Be safe.
Read more »
April 8, 2020
merzakabderrahim
working like a charm
Not working; seems interesting.
October 25, 2019