Plugin Review – BP Better Messages
https://wordpress.org/plugins/bp-better-messages/
Version Tested: V 1.9.2.5
BP Better Messages is a BuddyPress plugin that turns BP Messaging into a threaded instant messaging type communication tool. You can disable the requirement for a subject line and also enable name search and file attachments.
Installation is a case of installing and activating the plugin from Dashboard>>Plugins>>Add New.
Once installed there are new options to configure in Dashboard>>Settings>>BP Better Messages. Here you get to choose between the free AJAX based version or the Pro WebSocket based version: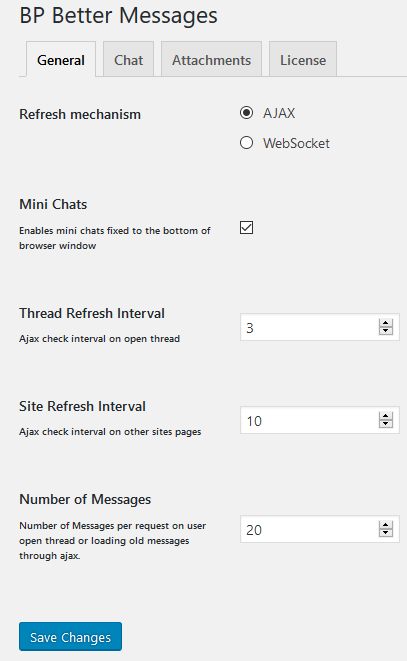 The WebSockets version offloads a lot of messaging activity to dedicated servers and so improves site performance, this is a pro feature and is enabled through the purchase of a licence.
There are several tabs in the Settings page – General, Chat, Attachments and License. The Chat tab allows user search to be enabled and the subject line to be removed: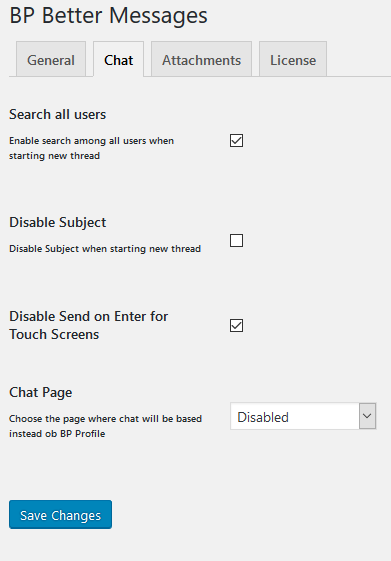 The Attachments Tab allows for attachments to be enabled and for the supported size and type of attachments to be set: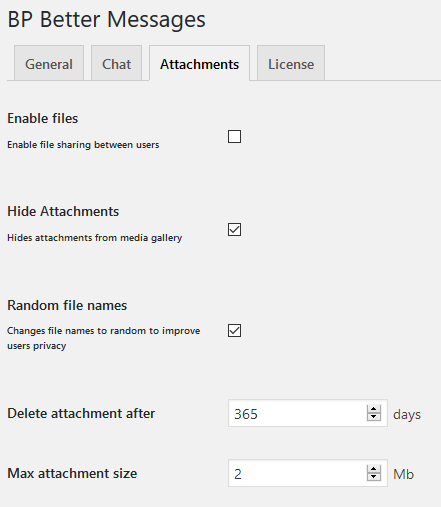 Once activated, The users BuddyBar menu item for messages changes to Threads: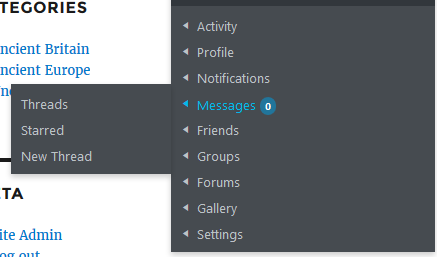 Now messages will be threads of instant message items, if both users are online, then the message page will be updated instantly – no need for the notification – load new page cycle so a considerable improvement over classic BP Messaging: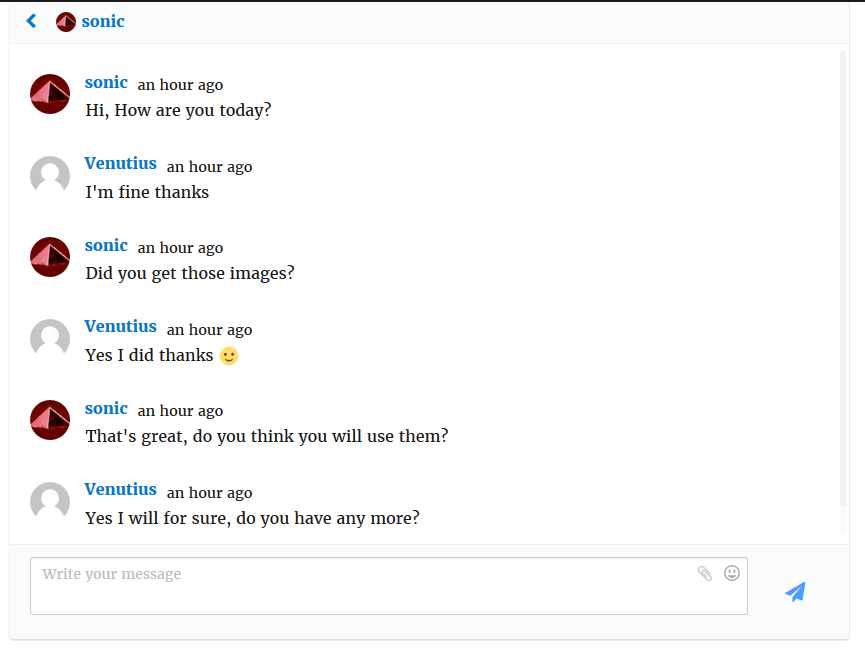 I give this plugin 9 out of 10. I think on the messaging front BP Better Messages is in general a big improvement and for some sites it will work very well. My only issue with it is that ultimately installing this means you are losing many features of BP classic Messaging, and this may not be appropriate for a number of sites.
My Star Rating
Other Peoples Reviews
42three
Best BP Messaging Plugin & Best Support!
I made a wordpress.org account for the sole reason of leaving a review. That's just how amazing this plugin has been! Not to mention that support goes above and beyond!! I would highly recommend this to anybody needing a messaging solution for BuddyPress. Also, would highly recommend the upgraded [...]
web socket version. It is significantly faster (not to say that it was slow before) and the perks are great!
Read more »
October 5, 2021
digitalformationxyz
A wonderful plugin
The BP Better Messages plugin deserves to be on par with buddypress and bbpress, which have hundreds of add-ons. [...]
A wonderful product that is constantly developing and provides website visitors with a service equal to world-class social networks and messengers. Thanks to the development team that created this plugin. I am sure that soon the number of its installations will increase hundreds of times. I give 5 stars, but he deserves a lot more. I wish success and good luck to this team!
Read more »
October 5, 2021
the10thpower
Best of the best
10/10
July 20, 2021
kanye2004
Works soo well
For context, I'm running multiple buddypress plugins and was worried about compatibility, it worked without glitches and offers soo much control!!! Thank you for a job well done! looking forward to a notifications plugin from you
July 19, 2021
kiennguyenws
The best instant message plugin and the best support in the market
Super fast and efficient support. Must get 6-star reviews. The plugin is working great as well. Love it.
June 25, 2021
itsarijeet
BEST SUPPORT
THE BEST SUPPORT ONE CAN EVER GET, JUST CLOSE YOUR EYES AND GO FOR THIS PLUGIN. 😀 EVEN 5 STARS ARE LESS.
June 19, 2021
michaelabf
Highly recommended
Purchased Websocket version - fantastic! Huge increase in messaging speed & reliability. Plus boosted the general page-loading speed overall for my site, it was slow, now it's fast. I'm very, very happy with this pro plugin. And great support from the dev too.
May 27, 2021
webby87
Just. Amazing.
I've never come across such fast support in my life! Wordplus has created an amazing addition for buddypress messages. I'm using PRO version and it has given my website the next level experience for my users.
May 15, 2021
khudri
It's not better, it's the best!
Normally Im not really a fan of giving a review. But you guys deserve it. It's like your only job is only maintaining this plugin, every time I see a plugin update, it's this plugin. You guys really put your best heart and mind on to this plugin. I'm really impressed! [...]
Thank you for this great great plugin. Plus, we get the "better" buddypress group message now. It truly helps me a lot! I just need one thing from you, please keep being awesome!
Read more »
May 9, 2021
shawfactor
Very responsive dev
Good plugin great dev, I suggested some improvements and he implemented them right away. 5 stars
May 4, 2021