Plugin Review – BP Better Messages
https://wordpress.org/plugins/bp-better-messages/
Version Tested: V 1.9.2.5
BP Better Messages is a BuddyPress plugin that turns BP Messaging into a threaded instant messaging type communication tool. You can disable the requirement for a subject line and also enable name search and file attachments.
Installation is a case of installing and activating the plugin from Dashboard>>Plugins>>Add New.
Once installed there are new options to configure in Dashboard>>Settings>>BP Better Messages. Here you get to choose between the free AJAX based version or the Pro WebSocket based version: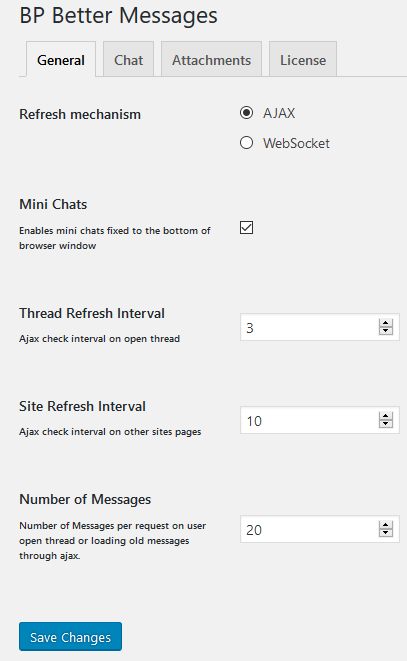 The WebSockets version offloads a lot of messaging activity to dedicated servers and so improves site performance, this is a pro feature and is enabled through the purchase of a licence.
There are several tabs in the Settings page – General, Chat, Attachments and License. The Chat tab allows user search to be enabled and the subject line to be removed: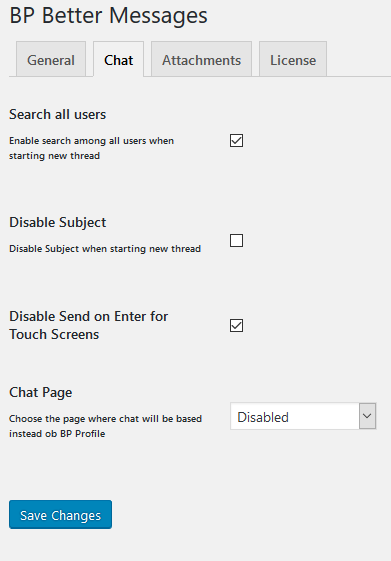 The Attachments Tab allows for attachments to be enabled and for the supported size and type of attachments to be set: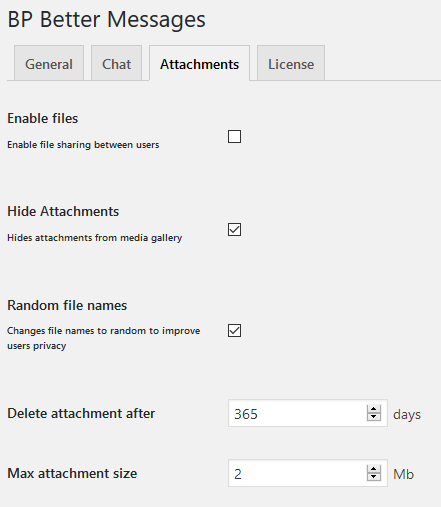 Once activated, The users BuddyBar menu item for messages changes to Threads: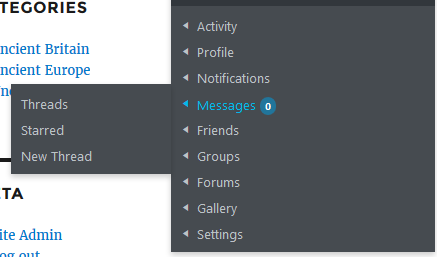 Now messages will be threads of instant message items, if both users are online, then the message page will be updated instantly – no need for the notification – load new page cycle so a considerable improvement over classic BP Messaging: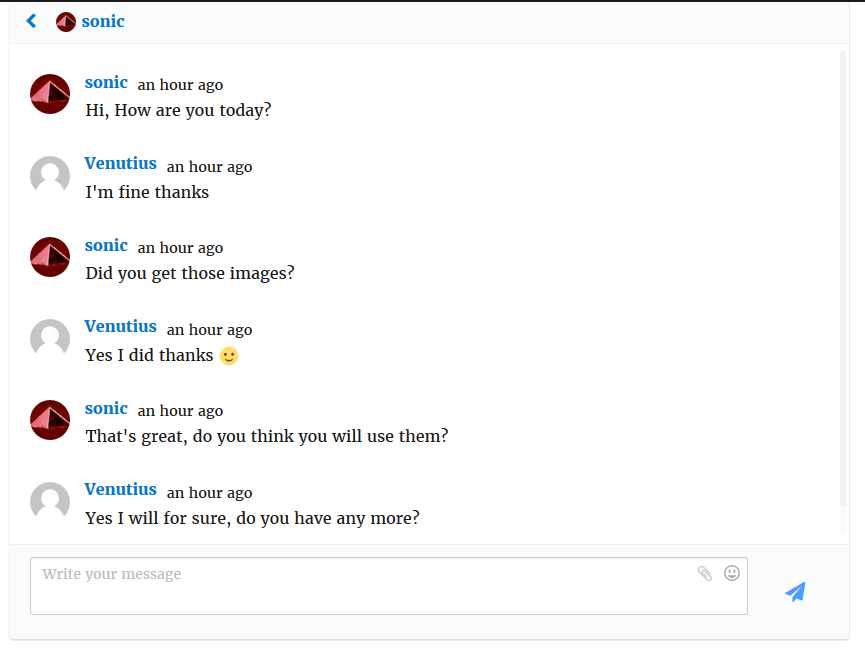 I give this plugin 9 out of 10. I think on the messaging front BP Better Messages is in general a big improvement and for some sites it will work very well. My only issue with it is that ultimately installing this means you are losing many features of BP classic Messaging, and this may not be appropriate for a number of sites.
My Star Rating
Other Peoples Reviews
tatiana_k
Amazing!
I have a website with much activity and every time I try something new there are displeased remarks from some users. But this message system is so much better than the native buddypress pm system that literally everyone loved it immediately. [...]
My site has many specific features which make new plugins difficult to integrate but this plugin is one of the easiest to deal with. It has almost everything I need, and some helpful hooks to work with as well. The support is fantastic, very helpful and polite.
Read more »
January 27, 2023
tombludau
Support
I am very impressed with the innovations and additions that are continually being released by Better Messgaes, first of all. Every time I need help, even though it's an issue with my host, or whatever, Better Messages is right on top of it!
January 21, 2023
AmauriC
Perfect developer!
Andrij helped a lot to make the integration with an another plugin working. Thanks!
January 17, 2023
fantamily
++++
It's more than a year that I use the plugin… great and above all always efficient support! advised
January 17, 2023
joselawrence
Best Of Its Kind I have Seen
I use this plugin on my buddyboss website, and it's the best of its kind I have seen. It has just the features I need, integrate with mycred, makes audio and video call, and much more. And also, it's very affordable, and has a very good support.
January 17, 2023
Cathy Yuki Sophia (cathysophia79)
Top Chat in 2023
This chat does everything you can do with discord, which makes it the most modern chat plugin for Wordpress right now. You can edit mistakes, reply directly to users, and place emoji on text lines, pics, or videos. Also, most reasonably sized videos are workable and play within chat with just one [...]
click. The dev works with you and responds quickly.
Read more »
January 16, 2023
etzechiel
Constant bugs
This plugin is almost daily updated due to bugfixes. I have nothing against constant improvements of the plugin (or supposed ones), but if users are expected to deal with constant bugs (and these are apparently simply accepted by the developers), then this is unacceptable. Although many of the bugs [...]
do not have a direct impact on usability, they do quite often affect it, sometimes significantly. It's not only a huge waste of time figuring out why something isn't working properly, but it also interferes with my work.Otherwise, this would be a good plugin that I would have preferred over the alternatives.
Read more »
January 16, 2023
carlosvai
Amazing plug in!
Smooth, beautiful and fully functional! This really takes my site to a new level. Love all the features and the load is pretty light. If you don't need to load everything in every page, simply combine this with "assets clean up" and you are good to go. Thanks a lot for such a great plug in!
January 16, 2023
parallelhearts1
TOP OF POPS
Better Messages is integrated into BuddyPress like no other plugin. I have tried AtomChat, ArrowChat etc. and none of them comes even close in regards of integration, functionality and user interaction thus engagement. BEST OF THE BEST!!!
January 14, 2023
jack1132132
Latest version is very good
Very well made plugin.
January 12, 2023