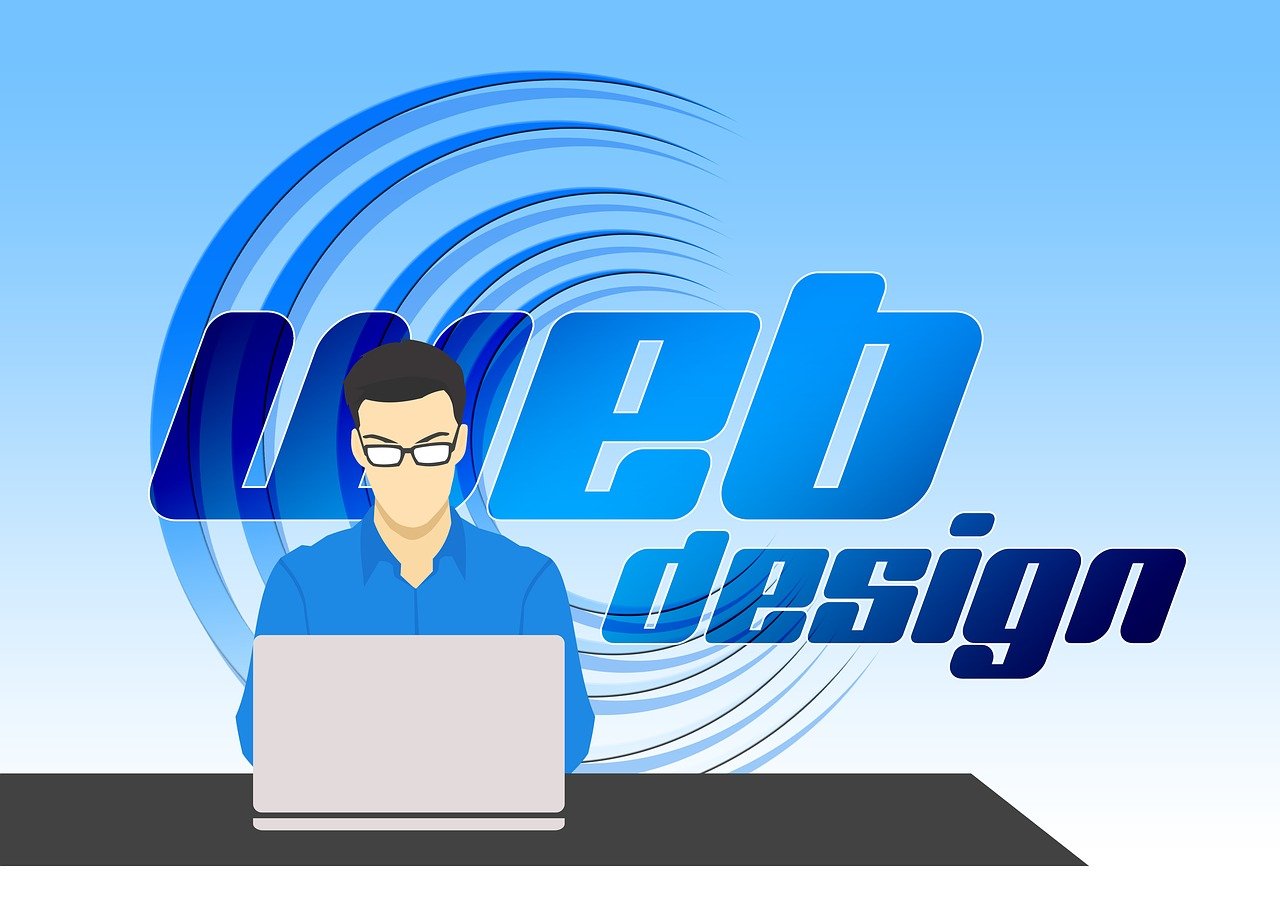 Plugin Review – Advanced Xprofile Fields for BuddyPress
https://wordpress.org/plugins/advanced-xprofile-fields-for-buddypress/
Version Tested: V 1.0.3
Advanced Xprofile Fields for BuddyPress is a plugin that extends the features of the existing Xprofile fields by adding different field labels for different views, data validation and other advanced features such as the ability to hide a field on the registration form.
Installation is simply a case of installing and activating the plugin, once activated the following additional options are displayed when editing the Xprofile fields in Dashboard>>Users>>Profile Fields.
Field Labels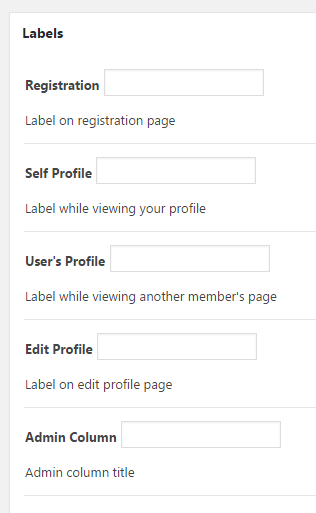 Data Validation Options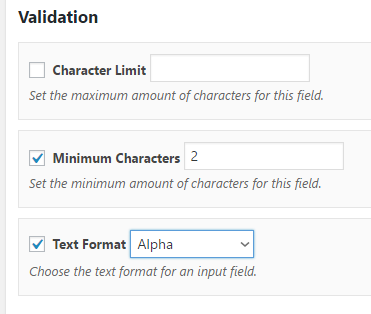 Advanced Features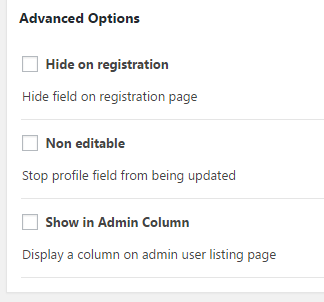 Overall this plugin works very well, installation is simple and the added features enhance what you are able to do with BuddyPress Xprofile features very well. I give this plugin 10 out of 10.
My Star Rating
Other Peoples Reviews
notright
Are The Other Reviews Real???
I was looking for a plugin that would allow me to set a minimum character limit the multi-text fields for my Buddypress website. This plugin promised to do just that. On top of that it had 5/5 stars, and I was so happy that I finally found what I was looking for! [...]
Then I installed the thing. First of all it doesn't allow you to show a member's birthday as age which is what most users care about. Second, and most importantly, validation requirements don't work. I'd set a minimum character limit, make sure it was saved, and then refresh the page and it would be gone! I went to the support section and saw someone else was having a similar problem 2 weeks ago and the author hadn't fixed it. I also saw quite a few others with this problem and didn't receive a resolution. I don't expect much support for a free plugin but when basic functionalities are not working for many people its time for the author to take a look and try to fix the problem. If the other reviews are indeed real I'm glad it worked for them but it didn't work for me and I uninstalled it.
Read more »
September 13, 2019
Johan WALTER (Johan_Walter)
Must-have
Simple and easy to use. This plugin gives features that were in missing in Xprofile.
September 9, 2019
MorgunovVit
Add order parameter
Hi! It's a great plugin! But he lacks one detail. Required - a parameter to specify which in order the column will be displayed in the admin user table.
October 5, 2018
dcrunningguy
Still works great
At the time of writing this, it still works great. I have no idea how you got Select2 to work so fast with taxonomies (it is so much slower with other applications, such as ACF). You must have some voodoo code, because it is lightening fast. Hope you do maintain.
May 21, 2018
Kieran (naughtybiscuit)
Great work!
I can't seem to fault your plugin, it addresses some of the most requested features with regards to xprofile fields. Thank you so much for your work! Oh and NICE! on the hide name feature from profile and registration 🙂
September 3, 2016