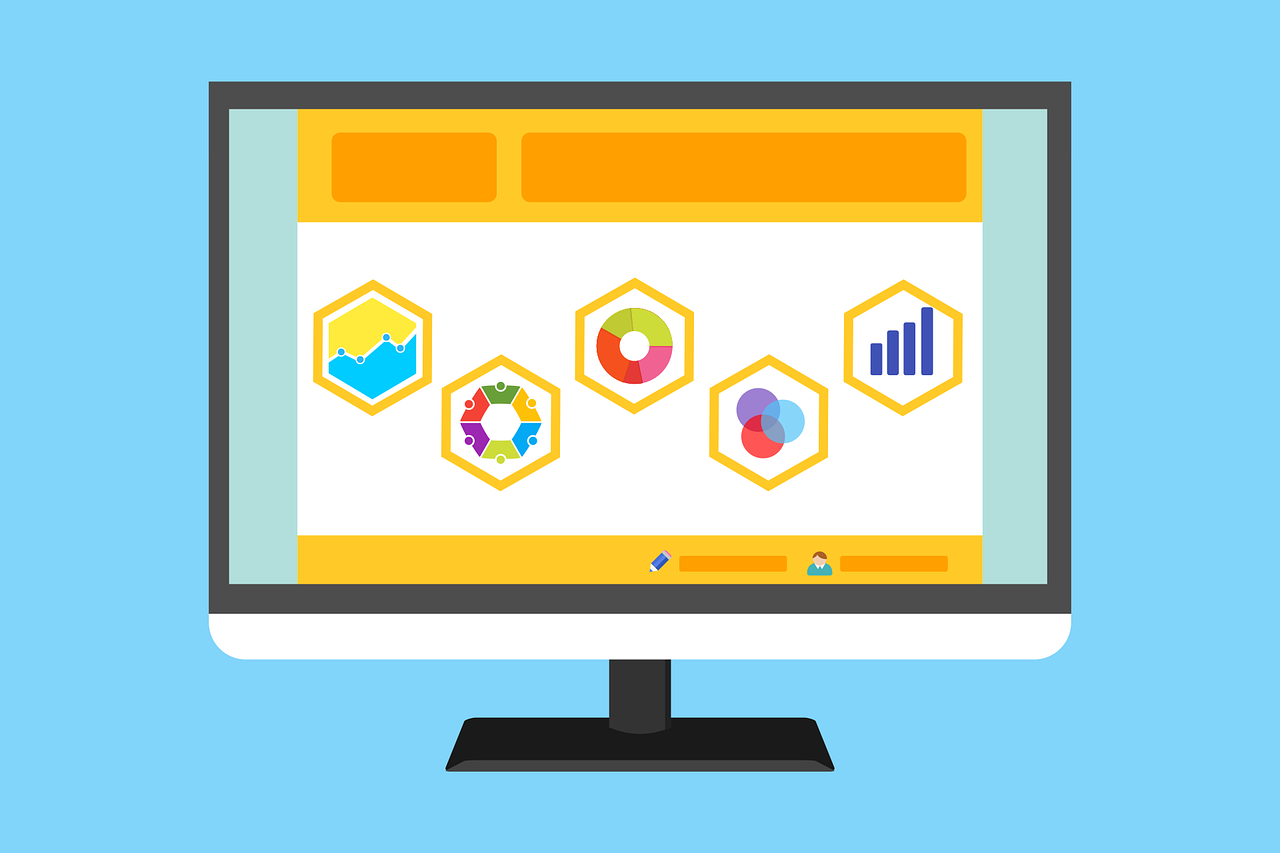 Plugin Review – BuddyPress Xprofile Custom Fields Types
https://wordpress.org/plugins/bp-xprofile-custom-field-types/
Note: This plugin has now been forked by BuddyDev, the above link will take you to the repacement plugin.
Version Tested: V 2.6.3
BuddyPress Xprofile Custom Fields Type is a BuddyPress plugin that adds a variety of field types to the BuddyPress Extended Profile. The complete list of additional field types is below:
Birthdate.
Email.
Web.
Date-picker.
Custom post type selector.
Custom post type multi-selector.
Checkbox acceptance.
Image.
File.
Colour-picker.
Decimal number.
Number within min/max values.
Custom taxonomy selector.
Custom taxonomy multi-selector.
Range input (slider)
Like most Xprofile plugins there is no configuration to be done after you have installed and activated the plugin. Once active adding or editing a Profile Fields in Dashboard>>Users>>Profile Fields reveals the following list of added field types: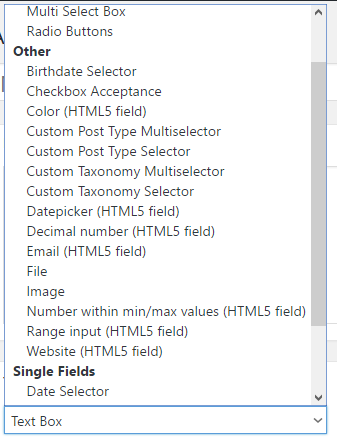 From here your desired field type can be selected. There a wide range of types that are added by this plugin, many are use specific but interesting ones added include the Image, email and colour-picker.
This plugin is simple and delivers a significant enhancement to the extended profile fields available from default BuddyPress. 10 out of 10!
My Star Rating
Other Peoples Reviews
Gomle
Perfect plugin, support is insanely good!
Great working plugin, with a superb support even though it's free. Thank you for making it available.
August 4, 2019
Gonzalone
Essential plugin
Wonderful and essential plugin to expand the fields of the users. It was just what I needed and I found it, to my surprise, in the Wordpress repository, thanks to the developer.
May 15, 2019
bmcconach
Awesome plugin and support!
The plugin creator helped achieve my goals and took time out to help me with a custom solution for my needs - major kudos for the support! The plugin works exactly as described and makes for a wonderful addition to any Buddypress-enabled site!
April 13, 2019
Ruddernation Designs (ruddernationdesigns)
Great!
This is a great plugin from the BuddyDev team, It also saves me a lot of time when editing the users profiles, Thanks Brajesh! Regards Ben
September 7, 2018
Carsten Lund
Excellent plugin, support beyond expectations
Buddydev has continued the old BuddyPress Custom Profile Fields, and added new life to it, with new x-profile fields, and, not least, closed the security gap the old one had. [...]
The support is beyond expectations, and the plugin auther is exceptionally responsive and open for suggestions for new field types. The plugin adds the missing features in BuddyPress, and new features are in the pipeline. Thank you very much. The plugin deserves an unconditional five star rating. Regards Carsten
Read more »
June 7, 2018
jcdeckard
Great !
Thanks for making a new plugin for this !
June 5, 2018