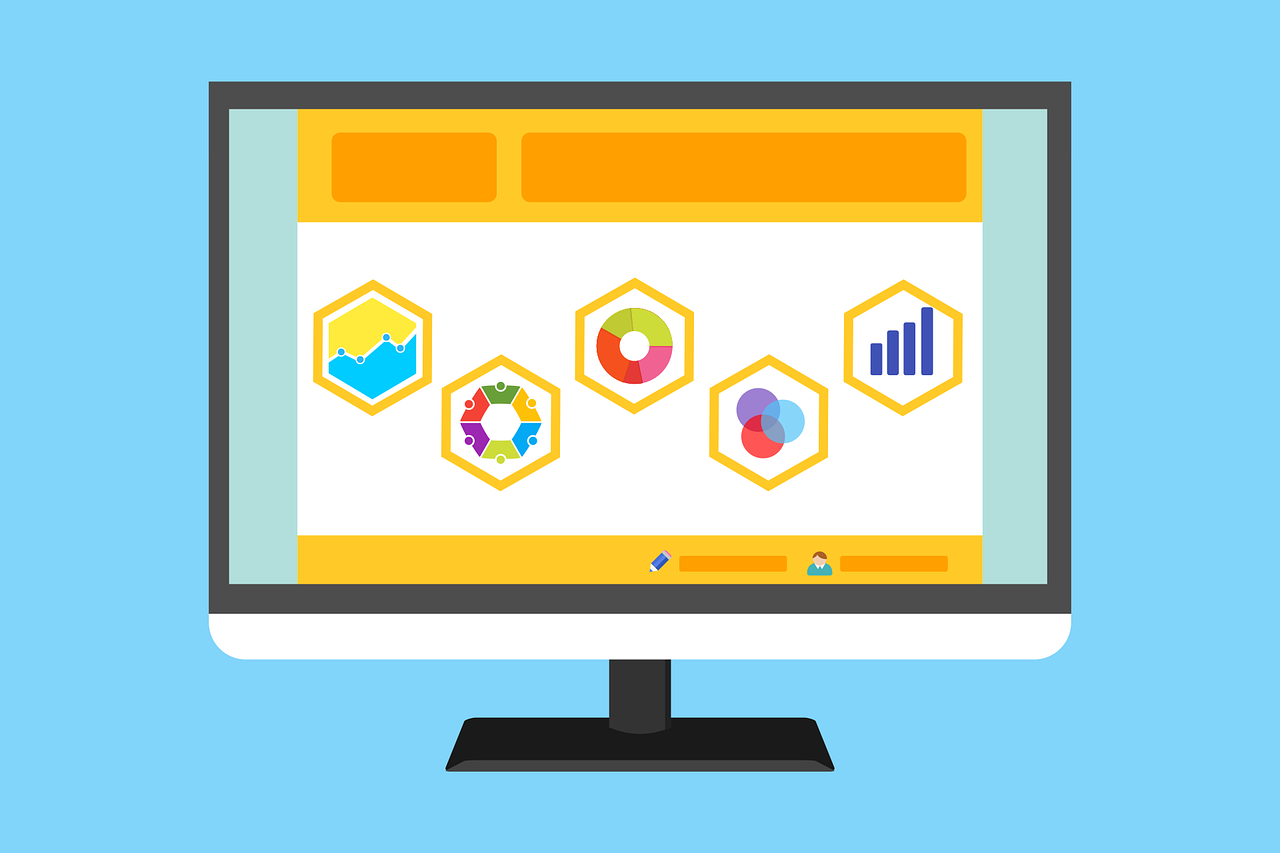 Plugin Review – BuddyPress Xprofile Custom Fields Type
https://wordpress.org/plugins/buddypress-xprofile-custom-fields-type/
Version Tested: V 2.6.3
BuddyPress Xprofile Custom Fields Type is a BuddyPress plugin that adds a variety of field types to the BuddyPress Extended Profile. The complete list of additional field types is below:
Birthdate.
Email.
Web.
Date-picker.
Custom post type selector.
Custom post type multi-selector.
Checkbox acceptance.
Image.
File.
Colour-picker.
Decimal number.
Number within min/max values.
Custom taxonomy selector.
Custom taxonomy multi-selector.
Range input (slider)
Like most Xprofile plugins there is no configuration to be done after you have installed and activated the plugin. Once active adding or editing a Profile Fields in Dashboard>>Users>>Profile Fields reveals the following list of added field types: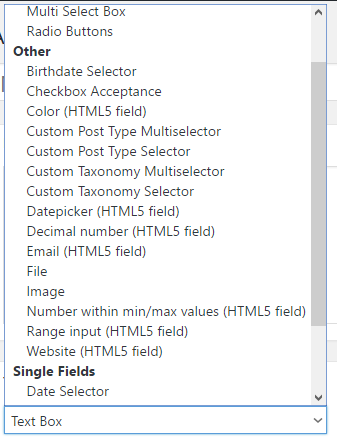 From here your desired field type can be selected. There a wide range of types that are added by this plugin, many are use specific but interesting ones added include the Image, email and colour-picker.
This plugin is simple and delivers a significant enhancement to the extended profile fields available from default BuddyPress. 10 out of 10!
My Star Rating
Other Peoples Reviews
praveshraheja
about date
hello i installed this plugin and after that i created a field by adding new fielld and named it as date of birth and all done but when user try to edit this field and put their date of birth after saving it doesnt save and show blank..may i know why..please help me for this
February 7, 2017
noobiestrikesagain
This is awesome and beyond Perfection
The support by the developer was excellent. And no doubt, this is the best Custom fields plugin out there. The developer is simply awesome! Kudos to you!
September 3, 2016
Mark (markob17)
Dude, you're a damn rockstar! Thank you for this. Should be in core.
Having the ability to allow people to search for other members by age range is crucial in my opinion for a community type site, especially those in the dating niche. Besides the obvious reasons, no way I can expect my members to update their age every year using a generic text form field. Not sure [...]
why Wordpress team isn't putting more into Buddypress by adding features like this, guess it's not as widely used so lower priority. I really like it so far and hope they do, and definitely add features like what your plugin offer into the core. Thanks for this plugin. On another note it also works great with the BP Profile Search plugin which is another useful plugin. Thanks!
Read more »
September 3, 2016
crossifixio
Very good and provides a lot of opportunity
This plugin provides a lot of opportunities for you to create any type of community you need or want. [...]
Huge thanks to donmik for integrating the select2 compatibility after reaching out (shout out to Sven as well). Very excited to have that! The select2 (and maybe soon a repeater field) make a huge difference when building communities that require more fields and variables than your typical profile. This developer has done a great job at giving others what they need to create their projects. Many, many thanks!!!! I am very appreciative.
Read more »
September 3, 2016
nnanh01
Need source code of v2.3.0
Hi, can I get the version 2.3.0. i can find it
September 3, 2016
strike3
Great plugin, awesome if you have lots of choices in a Buddypress field
I'm working on a membership site that wanted a profile field (languages) with over 7,000 choices. First I tried adding them as a normal Buddypress select field (using a function to import all the items). It worked, but it took two or three minutes to load a single profile page. [...]
Found this plugin, added Languages as a custom taxonomy, and now it's good to go! Profile pages load instantly and they get to use their 7,000+ item drop-down list 🙂
Read more »
September 3, 2016
adnan.limdi
plugin is good
I have upload this plugin but but i cant update my profile using when i use custom filed can u piz slove this
September 3, 2016
aamirpsy
Great Plugin
Helpful.
September 3, 2016