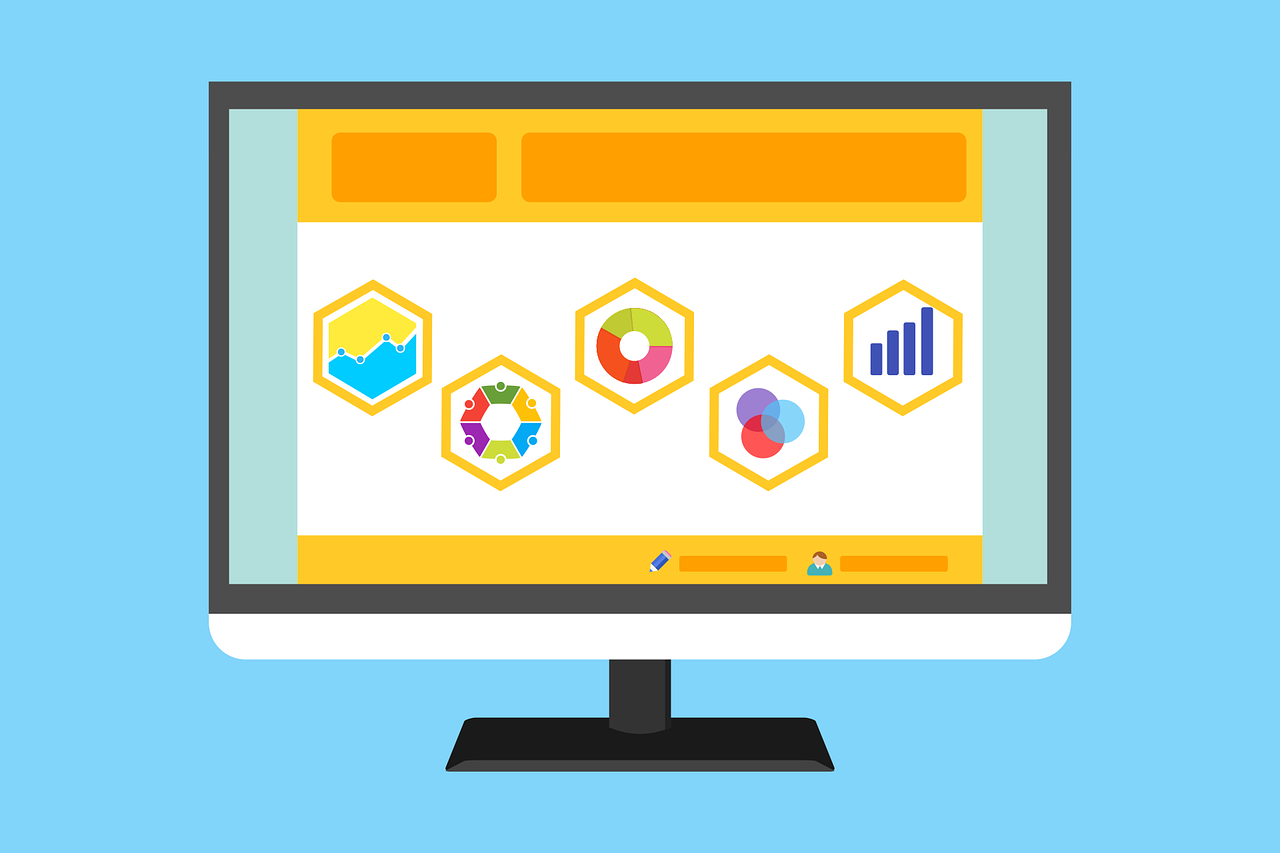 Plugin Review – BuddyPress Xprofile Custom Fields Type
https://wordpress.org/plugins/buddypress-xprofile-custom-fields-type/
Note: This plugin has now closed and is no longer available for download.
Version Tested: V 2.6.3
BuddyPress Xprofile Custom Fields Type is a BuddyPress plugin that adds a variety of field types to the BuddyPress Extended Profile. The complete list of additional field types is below:
Birthdate.
Email.
Web.
Date-picker.
Custom post type selector.
Custom post type multi-selector.
Checkbox acceptance.
Image.
File.
Colour-picker.
Decimal number.
Number within min/max values.
Custom taxonomy selector.
Custom taxonomy multi-selector.
Range input (slider)
Like most Xprofile plugins there is no configuration to be done after you have installed and activated the plugin. Once active adding or editing a Profile Fields in Dashboard>>Users>>Profile Fields reveals the following list of added field types: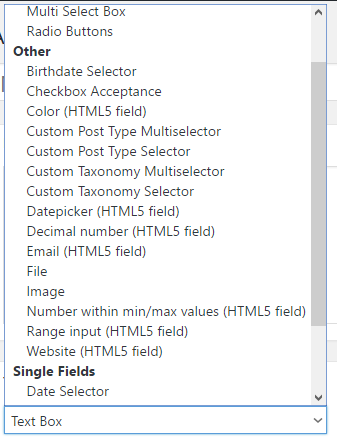 From here your desired field type can be selected. There a wide range of types that are added by this plugin, many are use specific but interesting ones added include the Image, email and colour-picker.
This plugin is simple and delivers a significant enhancement to the extended profile fields available from default BuddyPress. 10 out of 10!
My Star Rating
Other Peoples Reviews