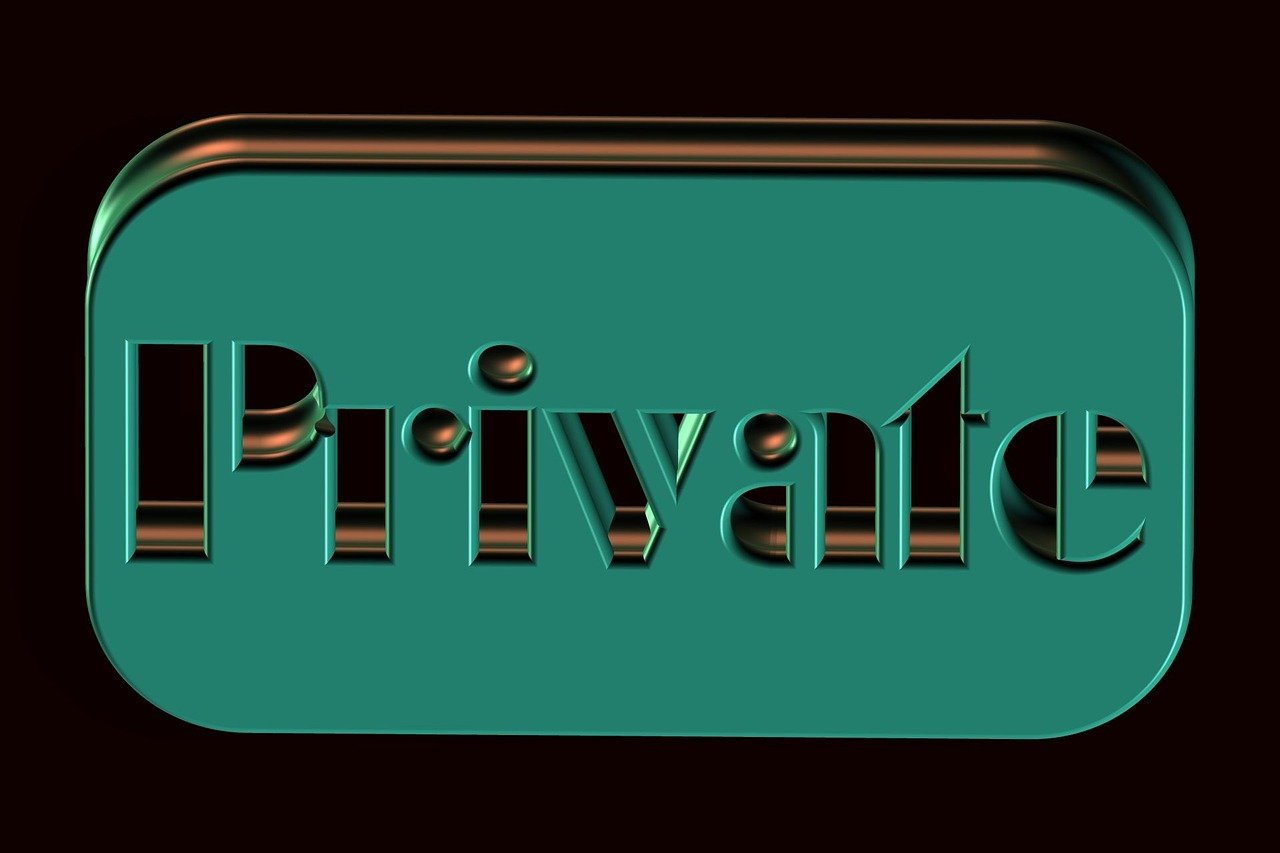 Plugin Review – BuddyPress Members Only
https://wordpress.org/plugins/buddypress-members-only/installation/
Version Tested: V 1.9.1
BuddyPress Members Only is a BuddyPress plugin that will redirect any attempt to access your sites pages from none logged in users to the register page thus enforcing a completely private network.
Once the plugin is installed and activated there is a Dashboard>>BuddyPress Members Only page where you can configure the site registration page and also set a whitelist of pages that non-logged in users are allowed to access, by default these are the Home, Register, Login and Activate pages. Yoou can also choose where to redirect logged in users to; either their profile page or the Members page.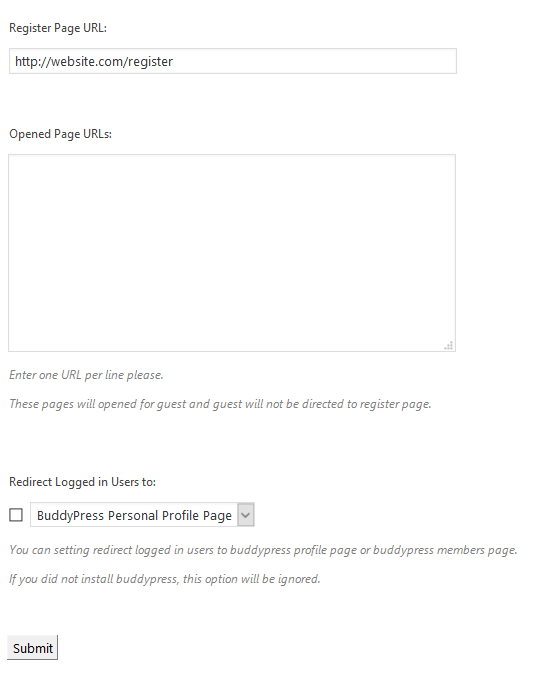 Using the plugin is very simple and straightforward, it does exactly what it says on the tin, 9 out of 10
My Star Rating
Other Peoples Reviews
Ninaj
Fantastic and great support
The Team at Members Only replied to my support requests quickly and even developed new features that made this plugin even better! It works perfectly now! Thank you Members Only!
May 25, 2017
torndownunits
Works well, thanks
The plugin works as advertised. Very easy to setup. Thanks a lot.
May 11, 2017
handera
Great Thank you
So easy. Activate-Install-Type Pages and Finish One minut of work Thank you
March 15, 2017
paulstrobel
Works really nice!
Thanks!
October 7, 2016
Mudito
So simple! Excellent
Just works, no complications.
October 1, 2016
abooster
Doesn't work. Plain and simple.
It's possible that this plugin used to work a year ago, but it doesn't work with the current version of WordPress/BuddyPress. It has absolutely no effect whatsoever.
September 3, 2016
aaronklaser
Works Great but needed some moddifications
So first off it still allows the front page. If you want to restrict the front page you need to comment out line 152 (as of version 1.1.0) ==> if (is_front_page()) return; [...]
That basically say if its the front page don't run members only. Why would you want this? I wanted the Activity feed to be my front page but only for login in users. Secondly, needed to also BP Login Redirect to redirect to front page after login. Also, I set the "registration page" to the login page instead of registration since people are only going to register once, but login many times. Seem silly to redirect an unauthorized user to register, just because they logged out. This wording may confuse the noobs. My recommendation for the developer is to add a checkbox to allow the front page. Rename the registration page input to redirect unauthorized traffic. Add a redirect after login input box and logic.
Read more »
September 3, 2016
oliverrealize
I have settings configured but still gives access
Hi, [...]
First off Thank You for making a free WordPress plugin. I know it can be a thankless thing to do. So I Thank You. I have installed the plugin on this site http://sandiegoleaders.org/ I have the settings like this http://sandiegoleaders.org/wp-content/uploads/2016/01/Not_Working.png and when I try to go to my profile when not logged in and any other BuddyPress page it still displays the pages. i.e. http://sandiegoleaders.org/members/admin/profile/ http://sandiegoleaders.org/members/
Read more »
September 3, 2016
Scaffies
Awesome - and Works!
We implemented this plug-in for our community of over 500,000 users and 3,300 registered members on Scaffies.NL - we use the latest versions of both WordPress and BuddyPress. [...]
The comment below about it being a "spam plug-in" is completely bogus - it only scared us, and made us almost not try it at first. Fact is, the plug-in works great, and does exactly what we wanted: show the home page and a few, select pages (registration, login, etc), and require registration & login for everythign else. It was very easy to set up (we tried 2 others before, too cumbersome and did not do what we had in mind) and works like a charm from the start. You can see it in action on Scaffies. Thanks to the author for an awesome piece of plug-in for the WordPress / BuddyPress community!
Read more »
September 3, 2016
Matt Jackson (Mattsapcote)
SPAM PLUGIN - Redirects to Home Improvement Site
This plugin redirects you to http://www.homeimprovement.com/ when you setup the redirects. Don't install!
September 3, 2016