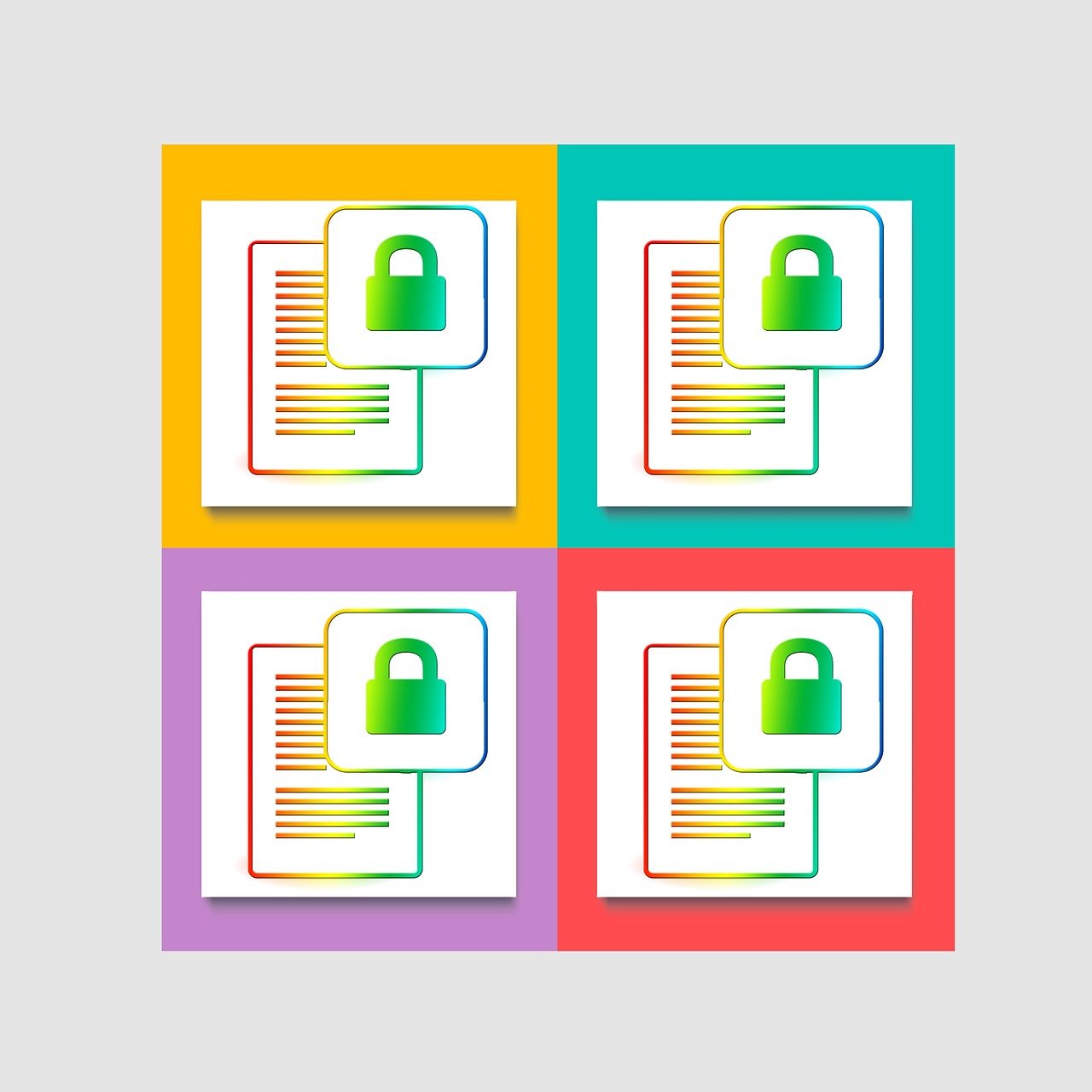 Plugin Review – BuddyPress Docs
https://wordpress.org/plugins/buddypress-docs/
Version Tested: V 1.9.1
BuddyPress Docs adds collaborative documents to BuddyPress. This means that a person can create a document that can be edited by multiple people.
Documents created with BuddyPress Docs are edited with the WordPress Visual/text editor via the front end although this does not include the ability to insert documents uploaded into the media library, though any document once created can be edited in the back end post editor and can thus have images added to it in this way. However the key benefit of BuddyPress Docs is that documents can be edited in the front end with it's simple front end editor enabling all document editors the same simple interface.
There are two types of Documents that can be created,the first type are documents hosted by an individual, with access to the document being primarily from their profile page. such documents can either be edited only by the document author or they can be edited by every member of the BuddyPress site, this is probably not that useful an option for many sites since an individual can create a blog post which has a greater range of options available, including the ability to upload media items, a feature that BuddyPress Docs lacks.
Where BuddyPress Docs comes into it's own is the second type of document, the Group document where all members of the group can contribute to the creation of a set of documents that are available from the Docs directory within that group.
It should be noted that the editing of these documents is only one editor at a time, there is no ability to have one document being edited simultaneously by more than one person.
Each document has its own set of security settings – who can view it (author only, group, all logged in site users, everybody), who can edit it (Author only, group, all logged in site users), who can read the comments, who can leave commends and who can view the history. These options give the document owners a large degree of flexibility over the security of the document(s) that standard posts do not allow.
BuddyPress Docs is simple to install and very powerful. Once installed and Activated the plugin installed a Dashboard>>Docs area where documents and tags can be created and also a settings page where the default slugs used by documents can be changed, this adds yet more flexibility.
Overall I give this plugin 9 out of 10, it's a tremendously powerful tool but could do with some updating of the front end editor and also of the collaboration options, for example the ability to choose a group of friends to collaborate on a document would be nice, adding media from the library and other media options such as Pixabay would also be nice as would simultaneous document editing.
My Star Rating
Other Peoples Reviews
webcourse
Super!
It has made ​​the impossible... possible for a non web-developer
February 8, 2017
Carl Alberto (carl-alberto)
Does the job, hopefully I can help contribute to improve it 🙂
Does the job, hopefully I can help contribute to improve it 🙂
November 10, 2016
Joachim (joesy)
Very Helpfull Plugin
With this plugin you can write blogposts limit to a buddypress group or to the world from the buddypress frontend. You can use it as wiki or for filemanagement. There are many ways. It's a very mighty plugin. Thank you guys for this awesome tool.
September 21, 2016
mln83
Great idea - but code needs a bit of rethinking
Feature requests - possibly for a premium version [...]
1) 'Upload doc (possibly .docx?)' without having to create the document on the website first. Could be useful if a group mod wants to upload a document to a group. 2) Include a widget or a shortcode to allow more flexibility in where the creation of document can take place. Also make sure the widget / shortcode is very simple. Only the most basics are needed - i.e. Heading and Text Editor and no more. In the shortcode or widget settings you should be able to define document access. A second shortcode could be for 'attachments' and a third for 'tags' a fourth for 'parent'. 3) Allow synchronization if the BuddyPress has a Dropbox account e.g. I believe these 3 things would make this plugin even greater and more useful. Update (12/2/2016): After doing more testing I found that: * auto-save is not working correctly with BuddyBoss Social Learner theme. * major drain on server resources - discussed in support forums. * inconsistent update of docs. Sometimes shared docs are not saved correctly. * also agree with previous reviewer. Inline commenting system would be a good addition. I have since found a possible alternative plugin which I am currently looking into.
Read more »
September 3, 2016
DTNite
This is good
I've been using this plugin on an Intranet-type website for about a month now. It works like a charm with great BP integration. If I could suggest a few things to make a good plugin great, it would be: [...]
a tree view; more display and sorting options on the Docs archive page; and a Doc preview function. However, for a free plugin, this is good and very useful.
Read more »
September 3, 2016
luanapost
Great plugin for a few days
This plugin worked great for a few days but now, when you click to Add a Doc from the BuddyPress menu, a page displays "Sorry, no content matched your criteria." and there is no place for a subscriber to share docs.
September 3, 2016
Regina (reginagrosby@gmail.com)
Plugin Format Issue, please help!
Plug in works but the text is not formatting properly. How do i add a screenshot??
September 3, 2016
VeeLow
could be great, but--
...not yet. [...]
Some kind of comment/chat feature within the documents is a BIG absence. Without it, group editing is VERY primitive. I want to look at a document and see the presence of multiple editors, see who's made each revision, and have an easily useable chat/comment feature as well (some way of commenting ON the revisions). Yup, I teach writing... It's still great in lots of ways, but if you pitch it as a rival to the Big G, I feel it's fair to point out why (unfortunately) it doesn't compete for my purposes.
Read more »
September 3, 2016
jawas
Good Job
Nice
September 3, 2016
carloscortes
Very Good Plugin
The plugin is very good but does not support comments in documents. This is a very important feature that should not be missed
September 3, 2016