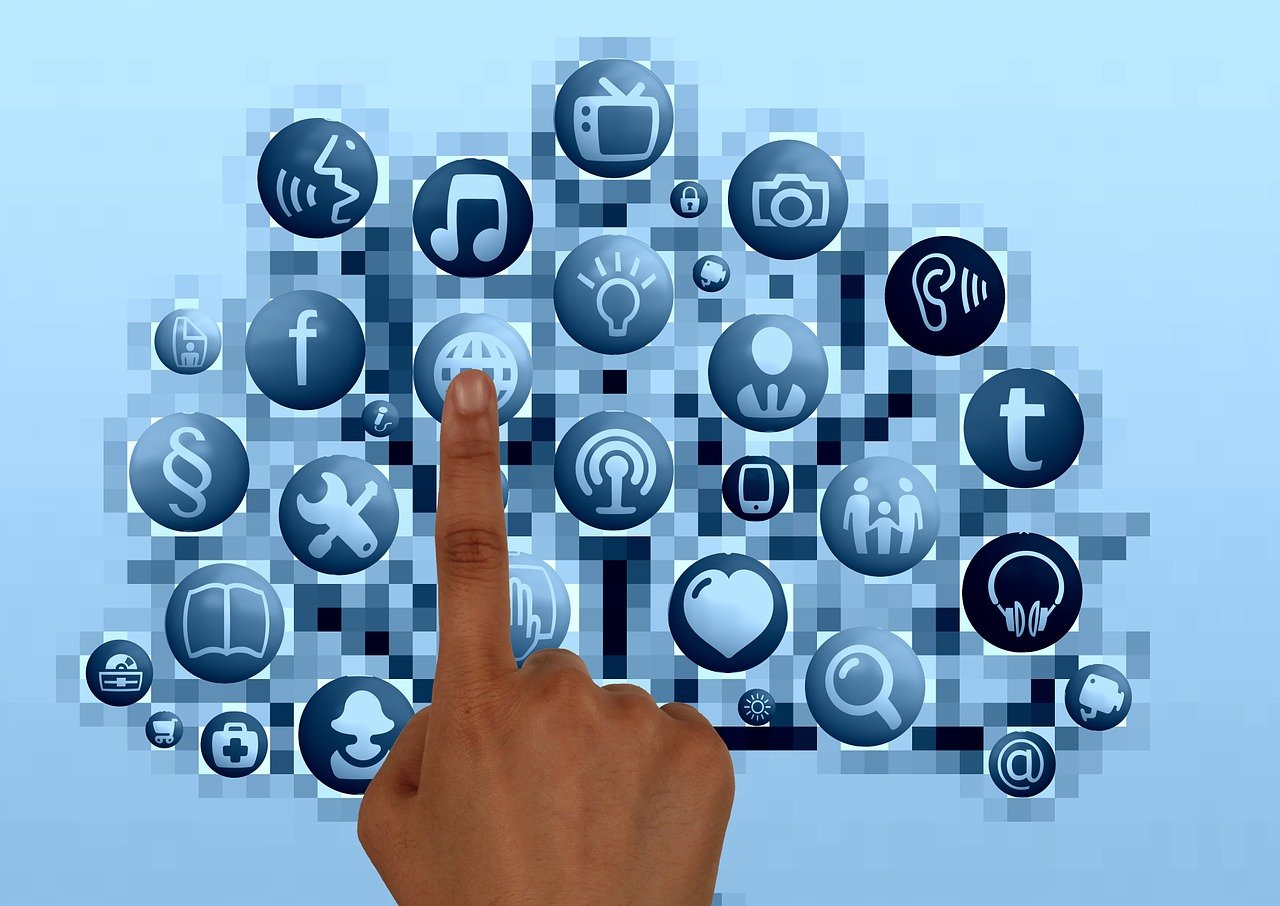 Plugin Review – BuddyProfileMessageUX Free
https://wordpress.org/plugins/bp-profile-message-ux/
Version tested: V 1.5
BuddyProfileMessageUX Free is a plugin that changes the profile page view option of "Private Message" and "Public Message" into an Ajax pop=up form to write a simple message to the user without needing a additional page load.
Installation is simply a case of Installing and Activating the plugin, there are no settings to configure.
After installation, when you view another users profile, there is no change to the profile page view, the change happens when you click on the "Private Message" or "Public Message" buttons. Now instead of loading a page to enter the message, a pop-up appears on the screen, allowing you to enter the message subject and content and send it – Simple!
I like this plugin, I give it 9 out of 10, it's simple and saves your users a valuable page load, we need to minimise these in BuddyPress.
My Star Rating
Other Peoples Reviews
Thorsten 🙂 (per4mance)
Tricky developer
UPDATE [...]
Because of the bad styling issue the developer implented to the free plugin, he build a pro version you have to pay for. This is very tricky and not a friendly way. For me it's no problem to pay money for developers but if developers do it in a tricky and bad way, they should keep their sh.. I deactivated and deleted this useless plugin!! -- Hi, thank you for this great plugin but the layered window is too small and you should do it wider or give the chance to enter the pixel for appearance. Can you do it better please? Best Regards, Thorsten
Read more »
September 3, 2016