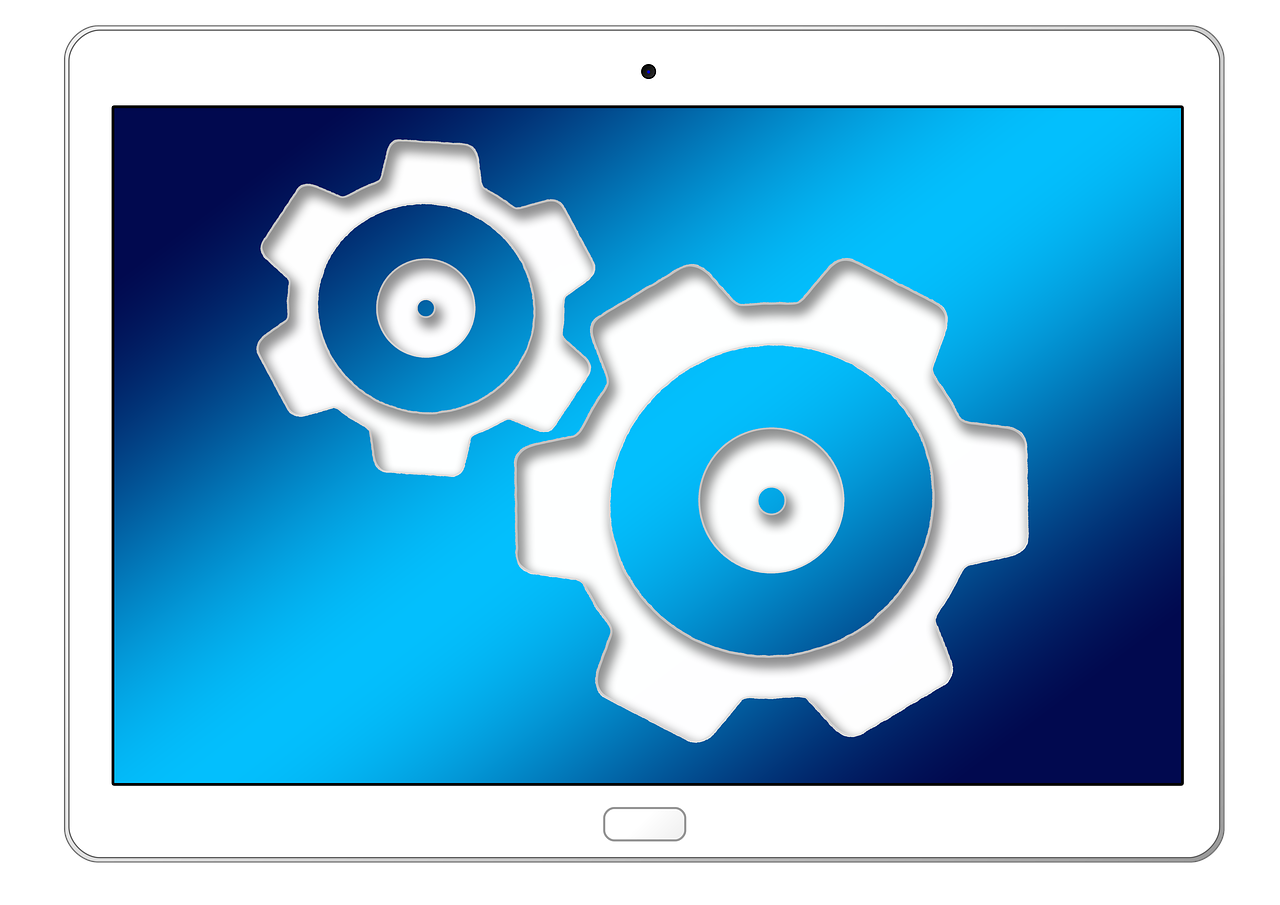 Plugin Review – BuddyPress Groups Extras
https://wordpress.org/plugins/buddypress-groups-extras/
Version Tested: V 3.6.9.1
BuddyPress Groups Extras is a plugin that allows group admin to add two additional tabs to the group. One tab, called "Extras" is composed of fields that can be set up and edited by the group admin. The other tab called "Pages" (or any name) is composed of one or more fully editable pages. The concept is to give group owners the ability to add additional information to the group, such as adding a full page description with images and videos.
Installation is a case of installing and activating the plugin. Once activated the site admin can set the Groups Extras defaults by visiting Dashboard>>Settings>>BP Groups Extras page. Here specific or all groups can be enabled for the extra pages, default field sets can be created, you can view tutorials, vote for new features and set a number of general settings for BuddyPress Groups Extras.
Once enabled, group admin will find that they have a Group>>Manage>>Extras page, this allows them to configure the group extra pages as they wish; they can choose to have an Extras page or to hide it, they can choose to have the "Pages" page, rename it or hide it and they can also change the order of the group pages. In my article on Creating Great Group Home Pages with BuddyPress Groups Extras I go into more detail about how these can be used. Group admin can also use this page to Create and edit the page content to be displayed in the "Pages" tab and they can set up the fields that will be displayed in the "Extras" tab.
To input the Extras fields, group admin will go to Group>>Manage>>Settings and fill our the fields as desired.
Site Admin also get a Dashboard>>Groups Pages tab where the content of any pages set up for a group can be viewed and edited.
Although I really like this plugin I think there's actually a lot of room for improvement. I think you should be able to change the name of the Extras page, I think you should be able to create more than one Pages tab and I think the user interface could do with an overall rethink in that it is pretty non intuitive and this tends to put people off using it. Certainly as site admin I have found that I have to set up these pages for my group owners, they pretty much give up on it as soon as looking at it. In-line help for group owners should really be included.
BuddyPress Groups Extras is a very powerful tool that helps deliver on the promise of BuddyPress Groups, enabling group creators to add additional tabs to store group specific information. It's power however comes with complexity and the need for lateral thinking by group managers in order for them to get the most out of it. Because of that complexity I award this plugin 8 out of 10, it's really good, but could be better.
My Star Rating
Other Peoples Reviews
digitalformationxyz
A wonderful plugin.
Many thanks to the author of this plugin. A very useful and necessary plugin. It allows you to rearrange the BuddyPress Group menu. Excellent support for multisite. Deserves 5++ stars!
February 15, 2022
mtvrus
Отличный плагин!
Это то, что я давно искала для своего нового сайта. Спасибо большое! Очень надеюсь, что оправдает надежды 🙂
May 24, 2020
Tenacoious Blind Girl (tenaciousblindgirl)
Aswesome addition to groups!
I just enabled this on my site so don't have any member feedback, but I KNOW they will LOVE it!
August 6, 2018
brunomac
5* - Would love to see this ready for the latest versions
Excellent, only negative point is that this plugin is not updated/ready for the latest versions
July 10, 2018
Airat Halitov🔥 (airathalitov)
Полезный плагин для BuddyPress
Спасибо за возможность расширить функционал групп BuddyPress! С нетерпением жду обновлений плагина 🙂
February 10, 2018
sagiet
conflict width event manager
Love this plugin, whant it to work 🙂 can you fix the conflict width Events Manager 🙂 tnx Per
April 26, 2017
drkevinsullivan
Fundamentally Broken on Subsites
While this plug-in looks, and I believe very likely is, great for simple multi-site installations, where the social network is activated on the main site, it's fundamentally broken on sub-site installs. The problem is that when you create a group page on the sub-site, this software actually makes a [...]
call to the main site. The page thus gets instantiated there, not on the subsite. Even though the page *is* accessible through the groups/extras/all-pages link, it's *not* visible in the "Group Pages" area of the sub-site. That, in turn, is fatal. The problem is that when you access a group page through groups/extras/all-pages, the shortcode are all expanded, so you can't change them! The only way to edit a page is through Admin > Group Pages; but the pages don't show up there! Furthermore, this problem is NOT well documented in user-facing documentation, AND has been posted as an issue on GitHub for the better part of a year with no apparent progress to resolve it. And yes, it is a *bug* -- possible a design bug, but a bug nonetheless. In a nutshell, this software does not work with what is a clearly valid WP configuration: option "F" under multisite configuration in the WP Codex. At a minimum, folks, DOCUMENT THE PROBLEM so that people don't waste their time re-debugging this known problem.
Read more »
April 8, 2017
Venutius
Great additional group feature!
I think this pligin just saved my life, it enabled me to create a much smarter homepage for my groups than comes with BuddyPress out of the box, I can well recommend it!
October 2, 2016
Mohammad Sy
Thank you for plugin
Very good plugin 🙂
September 3, 2016
epakwli
Enhanced Group Features
A very useful plugin which greatly enhanced the Buddypress group features.
September 3, 2016