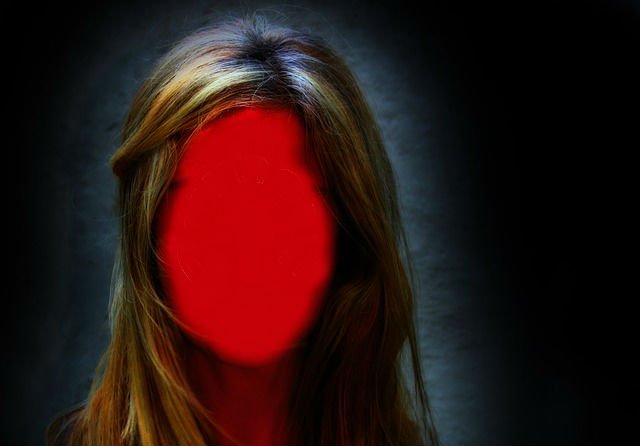 Plugin Review – BuddyPress Force Profile Photo
Available from the BudyyDev Website, free
Version Tested: V 1.0.6
BuddyPress Force Profile Photo is a BuddyPress Plugin that forces site members to upload an avatar image before they are able to use any aspect of your site, whichever page they visit they will be redirected to the upload profile image page with a message informing them of this.
Because plugin is not hosted in the WordPress repository, installation is a little different in that you will need to first download the plugin from the BuddyDev website and then go to Dashboard>>Plugins>>Add New and click on the Upload Plugin button. Then you can select the plugin from your local storage, upload it and then activate it.
From that point on whenever a none admin user has no profile photo they will be redirected to the upload screen and asked to upload a photo.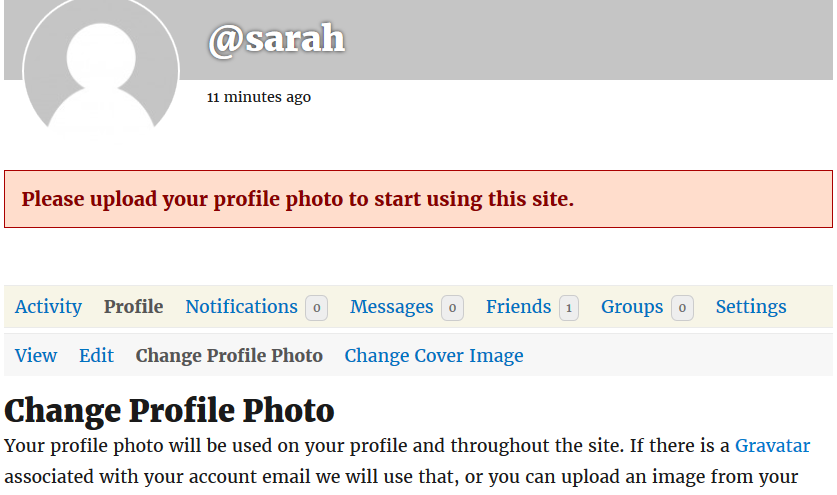 I was impressed by the simplicity of this plugin, it does exactly what it says it will, simple and effective. The only suggestion I have to make is that it would be useful for some sites if there was a place where you could edit the message displayed to the user. I give this plugin 10 out of 10!
My Star Rating