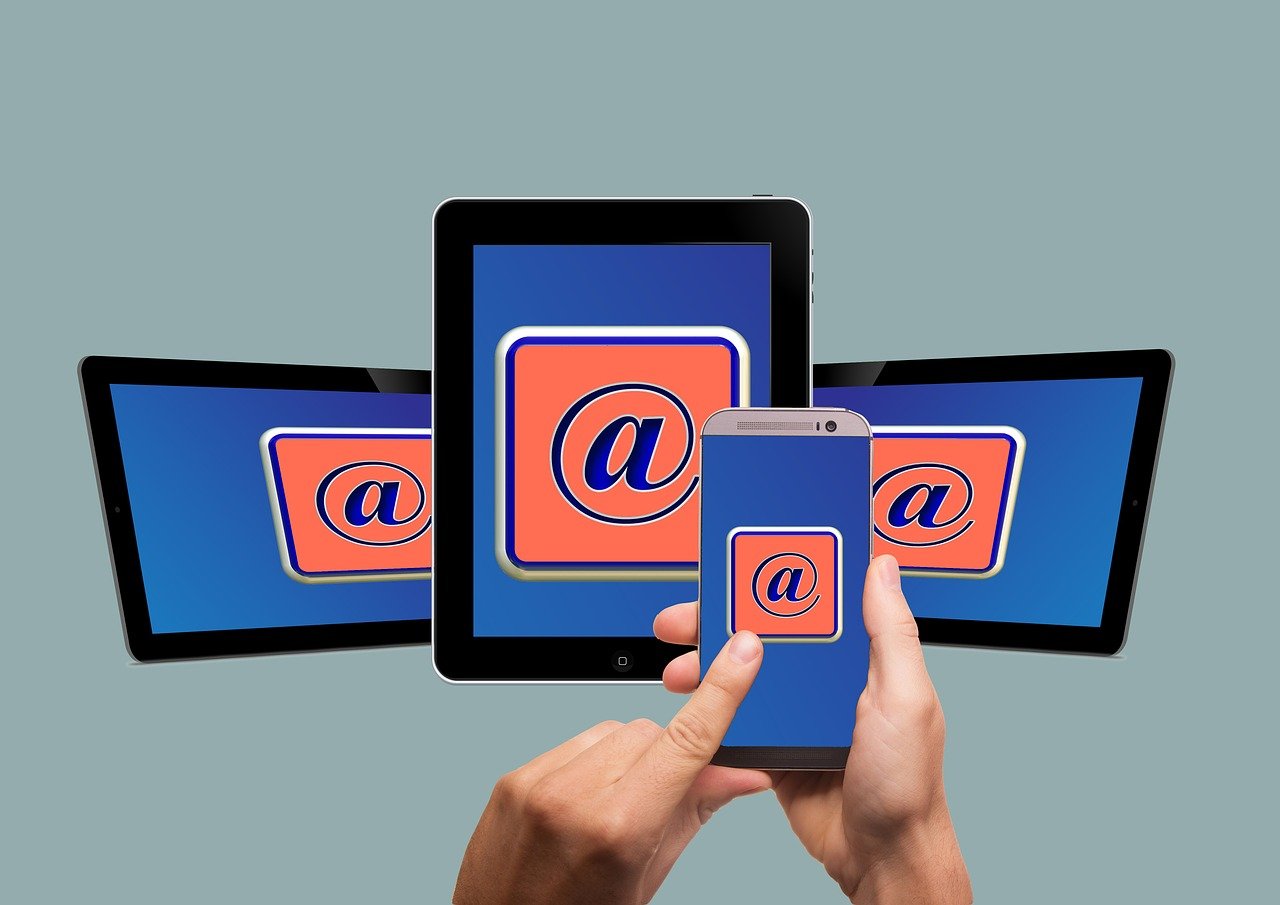 Plugin Review – BuddyPress Desktop Notification
https://wordpress.org/plugins/buddypress-desktop-notification/
Version Tested – V 0.8
BuddyPress Desktop Notification is a simple plugin that provides a desktop alert for any BuddyPress notifications that would normally be pretty much unnoticeable when only displayed in the site tool bar. The notification is outside of the browser and is a windows pop-up similar to the notification that you would get from Outlook when you have received an email, it comes with it's own distinctive sound (which might get irritating) that makes sure you notice you have received a message or any other BuddyPress notification. The notification box, when clicked will take you to the appropriate BuddyPress page to read the message or view the Compliment for example.
Installation is quick and easy with no settings available.
The plugin author produced this informative video about how it works:
Personally I would have preferred it if the plugin developer had included some changeable settings such as the ability to change the sound and the duration of the alert. Support for bbPress forum alerts would also be a nice to have feature as would customisation of the alert message itself.
Overall I give this a 9 out of 10 in that it does exactly what it says and for many BuddyPress environments would be a valuable contribution since it's often not obvious that you have a notification and if you were using a different application then you definitely would not notice it, this solves that problem.
My Star Rating
Other Peoples Reviews
junk__98
not working in firefox and IE
works fine in firefox but not working in chrome and internet explorer. Please help.
December 9, 2017
ezekielloves
Buggy! Unclickable.
It just displays notification. Nothing happens when you click on the notification, and you have to manually go to the website and therein click on the respective notification to check. Please fix this.
May 30, 2017
bgtbbox
BIEN / GOOD !
Great [...]
functional. Thank you ! On the other hand, there is no notification, when the user, is logged on with are smartphone. Updates, possible, to make functional on mobile? Thank you Good work Super fonctionnel. Merci ! En revanche, il existe pas de notification, quand l'utilisateur, est connecté avec sont smartphone. mises à jour, possible, pour rendre fonctionnelle sur mobile ? Merci Bon travail
Read more »
February 12, 2017
nando132016
Awesome plugin!
This is a really helpful plugin. Can't wait for a mobile browser update!!!
October 26, 2016
giuseppecuttone
Great, beautifull, excelent there is no words...
Great, beautifull, excelent there is no words... Thanks Thanks Thanks Thanks Thanks Thanks Thanks Thanks Thanks Thanks Thank`s ... There is no enough thank`s... Maybe there is a thank`s... one donation for this plugin... I will done it
September 3, 2016
Nikonn (nikonn)
Working
It works perfectly and easily. Downloaded, activated and ALL!
September 3, 2016
Thorsten 🙂 (per4mance)
Great Plugin but...
I'm missing a way for a translation. So I've to go into the php page to change it. Any idea to do it better?
September 3, 2016
Zaccie
Good Work!
Definitely simple and easy Great work!
September 3, 2016
ayushpratap
Excellent. Install, activate and thats it.
No configuration, no hassle. Just install and activate.
September 3, 2016
viriis
Great
Thanks
September 3, 2016