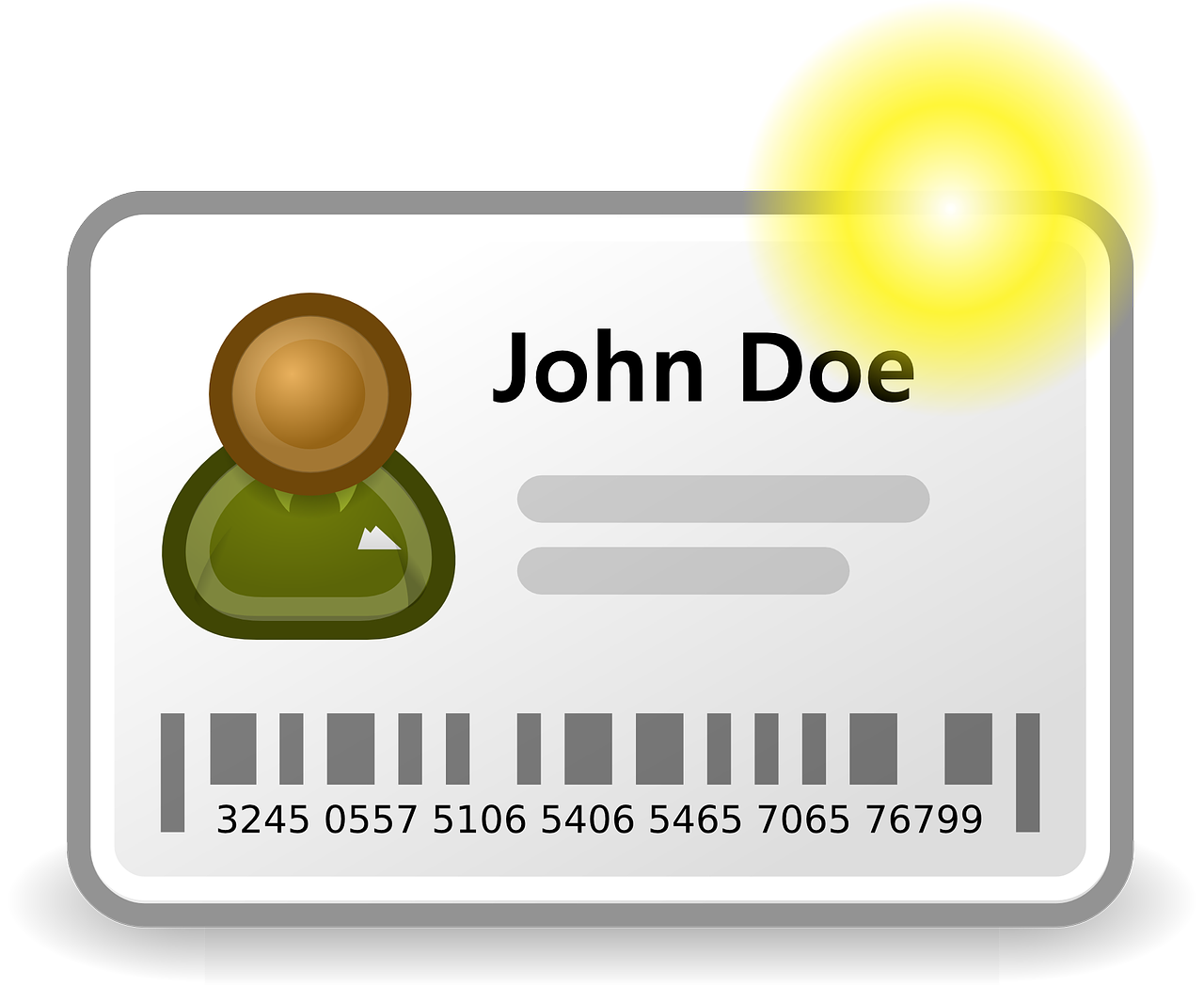 Plugin Review – Buddy Registration Widget
https://wordpress.org/plugins/buddy-registration-widget/
Version Tested: V 1.0.0
Buddy Registration Widget is an unusual plugin in that it is very mission specific, it will add a widget that displays the BuddyPress registration page, it disables the BuddyPress member profile cover image site wide and it won't allow new members to access the site until they have set uploaded a profile avatar image. There are no settings to change, once uploaded these options are set and that's it. So if your site has these specific requirements then this plugin is for you, but if you want registration in a sidebar widget but also want profile cover images then this plugin is not an option!
Once installing the plugin you will need to place the registration widget into a sidebar. In practical use, using the sidebar for the registration form is not so useful for many sites with a number of additional registration questions as it creates a very long page for non logged in users. However the plugin works and if your registration form is quite simple then it could work for you. All of the registration options are displayed by the widget including the visibility options for each of the registration fields.
I think that this plugin will find very few adopting BuddyPress sites since most sites want profile covers and may not be too worried about enforcing profile avatars. I suggest that the plugin creator should consider making these enforcement features optional settings, that way those who only want the registration widget can have it without these other features.
I give this plugin 8 out of 10, it works but could do with the above mentioned additional features in order to make it more useful to most potential site admins.
My Star Rating
Other Peoples Reviews
MS416
Broken with Divi theme and builder
Unfortunately I cannot use the short code to place the registration form because it does not work with the Divi theme and builder.
June 16, 2021
sajeshkb
Can't publish or update a page with shortcode
Hi, Your description says, Customize registration options by editing template file and adding a short code. but If I add shortcode, I can't publish, or can't update a page with shortcode. I am using lates version of WP.
March 19, 2019
betamat1
Good work
He does exactly what to do.
September 3, 2016
rawrbear
Works!
Simple, easy to use and works well!
September 3, 2016
Venugopal (mynamevenu24)
Good Plugin
Good Plugin and its really useful to every one to display register form every in site Thanks
September 3, 2016
Kiran Patil (kiranpatil353)
Nice Plugin
it really helped me! easy to integrate .
September 3, 2016