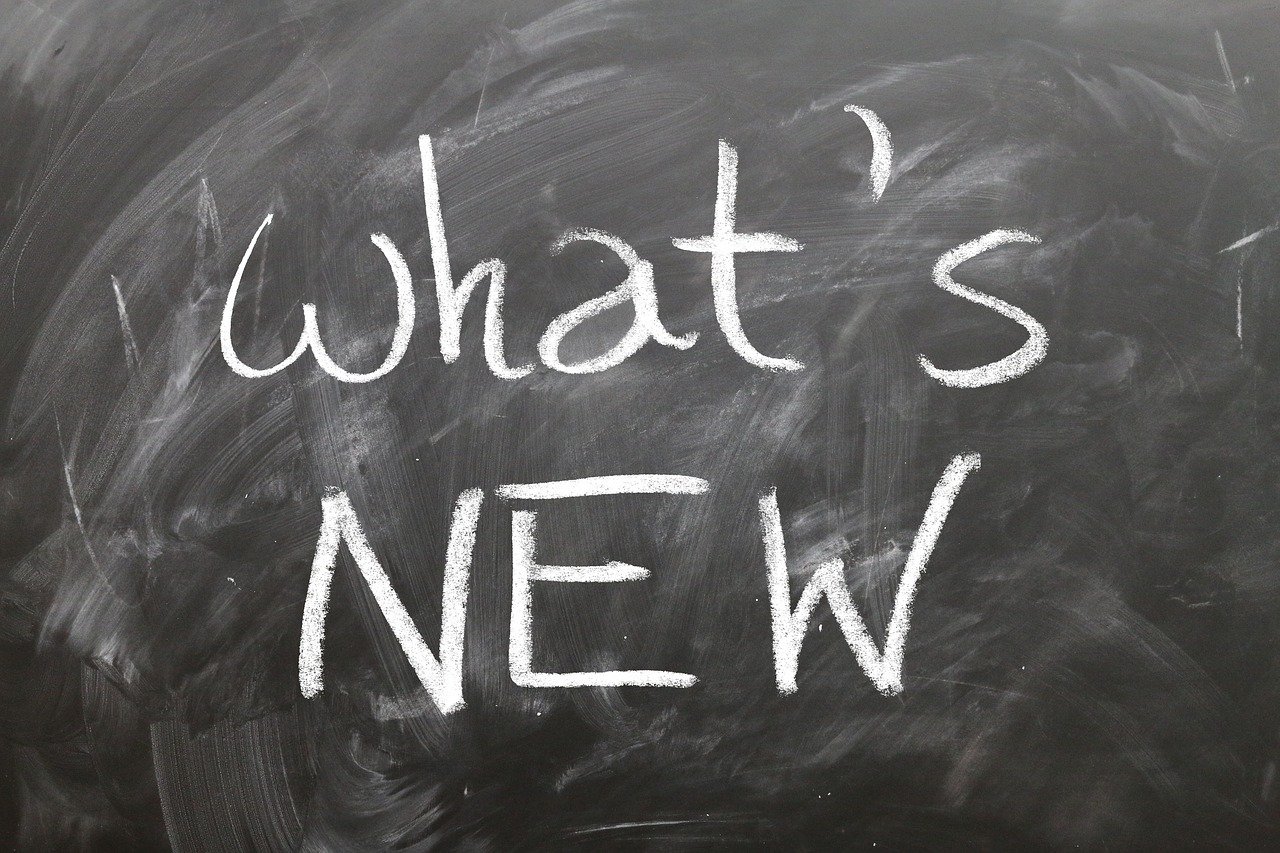 Plugin Review – Buddy Notification Bell
Version Tested: 1.0.1
Buddy Notification bell is a BuddyPress plugin that adds dynamic notifications plus an audio queue to BuddyPress, in additions the plugin comes with a shortcode to display a notification bell selectively within a page, Whenever the user gets a notification a "bell" will sound and they will be able to click on the notification in order to view the notification.
Installation is a case of downloading and activating the plugin, there are no settings to set but you will need to add the shortcode to any page that you wish to add this notification feature.
This is a simple but effective plugin for adding dynamic notifications to BuddyPress. the additional shortcode add's flexibility to the options available to the site admin.
That being said the plugin works well enough and means you can selectively add these types of notifications of the pages of your choice.
If I had suggestions for future features it would be the ability to turn on and off the bell sound for each user, and the ability to change the bell sound for the administrator. Not everyone wants to hear a notification and website owners value the ability to personalise their installation.
Overall I give this plugin 9 out of ten.  At the time of writing there is no support forum so it's difficult to recommend completely. The plugin creator does provide an email address for you to contact them however the "half done" nature og the WordPress plugin directory page does not inspire me with confidence.
My Star Rating
Other Peoples Reviews
djintelbe
Very good plugin
Very good plugin. It shows real-time notification and gives a notification bell sound alert as described.
September 8, 2021
purityboy83
Very Useful and Nice Notification
hi Among the several notifications bell plugins i have used, it is the easiest and most convenient notifications bell to use and is suitable for bbpress and buddypress It's very recommendation
February 5, 2021
asriix
Works
Does what it says it does. Thanks so much for this plugin!
August 23, 2020
Dhaval Kasavala (dhavalkasvala)
Real time notification for buddypress,Great !
Great plugin
June 24, 2020
deeperblue
Brilliant from start to finish
We requested Naveen's help on a customised version of the plugin and he accepted the job. The turnaround was quick, the price was fair and the client was satisfied. I can definitely recommend this plugin and Naveen. Will not hesitate to work with him again in the future.
February 18, 2020
buddydevelopers
Ring Bell
Tested it with the latest version of BuddyPress and WordPress. I appreciate the effort of all people who help in coding, testing, designing.
December 27, 2017
raftaar1191
Nice Plugin
Working perfectly with WP 4.8 & BP 2.8.2
July 5, 2017
Thorsten 🙂 (per4mance)
no sound
Unfortunately do not get any sound. Installed the plugin and sent message after message between users on wall, timeline, newsfeed. Didn't get any sound on PC or mobile phone.
April 13, 2017
1naveengiri
Nice Notification
This plugin may be good alternative for buddypress notification. it provide shortcode which you can use wherever you want at your comfortable place in side of header or middle of header just paste that shortcode. and along with notification it provide bell alert like we get facebook or whatsapp.
March 22, 2017
wpcarl
That's what I'm talking about! 👍
Nice nice plugin there! Any idea how to make it work on mobile browser?
March 17, 2017