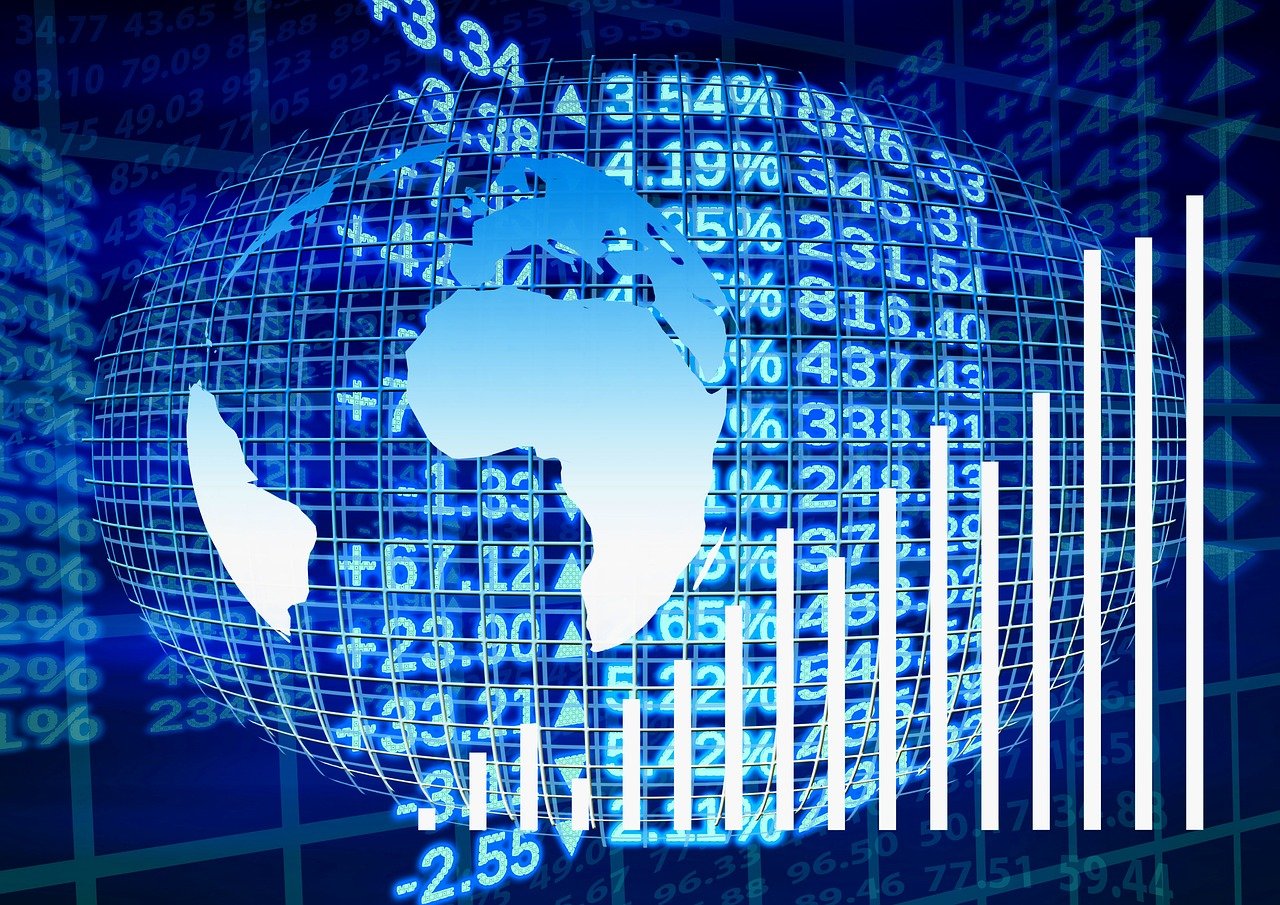 Plugin Review – Buddy Member Stats
https://wordpress.org/plugins/buddymemberstats/
Version Tested: V 1.0.1
Buddy Member Stats is a plugin that displays a range of statistics about BuddyPress site members in a tab on their profile.
By default it displays the members Personal Stats to anyone clicking on that members Members Stats tab, these include counts for Favourites, Mentions, Notifications, Messages and Friends. The member can choose to add to this information regarding their Community, Blogging, Group and Forum stats enabling them to display a full picture of their level of involvement in the BuddyPress site.
Installation is easy, once you install and activate the plugin there are a couple of settings in Dashboard>>Settings>>Buddy Member Stats which allow you to set the title of the menu options.
I think this plugin provides a useful addition to an individuals profile, enhancing the information available and helping personalise the members profile, I think the plugin is simple but actually is really quite powerful for what it does, showing a wide range of statistics in a neat and well presented manner. I give this plugin 9 out of 10.
My Star Rating
Other Peoples Reviews