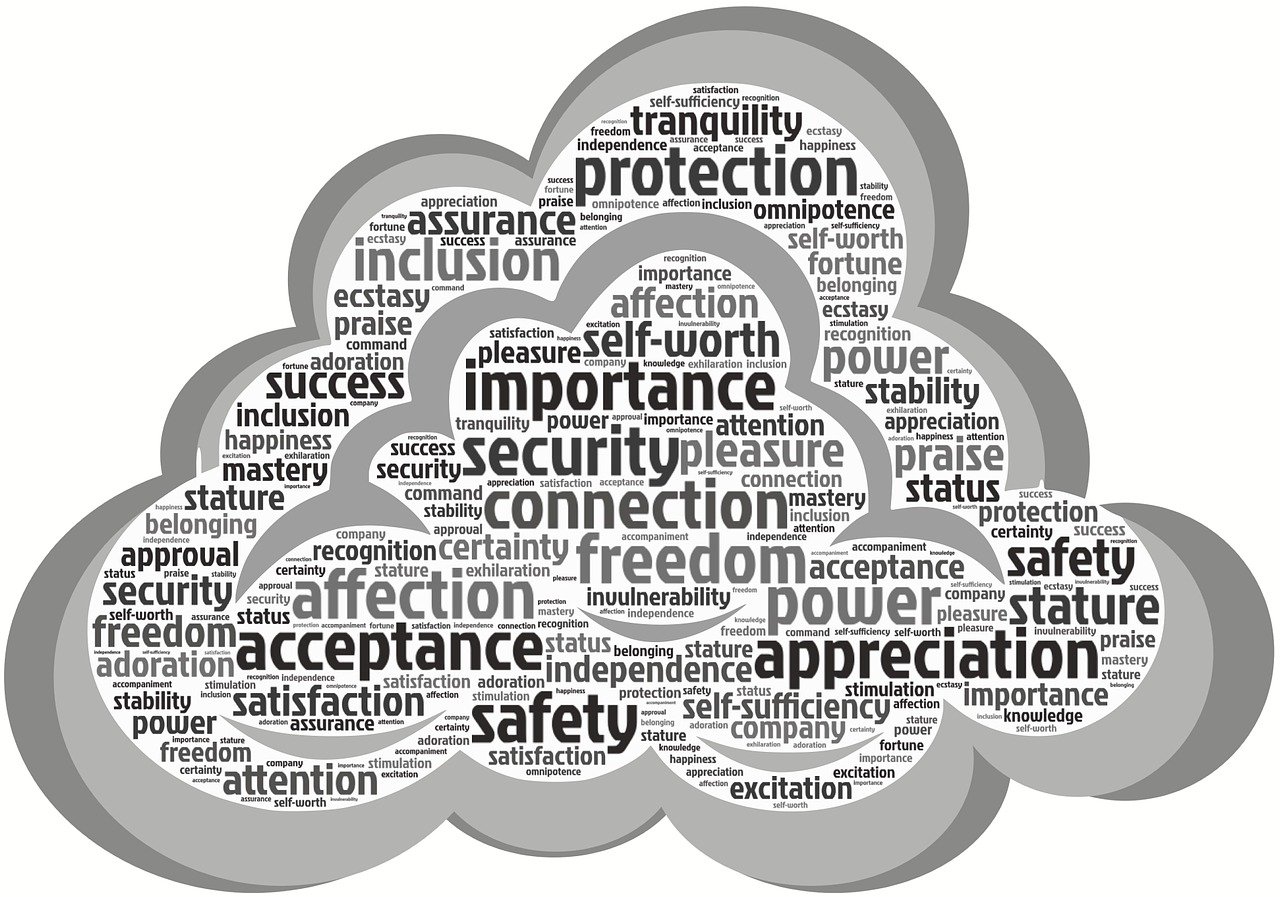 Plugin Review – BP Required Field Reminder
https://wordpress.org/plugins/bp-registration-options/
Version Tested v1.0.0
BP Required Field reminder is a simple plugin that enforces required profile fields by redirecting any user on logging in to their Edit Profile page, it also highlights the required firld in red.
Installation is straight forward and there are no settings to configure, once activated the plugin will check each user has completed all of their profile fields and redirect them to the Edit Profile page until they have filled in the required information. This is particularly useful if you have recently introduced new fields and want your active users to update their details.
The plugin also includes a banner message explaining why the user has been redirected.
Overall I give this plugin 10 out of ten, it's ultra simple and does exactly what it says!
My Star Rating
Other Peoples Reviews