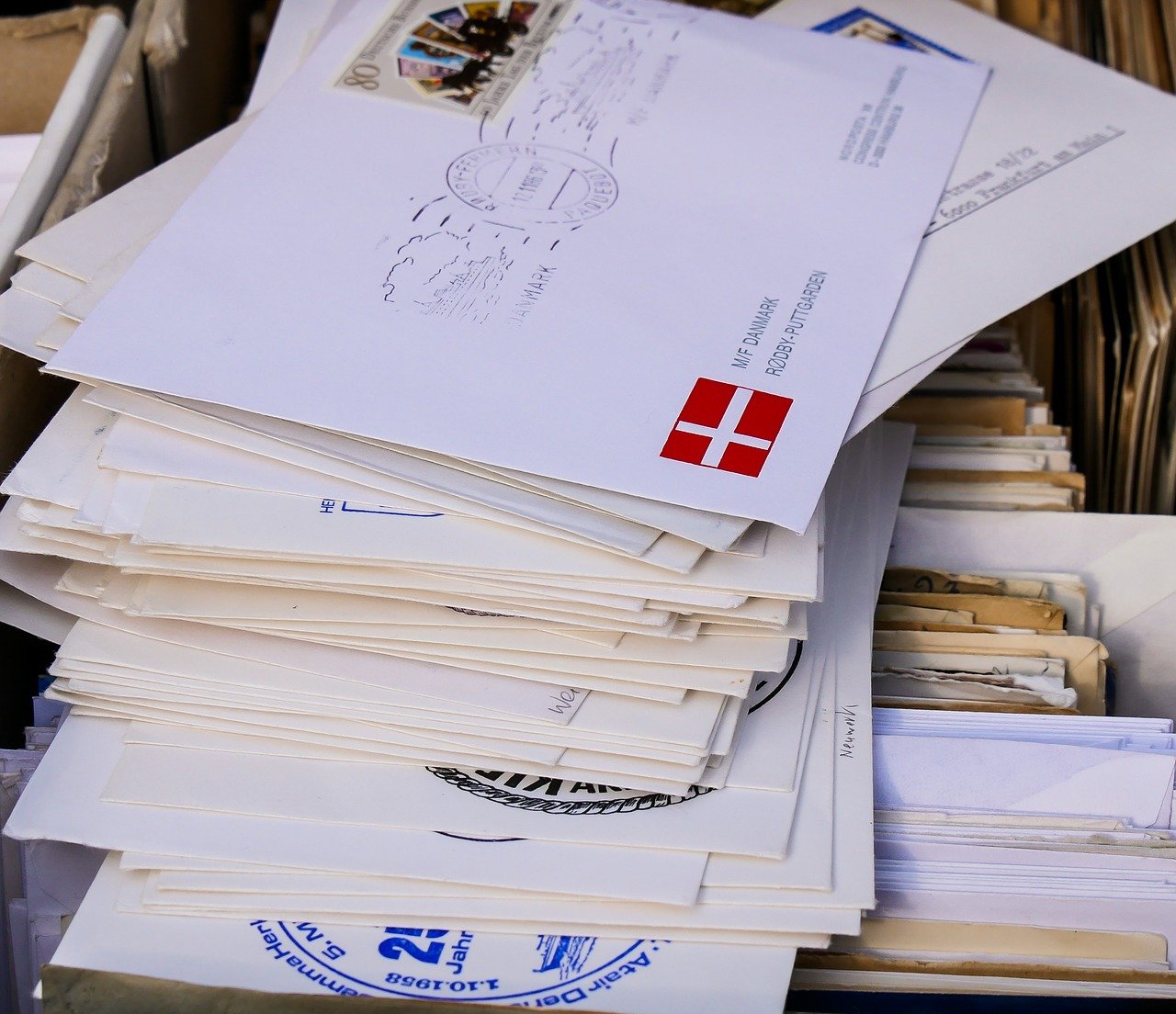 Plugin Review – BP Messages Tool
https://wordpress.org/plugins/bp-messages-tool/
Version Tested: V 1.3
It is a sad fact that occasionally disputes arise between BuddyPress site members and the site admin is asked to step in and arbitrate. In the case of claimed abuse using private messages then ordinarily this is a difficult task as by default private messages are not visible to the site admin. The BP Messages Tool changes that, it gives site admin the ability to view the contents of messages sent between site users and as such can be of invaluable help during such disputes.
On activation, the plugin adds a Dashboard>>Tools>>BP Messages option. Once this is selected the site admin is able to select the Member name or id to be inspected and whether the contents of the inbox or sent items is to be displayed. Choosing the relevant option then displays a list of all messages in that directory including the names of the message participants, the date of the message and the content of the last message in the thread. The admin has the option of deleting the message or displaying the full message thread.
This is a quick and easy plugin to install and use, it provides site admin with what could be an invaluable tool when looking after a BuddyPress Site, 10 out of 10 for this!
My Star Rating
Other Peoples Reviews
alinaalinuta
Works perfect!
It is very useful. Many thanks!
January 20, 2021
shawfactor
Great work great developer
plugin is simple and does its job, the dev @shanebp is very responsive.
August 6, 2020
Krzysztof (autori76)
Great plugin
Hi. He fulfills his task. I am happy with it. Thanks 🙂 BP Messages Tool
March 29, 2019
Henry Wright (henry.wright)
Add some transparency to private messages
This is a valuable tool which allows administrators to easily view user's private messages via the admin area. Tested and it works great!
September 3, 2016
shanebp
A good tool for BuddyPress
First commit, first review.
September 3, 2016