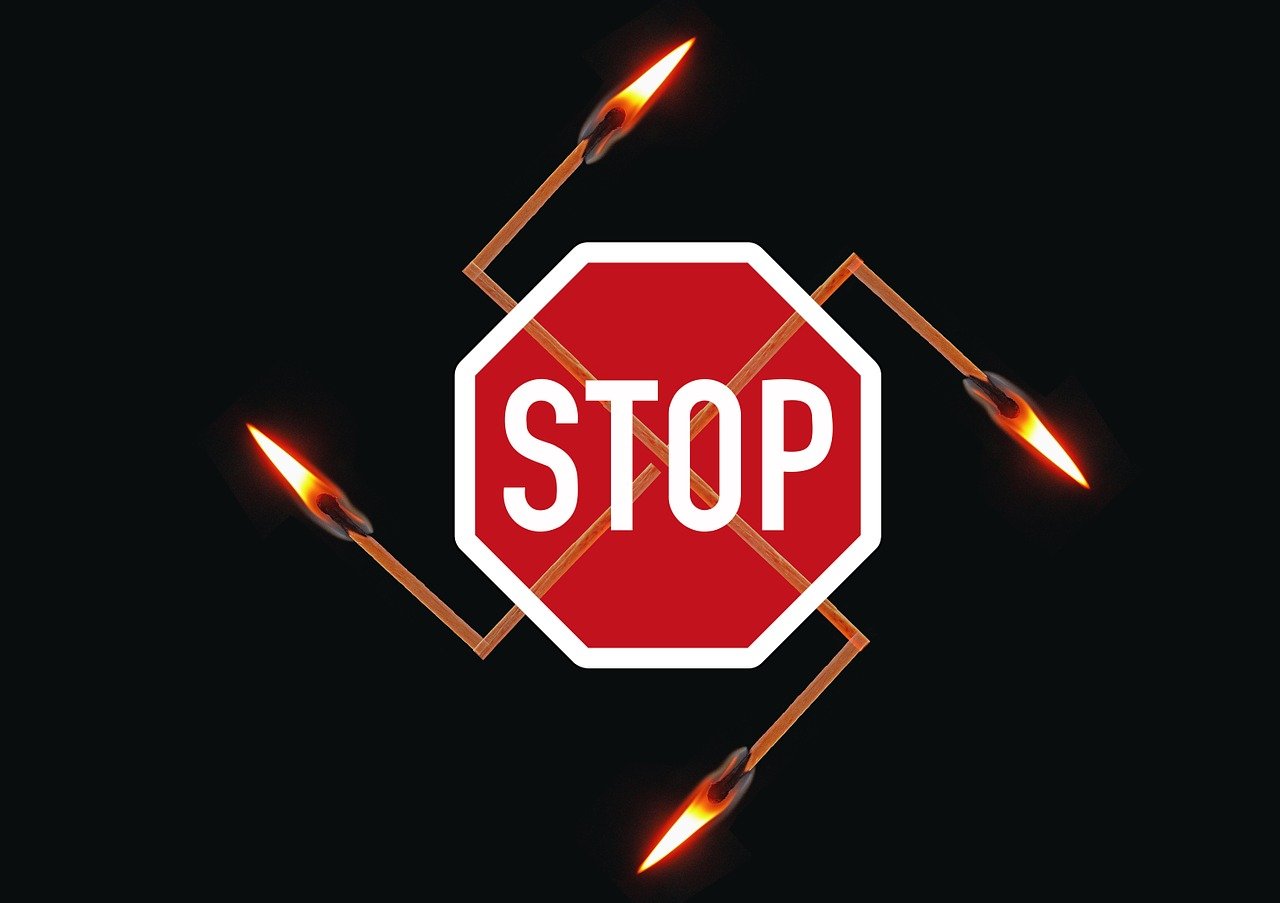 Plugin Review – BP Block Users
https://wordpress.org/plugins/bp-block-users/
Version Tested V 1.0.2
BP Block Users allows BuddyPress site admin to block users from accessing the site, either temporarily or permanently.
After installing and activating the plugin adds a "Block this User" checkbox to the users WordPress profile (Accessible via Dashboard>>Users>>All Users) along with a field where the admin can set the time when the block will expire, this can either be indefinite or after a number of minute, hours, days etc.
Having been blocked, a user who is already logged in will be logged out, and attempts to login to the site will be treated as failed login attempts.
Overall I found this plugin simple and useful, though I feel that a blocked user should have an explanation text displayed telling them they have been blocked, and if an expiration has been set then that time should be displayed. I give this plugin 8 out of 10 due to the lack of this information.
My Star Rating
Other Peoples Reviews
chetan0412
Not working
No option to block user, Develpoer please have a look on this
July 4, 2018
Georgio (georg.io)
Very good plugin
A very useful plugin. Thanks.
September 3, 2016