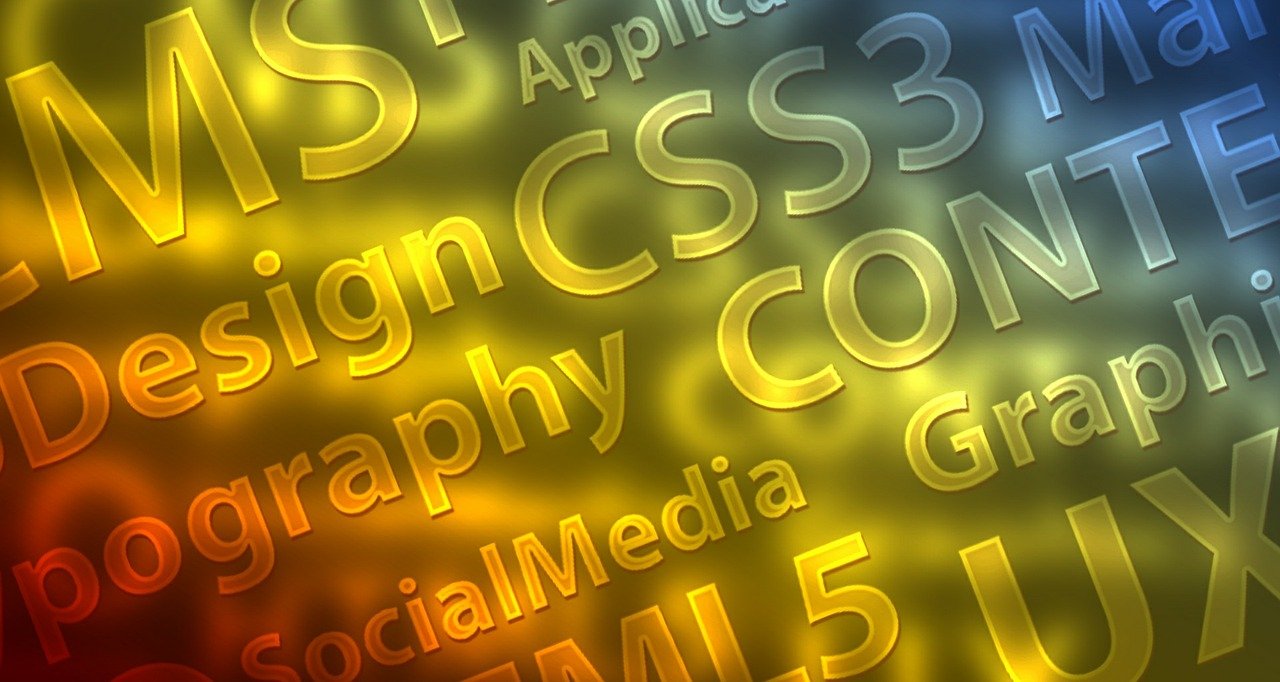 Plugin Review – Content Aware Sidebars
https://wordpress.org/plugins/content-aware-sidebars/
Version tested: V 3.4.3
Content Aware Sidebars is a WordPress plugin that allows you to create page specific sidebars that replace or merge with the default theme sidebars. The plugin comes with built in support for BuddyPress pages. Content Aware Sidebars has been created for those sites that want to create a unique look on some or all pages by allowing for page specific sidebar content. For example, you may want to have an image appear in the sidebar for your "About Us" page. Content Aware Sidebars allows you to do that.
In recent times BuddyPress users will notice that there are a number of widgets available that only make sense if displayed in the members profile pages for example. Content Aware Sidebars can help with this by allowing you to create a sidebar that will only be seen on those pages.
There are two versions of the Plugin, the standard version and the Pro version which adds extra features at a cost. This review is of the standard free version.
Installation is a case of installing and activating the plugin from the Dashboard>>Plugins>>Add new page. There is no further configuration required and on activation the plugin will take you to the Dashboard>>Sidebars page where you can begin configuring your sidebars.
Selecting Add New in the Sidebars page will take you to the configure new sidebar page. This process is quite complicated so be warned!
After giving your new Sidebar a name you can select the condition type that is going to cause the sidebar to be displayed on the page. There are a wide range of conditions, even with the free version. You can set a condition for Static Pages, Pages, Posts, Media, Forums, Topics, Replies, BuddyPress Members etc.
For most BuddyPress sites, the conditions that are of interest are Pages, Forums, Topics, Replies and BuddyPress Members.
If you select as a condition Pages, by default the sidebar will display on all pages, however if you click on the All Pages selector then the plugin will search and display all pages for you to select one or more to individually match that condition – so you could create a sidebar that will display on three pages for example.
It is important to note that once you have selected your conditions for the sidebar, you must save it using the Save Changes button within the conditional settings area of the page, simply saving the sidebar will not save the conditions you have set.
Once you have set the conditions for triggering the sidebar you need to choose which sidebar this new sidebar will replace or merge with. To do that you go to the Options area of the new sidebar page, here you can select the Action (Replace sidebar, merge with the sidebar etc.), the sidebar the action is to be performed on (the options available will depend on your theme) and the Merge Position (top or bottom).
Having chosen your sidebar conditions and Actions, you can save the sidebar. This new sidebar will now appear in the Dashboard>>Appearance>>Widgets page for you to load up new widgets into it in order to affect what is displayed on the page.
Selecting a condition for Forum will allow you to select all or individual forums to have a sidebar, notice also that you will need to set up additional conditions for the forum Topics and Replies in order to fully incorporate all forum pages within this sidebar. This ability for a sidebar to trigger on multiple conditions, including And or Or criteria adds to the power for Content Aware Sidebars, allowing you to choose the exact circumstances that the sidebar is triggered.
Creating a Sidebar for the BuddyPress Members pages is pretty simple, you simple select BuddyPress Profiles as the condition and the default setting is for all profile pages. You can also choose to create specific sidebars for specific pages and the full range of profile pages are available to be selected.
There are also some other options available to you in terms of timing your sidebar, you can schedule when the sidebar starts displaying and when to remove it from view.  This is selected using the Schedule tab.
I give this plugin 9 out of 10, I think it works great but is a plugin that creates a danger of creating over-complicated sites in that setting up sidebars for each and every possibility is going to mean an awful lot of sidebars in the Widgets page. It bundles with this free version of the plugin a lot of advanced features that you would expect to be in the Pro version which is great for some but potentially off-putting for others.
My Star Rating
Other Peoples Reviews
s3prex
Great plugin
The plugin got all the features I need. It is very easy to configure and use and can be used with all my templates (10 plus).
January 19, 2018
Scott Bury
Better than the rest, if confusing
I was looking for a good sidebar manager for a new site I'm building, and there are many, but most don't work very well. They have no impact. [...]
This one works, and works well. However, it is confusing in that you have to go to the Sidebars dashboard to create a sidebar and define which pages it will apply to. Then you use the Widget manager to add content to the sidebar. It would be easier if you could do all in one screen. The other thing that I would like to see is some facility to copy widgets from one sidebar to another. This would save time in creating, and also updating.
Read more »
January 18, 2018
autofix
Great plugin
Very easy to use plugin
January 12, 2018
pixelherz
Läuft problemlos
Läuft problemlos, Danke
January 9, 2018
Arker Phyo
Nice
i love it . thanks all.
January 7, 2018
(botip)
Easy To Setup and Use.
This was easy to setup and use. Very reliable and worked for what I wanted it to do.
January 6, 2018
tmersino
Absolutely Excellent Plugin
Content Aware Sidebars - Unlimited Widget Areas adds tremendous flexibility to what and where you can add widgets. This may sound cliche, but this is a must have plugin.
January 5, 2018
jeffnye
Works great!
Works great for me on many sites. Thanks to the developer!
January 4, 2018
tess012593
UPDATES RUINED MY SYSTEM
Used this prodcut for a few months. Don't waste money and especially time. You will spend more time working on this product than you will your site. I lost $49 but also I lost hours and hours of time. Get to start over and find and use your own scripts and a more reliable plug in that works.
December 19, 2017
murphylodder
Werkt super!
Als je door hebt hoe het werkt, is het een top plugin.
December 6, 2017