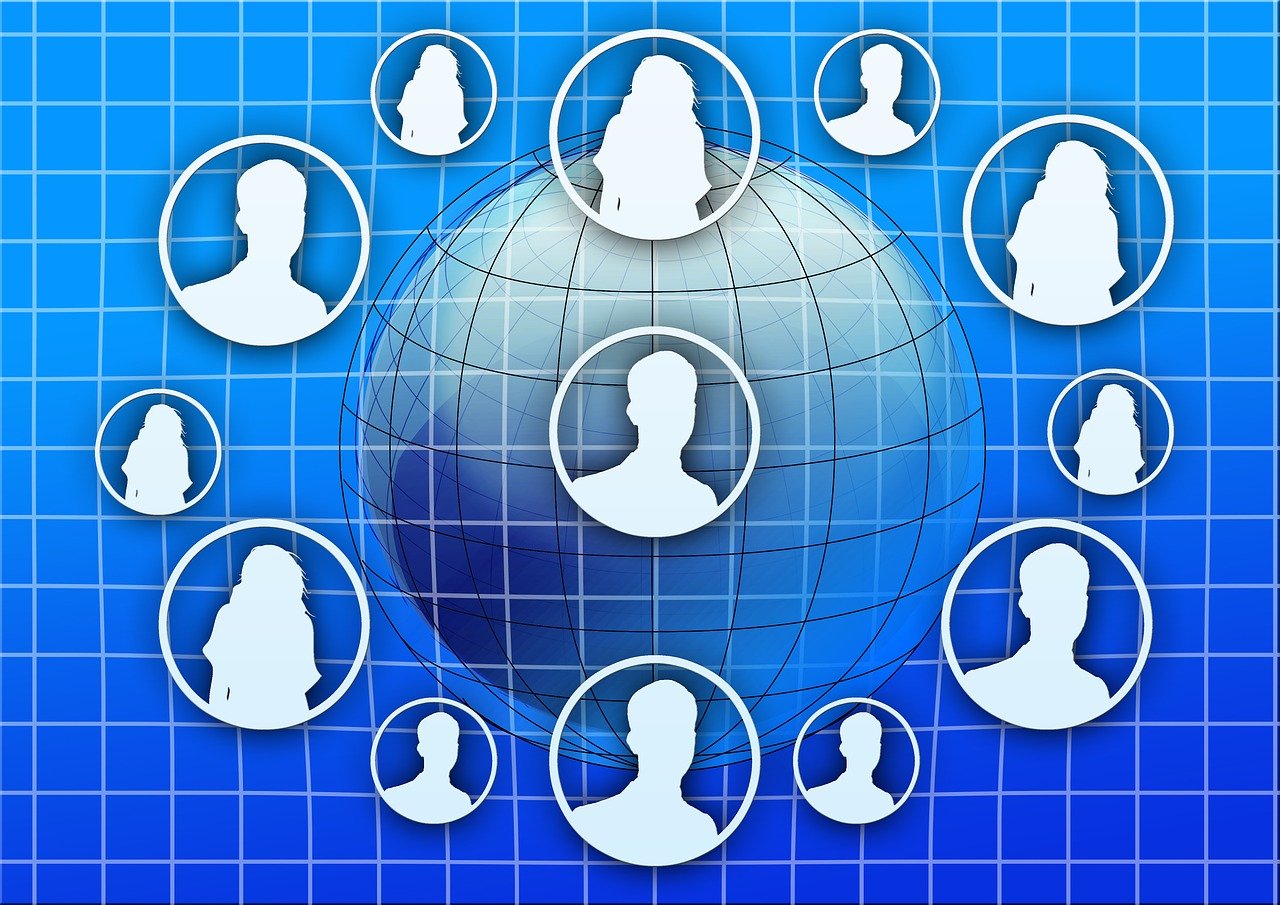 Plugin Review – BuddyPress Simple Terms and Conditions
https://wordpress.org/plugins/simple-terms-and-conditions-for-buddypress/
Version Tested: V 1.3
BuddyPress Simple Terms and Conditions is a simple plugin that allows you to add a tick box to the registration page that forces any would be new member to agree to your sites Terms of Service.
After installation, there are some settings to configure in Dashboard>>Settings>>Simple Terms and Conditions. Here you can set the heading that is displayed with the check box, the location of your terms and conditions page and also the error message that is displayed if the checkbox is not clicked. You can also set some CSS parameters for the plugin.
I found that this plugin worked first time and did everything the developers claimed it would, I give this plugin 9 out of 10, if you want to add such a feature to your site then I think this is the only plugin available that works.
My Star Rating
Other Peoples Reviews
slyvershyne
Easy to use, and mandatory 🙂
Great support too ! A must have 🙂
December 8, 2016
deelondon
Wherw do you enter the URL for Terms?
can't see where yo enter the URL? Takes you to http://example.com/
September 3, 2016
jotnur
It's simple and straightforward
It adds the option to the BuddyPress registration page. All text is editable and HTML friendly so one can add a link to the Terms and Conditions page or pages. Thanks to the author for the plugin!
September 3, 2016