Plugins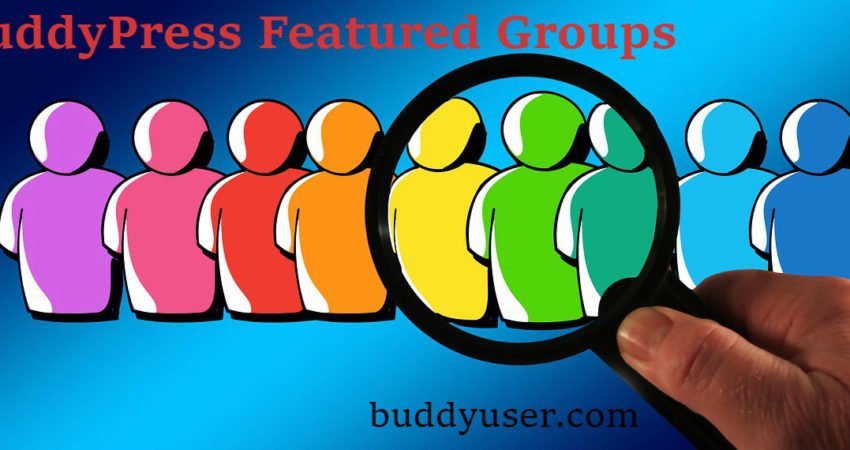 BP Featured Groups adds on the Groups Directory the ability for site admin to select groups as being featured. The plugin includes a shortcode and a widget which allow the featured groups to be displayed anywhere on the site.

BP Fan Page is a simple plugin that gives group admin the ability to set the group to be a Fan Page. This means that the Group is labelled as a Fan Page and it turns into an announcement only group which means only the group admin and moderators can add new Activity and Forum posts. Other members can comment on these but not initiate a new entry.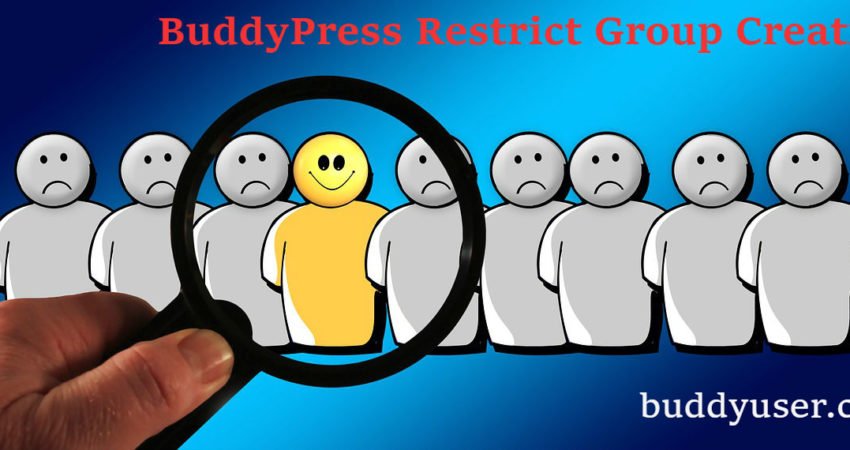 BuddyPress Restrict Group Creation is a plugin that allows site admin to be selective over who is able to create groups on their site.
BP Profile Shortcodes Extra maintains the features introduced in the original plugin, it provides shortcodes to display the username, display name, profile url, avatar photo etc. but in addition it provides the ability to display the users cover image and also a collection of cover, avatar and @username that allows a profile header to be created on any page in your site. You can either specify the member to be displayed or the shortcodes will display details of the user that is viewing the page.
The plugin creates an email blacklist area in the Dashboard>>Settings>>BuddyPress>>Options page allowing you to add the email domains you would like blacklisted. You can also set the rejection message and an extra message for the registration page explaining the restriction.

BP Post Status adds three new Post Status options; alongside the usual publishing options, the post publishing box now supports Members Only, Friends Only and Group Post statuses, with Group Post providing a drop-down of available groups to assign the post to. It also adds a group posts tab in each group and provides the option to set a post as the group homepage.
Avoid Duplicate Titles is a plugin for WordPress by BuddyUser.com. Whilst it's not specifically a BuddyPress plugin it is very useful for multi-user situations where there is a high chance of users creating posts with duplicate titles.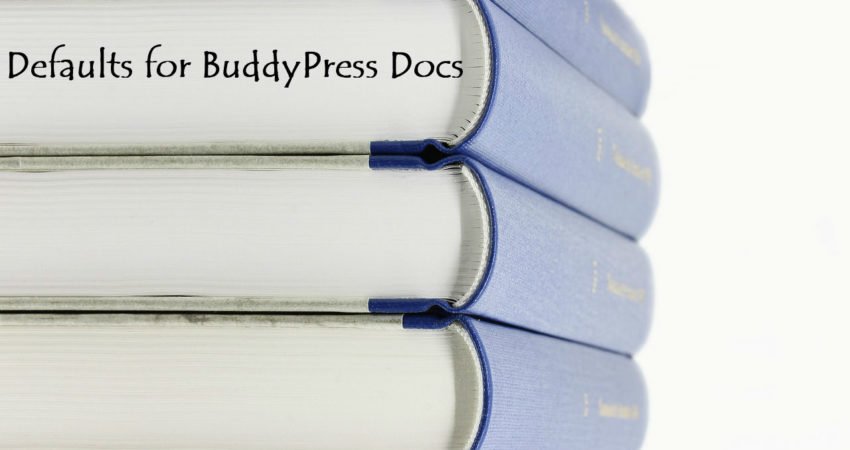 This plugin is for admin who host BuddyPress Docs directories with significant numbers of docs in search of an alternative default sort order for the documents directory pages. By default BuddyPress Docs sorts in order to the last document edited. This simple plugin allows for this sort order to be changed, and for the number of documents per page to be increased.
This is a simple plugin which allows the BuddyPress Admin to enable blog post updates to be advertised in the BuddyPress Activity stream. By default, notifications to the Activity stream only happen on new post creation, if the post is then updated later, there is no activity update and your sites users will not be informed of the changes. This can be discouraging to your authors looking to inform site members of changes to published posts. BP Add Post Updates to Activity fixes this.