BuddyPress Activity Filter is a useful plugin that allows you to customise the the way the BuddyPress activity feed works. It allows site admins to limit which filters are available on the activity page, limit which activity filters are available on the main site-wide activity page and customise the activity updates for each post type.
BuddyPress Registration Groups is a plugin that adds a list of groups to the registration form so that new members can be introduced and join your groups. It means they don't need to go looking for them to be instantly tied in to their preferred groups. Adding this kind or form to your registration can help you to build a profile for each new member.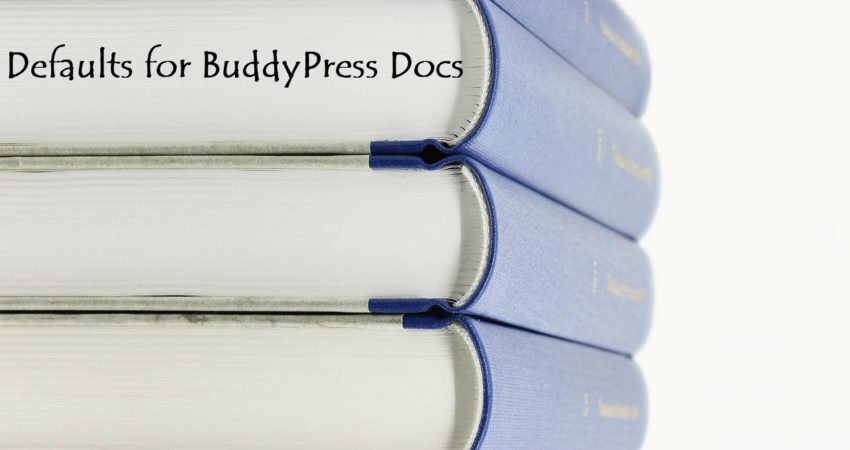 This plugin is for admin who host BuddyPress Docs directories with significant numbers of docs in search of an alternative default sort order for the documents directory pages. By default BuddyPress Docs sorts in order to the last document edited. This simple plugin allows for this sort order to be changed, and for the number of documents per page to be increased.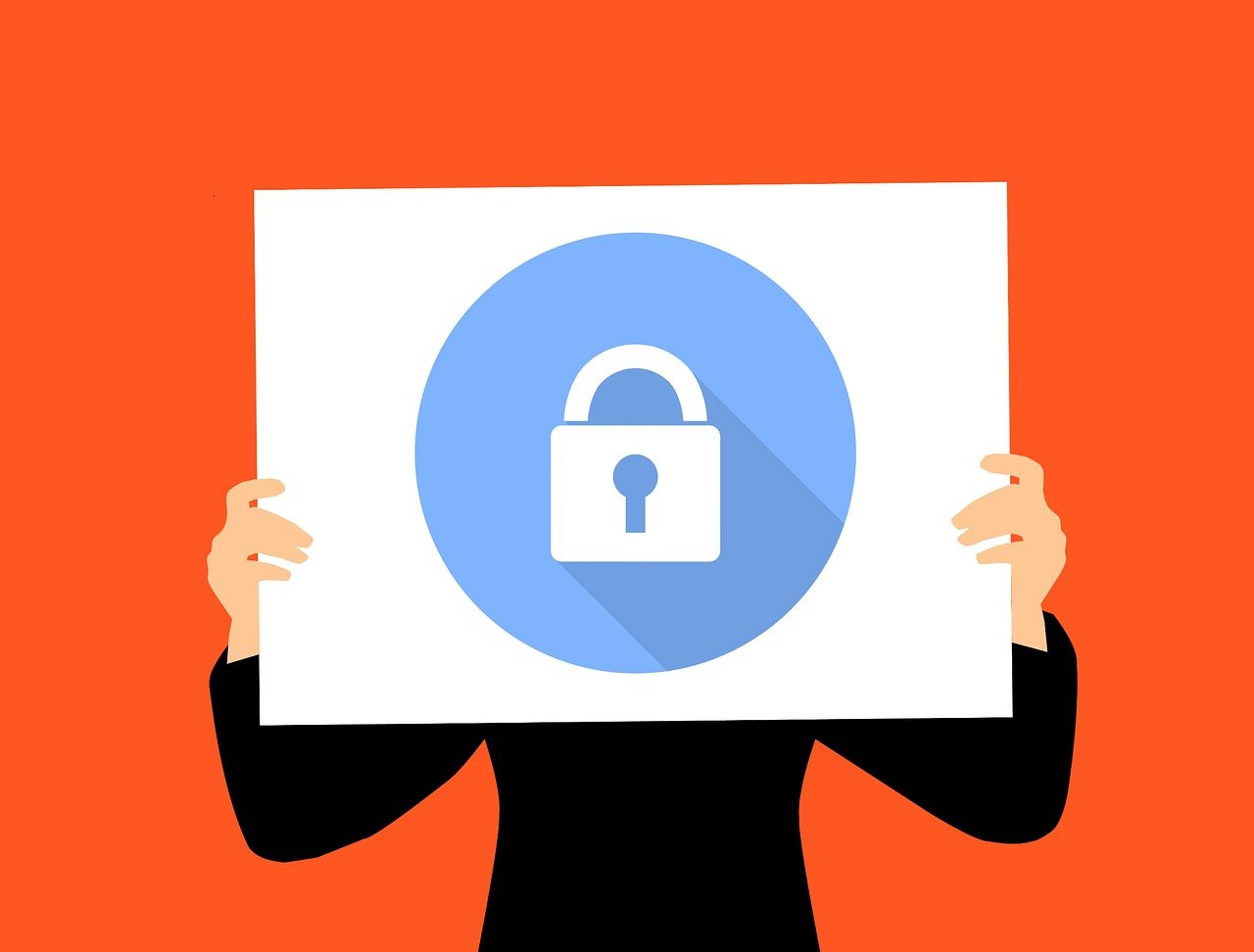 Simple BuddyPress Privacy is a plugin that allows BuddyPress users to choose exactly who can see their profile page. They can choose display it to all (public), logged in members, friends only or just themselves.