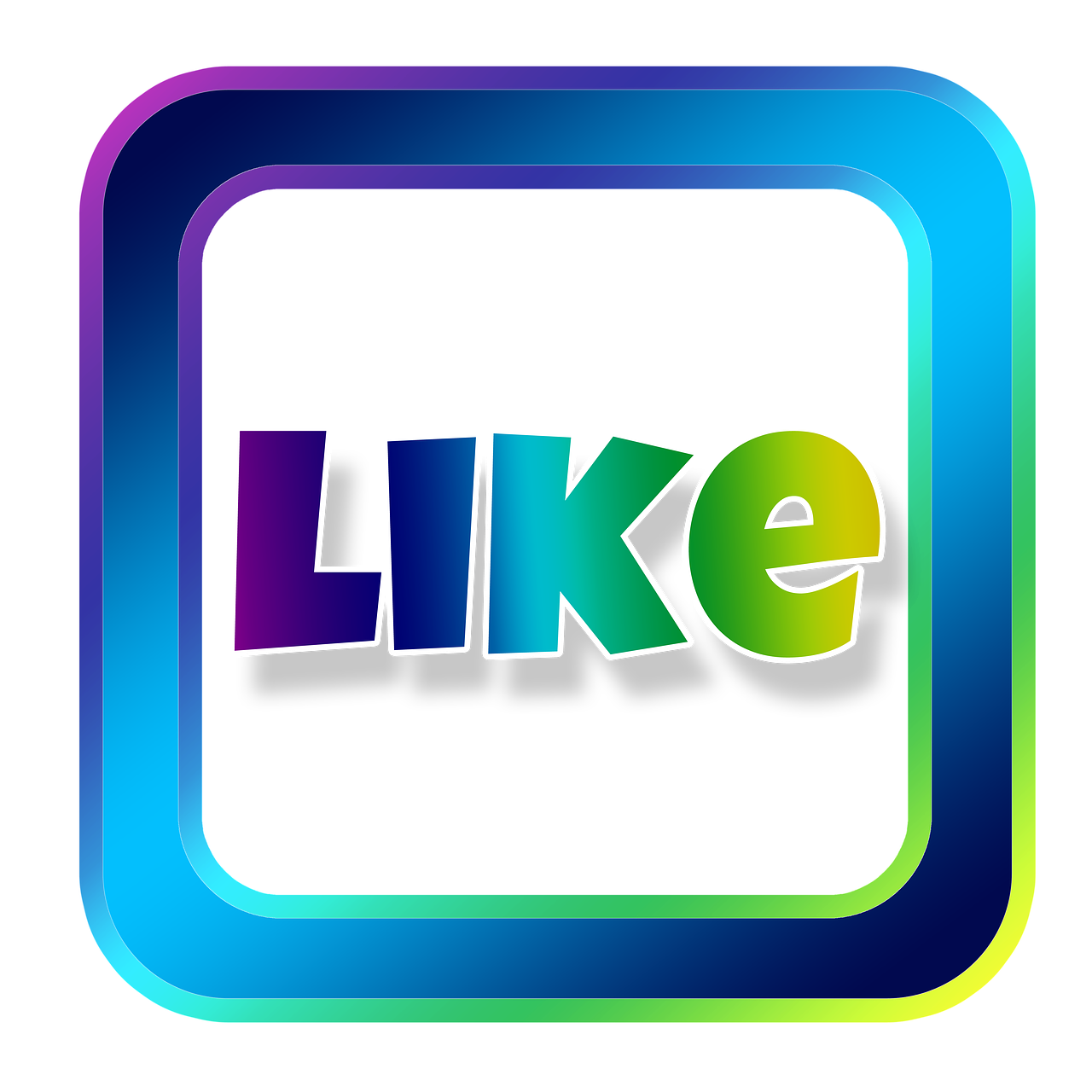 Plugin Review – WP ULike
https://wordpress.org/plugins/wp-ulike/
Version Tested: V 2.4.2
WP ULike is a WordPress plugin that also supports BuddyPress, bbPress and a number of other plugins, it aims to be a comprehensive "Like" system for your site and enables site users to like a wide range of content types, including posts, forum topics and replies, comments and activity updates.
Installing WP ULike is a case of installing and activating the plugin, following which the plugin will take you to an About page which takes you through getting started. This page gives you a basic introduction to WP ULike and provides the option either to view the statistics that it collects or to go to the settings page.
The settings page is located at Dashboard>>WP ULike>>WP ULike Settings and it is here that you can choose the theme for likes, the location of the like button, display filters, whether guests or only logged in users can like items, information about which users liked the item and their avatar display and a wide range of other options.
Once you have chosen your preferred settings, like buttons will appear for Posts, Comments, in the forum areas and also the BuddyPress areas and WP ULike will start collecting statistics based on who is liking what.
Opening up the DashBoard>>WP ULIike>>WP ULike Statistics page displays all of the statistics gathered for your site, including the total number of likes, a graph of likes over time, the top likers etc. It's pretty comprehensive though what it does not tell you is the top liked content, which is a shame as this is probably one thing that would be most valuable on a large site.
I find WP ULike to be a very useful plugin and I install it on most sites I help setup, I give this plugin 9 out of 10 as it gives you the ability to like most items that are desired with the exception of media content from plugins such as MediaPress or rtMedia, I suggest that adding these would be of great benefit.
My Star Rating
Other Peoples Reviews
Richard Foley (richardfoley)
Clean and tidy, does the job!
Clean code, intuitive interface. Works out of the box.
January 17, 2018
smeps
Great Plugin
I was looking for this and i tried alot of plugins but i found what i was looking for in yours , Thank you for the plugin and please keep up the good work
January 13, 2018
Perrorist
Simple and effective
As per the title.
January 12, 2018
musoto
Best like plugin ever
This plugin is perfect and wonderful. Thank you so much.
January 12, 2018
presphuture
Amazing and a Half
Thank you for the wonderful plugin. It is amazing.
January 8, 2018
weastpak
It works!
easy, fast and a lot of possibilities. wp plugin at its best
January 6, 2018
being096
Does exactly what I want
Simple, easy to use and clean. Allows me to place the button on posts and/or pages.
January 1, 2018
roaming1
Excellent Work
Excellent work - many options - flawless performance.
December 28, 2017
magnozo
Great plugin with a nice code inside
Hey! Thanks for this nice plugin. Not exactly what I wanted, but this one is the closest to my needs. I tried dosens of others and this one is definetly the best!
December 28, 2017
wanderdb
Ótimo Plugin
Cumpriu tudo que eu precisava.
December 15, 2017