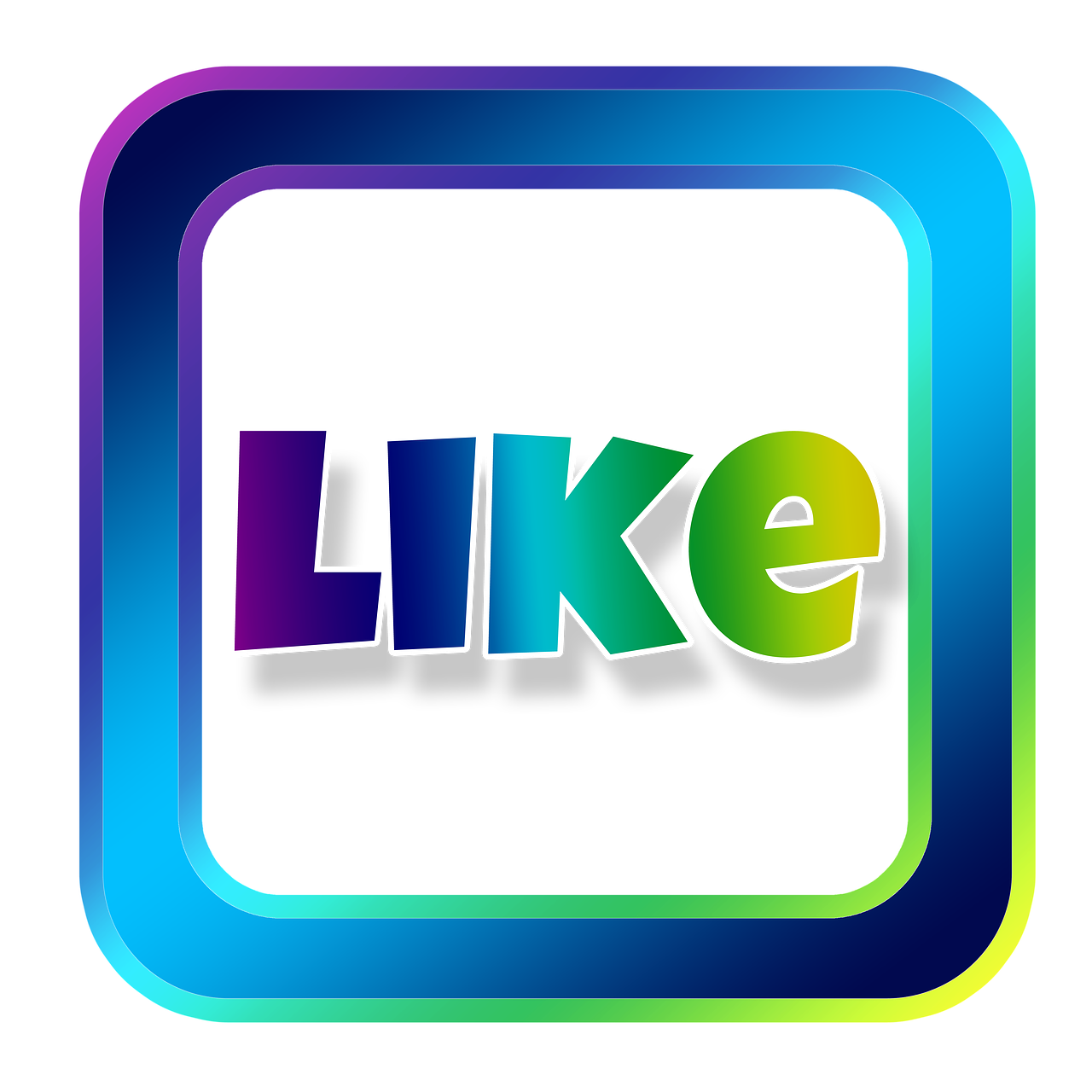 Plugin Review – WP ULike
https://wordpress.org/plugins/wp-ulike/
Version Tested: V 2.4.2
WP ULike is a WordPress plugin that also supports BuddyPress, bbPress and a number of other plugins, it aims to be a comprehensive "Like" system for your site and enables site users to like a wide range of content types, including posts, forum topics and replies, comments and activity updates.
Installing WP ULike is a case of installing and activating the plugin, following which the plugin will take you to an About page which takes you through getting started. This page gives you a basic introduction to WP ULike and provides the option either to view the statistics that it collects or to go to the settings page.
The settings page is located at Dashboard>>WP ULike>>WP ULike Settings and it is here that you can choose the theme for likes, the location of the like button, display filters, whether guests or only logged in users can like items, information about which users liked the item and their avatar display and a wide range of other options.
Once you have chosen your preferred settings, like buttons will appear for Posts, Comments, in the forum areas and also the BuddyPress areas and WP ULike will start collecting statistics based on who is liking what.
Opening up the DashBoard>>WP ULIike>>WP ULike Statistics page displays all of the statistics gathered for your site, including the total number of likes, a graph of likes over time, the top likers etc. It's pretty comprehensive though what it does not tell you is the top liked content, which is a shame as this is probably one thing that would be most valuable on a large site.
I find WP ULike to be a very useful plugin and I install it on most sites I help setup, I give this plugin 9 out of 10 as it gives you the ability to like most items that are desired with the exception of media content from plugins such as MediaPress or rtMedia, I suggest that adding these would be of great benefit.
My Star Rating
Other Peoples Reviews
otalatita
Great but...
Is a great plugin with a lot of strong points, but currently is not showing notifications, and the team has done nothing to solve it, so its kind of bad.
July 14, 2018
alexalenikolic
Good plugin
Plugin is very good. Thank you very much. It save my day.
July 2, 2018
filipporezzadore
Great and simple
Easy to understand and edit. Great and simple plugin!
June 15, 2018
Ata JBZ
Best Rating plugin for wordpress
this is by far, the best wordpress rating plugin which is also free! I tried many of them and this one is just cool!
June 8, 2018
diavolothecat (diavolotehcat)
Working fine
After some tests, I put it into our site. Very positive: The button does not use external service to work and does not send data outside (at least I hope so :o). [...]
Only thing not so fine for me: I want not to use Gravatar. So I use "Simple User Avatar" instead. But this is not compatible with WP Ulike. The function "Show liked Usernames" is unfortunately not useful in this case.
Read more »
June 7, 2018
virg1n
Love it
After trying a few other similar plugins WP ULIKE was by far the easiest and best one.
June 5, 2018
Ihor Vusyk (vusmedia)
Нормально работает
Проблем пока нет.
May 31, 2018
phoneyuzhe
一直要求打分
本来我是打满分的,谁知道打了满分,页面上方还是一直显示这个插件的横幅,一直要求用户去打分,刷新了许多遍还一直在,每次点了右上角的XX,结果过一会儿又自动弹出来了。。。太烦了。 [...]
打了满分了,应该就不要再弹了吧?为何作者还不满足于此呢?还是说这个插件就是有这个大BUG在?
Read more »
May 23, 2018
midnitetony
WordPress has disabled Ulike Plugin
I have been a happy user of Ulike plugin for almost a year with hundreds ( or thousands) of "Likes" clicked on my Twenty-ten themed website. But suddenly a few days ago WP disabled the plugin and will not let me re-enable it. Here is the message showing in my Dashboard: [...]
"wp-ulike" has been deactivated, plugins that insert or update the database on page load can cause severe performance issues for your site and are not supported." I hope this issue can be fixed because I loved that plugin!
Read more »
May 16, 2018
cubytes
Works great, easy to customize
No issues so far: WP4.9.5, BP2.9.4
May 15, 2018