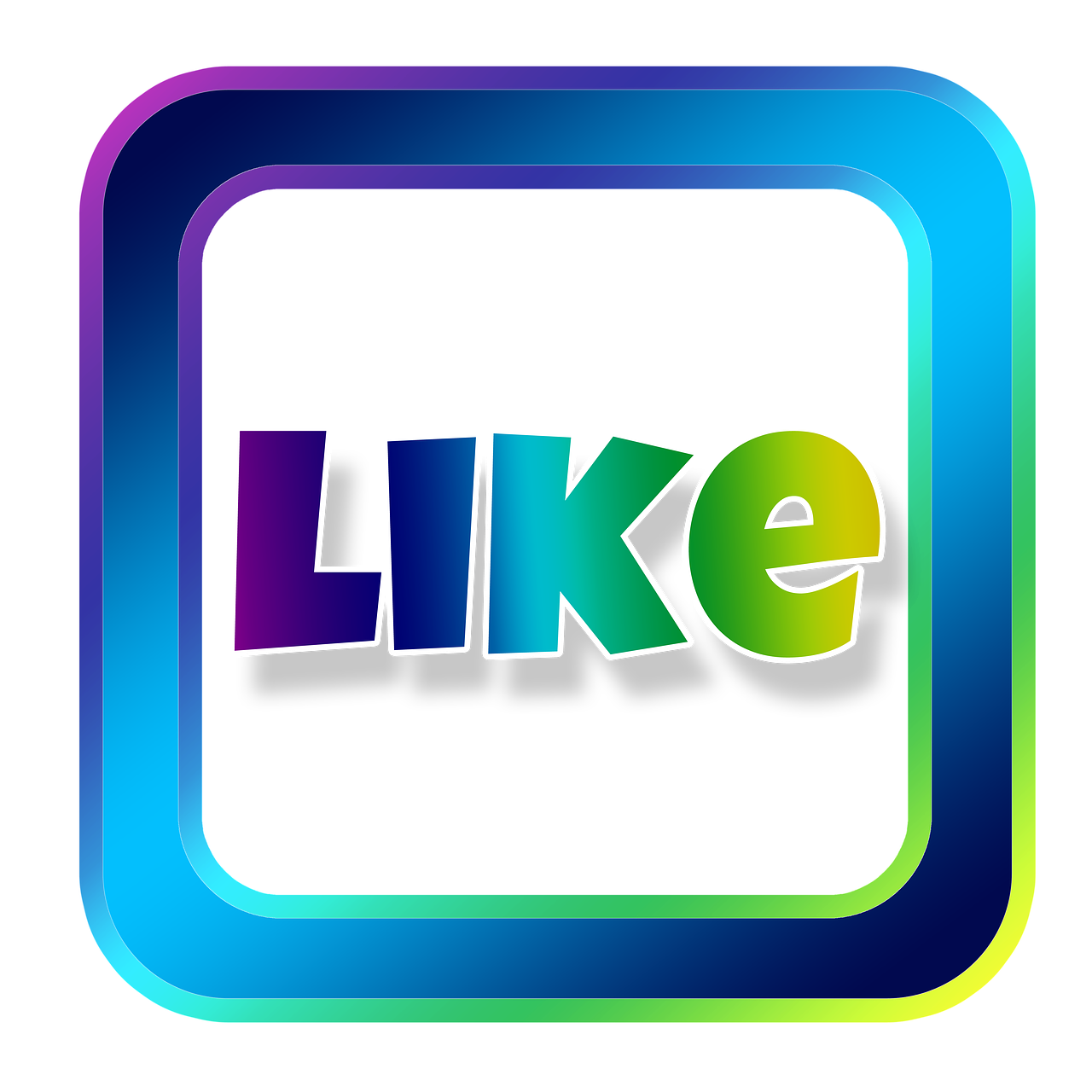 Plugin Review – WP ULike
https://wordpress.org/plugins/wp-ulike/
Version Tested: V 2.4.2
WP ULike is a WordPress plugin that also supports BuddyPress, bbPress and a number of other plugins, it aims to be a comprehensive "Like" system for your site and enables site users to like a wide range of content types, including posts, forum topics and replies, comments and activity updates.
Installing WP ULike is a case of installing and activating the plugin, following which the plugin will take you to an About page which takes you through getting started. This page gives you a basic introduction to WP ULike and provides the option either to view the statistics that it collects or to go to the settings page.
The settings page is located at Dashboard>>WP ULike>>WP ULike Settings and it is here that you can choose the theme for likes, the location of the like button, display filters, whether guests or only logged in users can like items, information about which users liked the item and their avatar display and a wide range of other options.
Once you have chosen your preferred settings, like buttons will appear for Posts, Comments, in the forum areas and also the BuddyPress areas and WP ULike will start collecting statistics based on who is liking what.
Opening up the DashBoard>>WP ULIike>>WP ULike Statistics page displays all of the statistics gathered for your site, including the total number of likes, a graph of likes over time, the top likers etc. It's pretty comprehensive though what it does not tell you is the top liked content, which is a shame as this is probably one thing that would be most valuable on a large site.
I find WP ULike to be a very useful plugin and I install it on most sites I help setup, I give this plugin 9 out of 10 as it gives you the ability to like most items that are desired with the exception of media content from plugins such as MediaPress or rtMedia, I suggest that adding these would be of great benefit.
My Star Rating
Other Peoples Reviews
Nexxoz (nexxoz)
Nice
Simple and easy to install, only thing am missing is rich snippet for google
June 24, 2017
zorbiz
This is what I was looking for 🙂
Keep up the good work and the updates of this plugin... we really like it 👍
June 22, 2017
kannu
Awesome Plugin..
Thanks for create awesome plugin. Respect and keep going. User friendly. Thanks
June 2, 2017
aa3381728
Good plugin
very good,thanks
May 5, 2017
memoline
Awesome plugin
So far so good, fits perfectly to my website.
April 2, 2017
anujsharma26
Awesome Plugin as per my need but Required One improvement
It works fine in the latest version of wordpress,but if we add text like Vote Up for the like button it will become more awesome. But still it goo recommanded to use it have many features user interface is goog Keep updating. Good Luck Anuj Sharma
March 28, 2017
Marcos Piskorz (piskorz)
very good for bbpress!
very good tool! works! thx
March 4, 2017
Rad Cor
Очень крутой плагин!
Плагин понравился больше всего среди всех [...]
других. Большое спасибо разработчику. Хотелось FAQ по больше, с разными плюшками, типа как ограничить список с количеством проголосовавших пользователей в общем списке записей. Или вообще как выводит этот список отдельно. А так всё супер, ещё раз огромное спасибо!)
Read more »
November 2, 2016
theronin42
Just Right!
Great plugin!! I needed like functionality that would integrate well with my BP site but wasn't too involved. This allowed exactly the customization (use your own like icons, custom css) I needed without all the extra fluff that I didn't. Thank you for writing this plugin!
October 27, 2016
alexyalinc
Thanks
The best
September 28, 2016